Description
WHAT IS CYBER CRIME? HOW CAN IT IMPACT MY BUSINESS? WHAT CAN I DO TO PROTECT MYSELF?
We would like to invite you to join our networking event in association with Santander, Sunderland. on the 28th March 2017, where Richard and Clare from Talbot Jones Risk Solutions will tackle these questions in an engaging and interactive session, aiming to reduce fear, empower you to better protect your business and help you to move forward confidently in the ever-changing digital landscape.
Clare is a gifted communicator and social media expert, while Richard is a chartered insurance broker, Vice-President of the Chartered Insurance Institute of Newcastle-upon-Tyne and member of the advisory council of the Institute of Hazard, Risk and Resilience.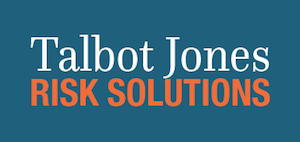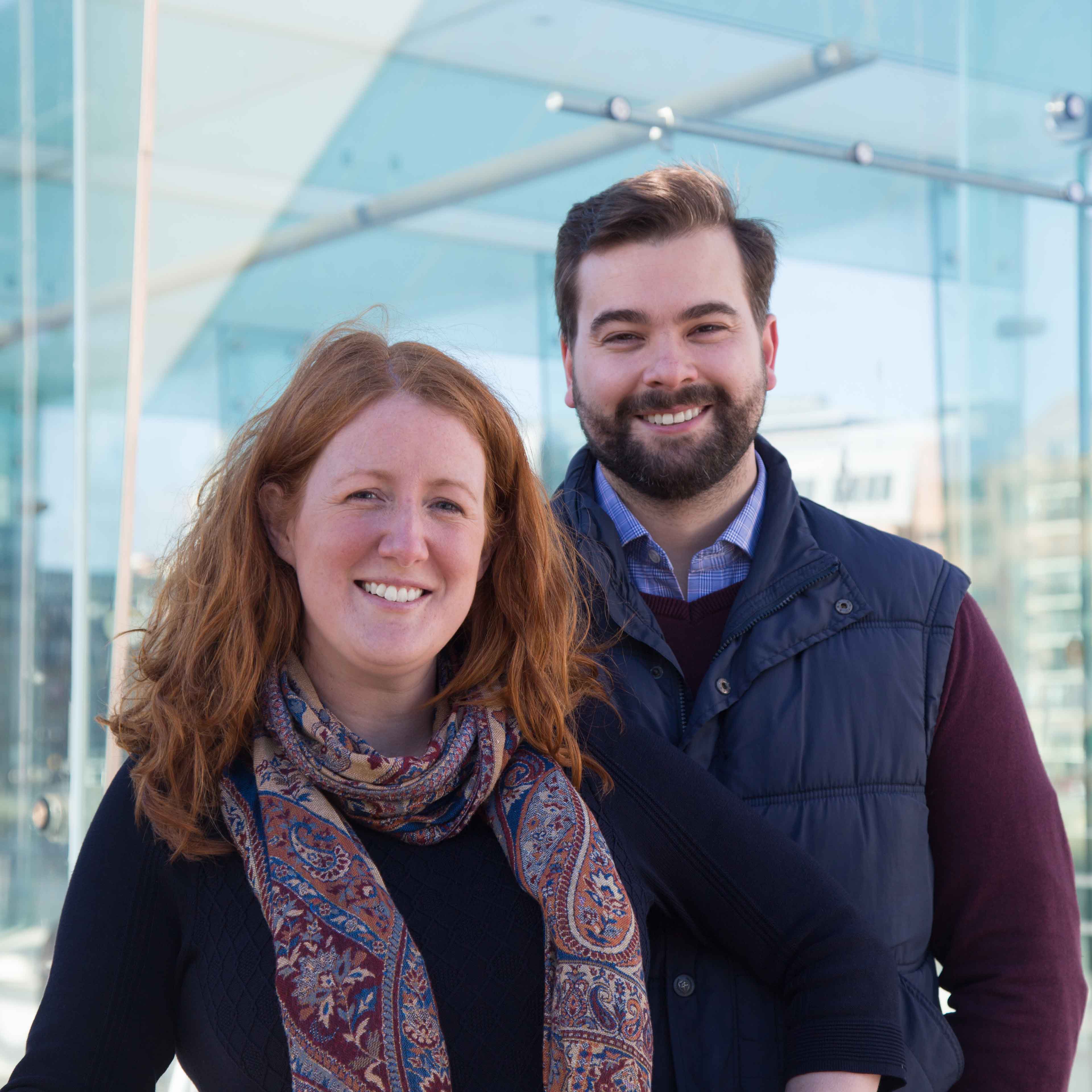 NETWORKING
This is an excellent opportunity for you to come along and meet other businesses and like-minded people from Sunderland and surrounding areas in a very informal environment.
Our networking event aims to allow you to share insights, professional support and to help yourself and others prosper.
We hope to see you on the night for what will be a great evening of networking.
Refreshments will also be provided.