Cybersecurity Industry Evening for the UCL CDT in Cybersecurity
Industry engagement evening for the UCL Centre for Doctoral Training in Cybersecurity
About this event
UCL is proud to host an exciting Centre for Doctoral Training in interdisciplinary cybersecurity, funded by the UK's EPSRC. Our centre brings together some incredibly talented students from around the world with backgrounds in a wide range of disciplines.
We would like to invite you to attend our first industry engagement evening and meet with our students to explore possible future collaborations.
This event is designed to create mutually beneficial interactions between industry / public-sector organisations and the research students of UCL Centre for Doctoral Training in Cybersecurity.
Organisations can gain by accessing some of the brightest minds in the UK to work on real-world research problems central to their own agendas, whilst students benefit from mentorship, access to data, facilities and practitioner expertise. The evening includes a briefing for current and prospective partners of the aims, structure and focus of the centre.
Our current cohort of students will introduce themselves and their research interests by presenting 'cyber crime/security scenarios'. This will be followed by opportunities for networking.
The event is complimentary and includes a drinks networking session.
Feel free to spread the word to others who may be interested.
Background
The UCL Centre for Doctoral Training in Cybersecurity
Cybersecurity is a 'wicked problem' — one that spills across disciplines, jurisdictions, and borders of all kinds. It requires individuals with skills that cut across multiple disciplines. Traditionally, cybersecurity practitioners are trained to be technically proficient but don't come with wider skills training or a broader industry perspective. It's easy to understand why: information security, computer science, cryptography, criminology, economics, psychology, public policy, and more combine to form the ecosystem within which cybersecurity problems and solutions are found; but training people to think and work across these boundaries has proven difficult.
The CDT in Cybersecurity brings together three UCL departments — Computer Science, Security and Crime Science, and Science, Technology, Engineering, and Public Policy (STEaPP) — to tackle the problem.
Our current partners comprise a spectrum of organisations across the private and public sector including Amazon Web Services, Barclays Bank plc, Cisco Systems UK, Cybernetica AS, Google Deep Mind UK, Hatdex Community, Kryptic PBC, Microsoft Research Ltd, UK National Police Chief's Council, UK National Cyber Security Centre, Privitar, Ripple, Spherical Defence, The Tor Project, The Alan Turing Institute, Veganetwork.io, Creditmint, and Lloyd's Register Foundation.
This event is organised by the UCL Cybersecurity CDT .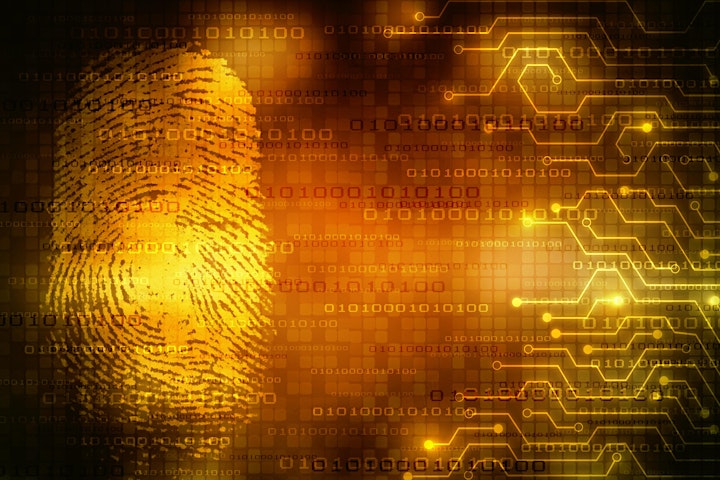 Organiser of Cybersecurity Industry Evening for the UCL CDT in Cybersecurity