About this Event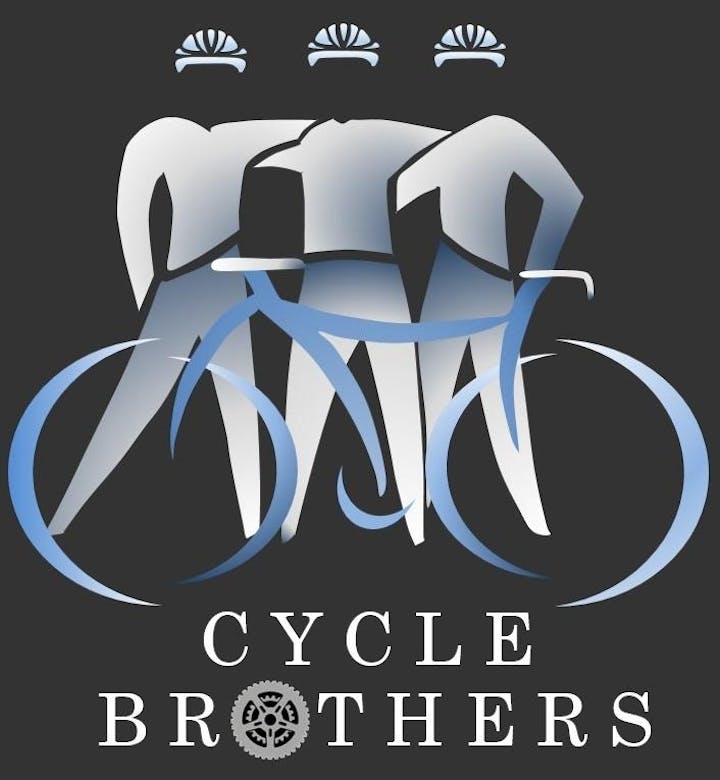 Before riding with us we ask all riders to complete a one-off participant form which can be found here - Cycle Brothers Registration Form
Please join our WhatsApp Group - http://bit.ly/cyclebrothers
Start Point - Leyton Jubilee Park @ 9:45am SHARP
Destination - Victoria Park
Distance of whole ride -16Miles*
Check out this route on Strava:
https://www.strava.com/clubs/533474/group_events/578916
Route Description - Mainly off road
Basic cycling skills (balancing, braking, steering) and ability to maintain a reasonable pace are required (if unsure about the suitability of the route for you, do feel free to DM to discuss further).
Coffee Break Options - ?
Bring with you: Water, snacks, money for cafe if you'd like to buy anything, a helmet whether you are borrowing a bike or have your own, bike lock and spare inner tubes (if on own bike).
Riders participate in the ride at their own risk and accept that their safety is a matter of personal responsibility.
This is a social ride so we expect all participants to have good conduct wih each other.
No Profanity and Agressive behaviour will be tolerated on the rides.
Further questions please email: cyclebrothersuk@gmail.com
*There are a limited number of bikes available to borrow or you can bring your own road-worthy bike. Whilst we always endeavour to ensure bikes are available, there may be circumstances in which we need to cancel a bike booked in the event of unforeseen mechanical issues.
Partner - Fatima Elizabeth Cycle Club
FECycle Club is the cycling club for the students, parents and friends of Fatima Elizabeth Phrontistery. To find out more. please visit the website: FECycle
Alhmadulillah - FECycle Club is about promoting healthy and strong individuals. FECycling is about developing cycling confidence; learning new routes; keeping fit and healthy; social activity - building the FEC community and discovering new places to visit.
"A strong believer is better and more beloved in the sight of Allah than a weak believer"
~ Prophet Muhammad (PBUH)