Description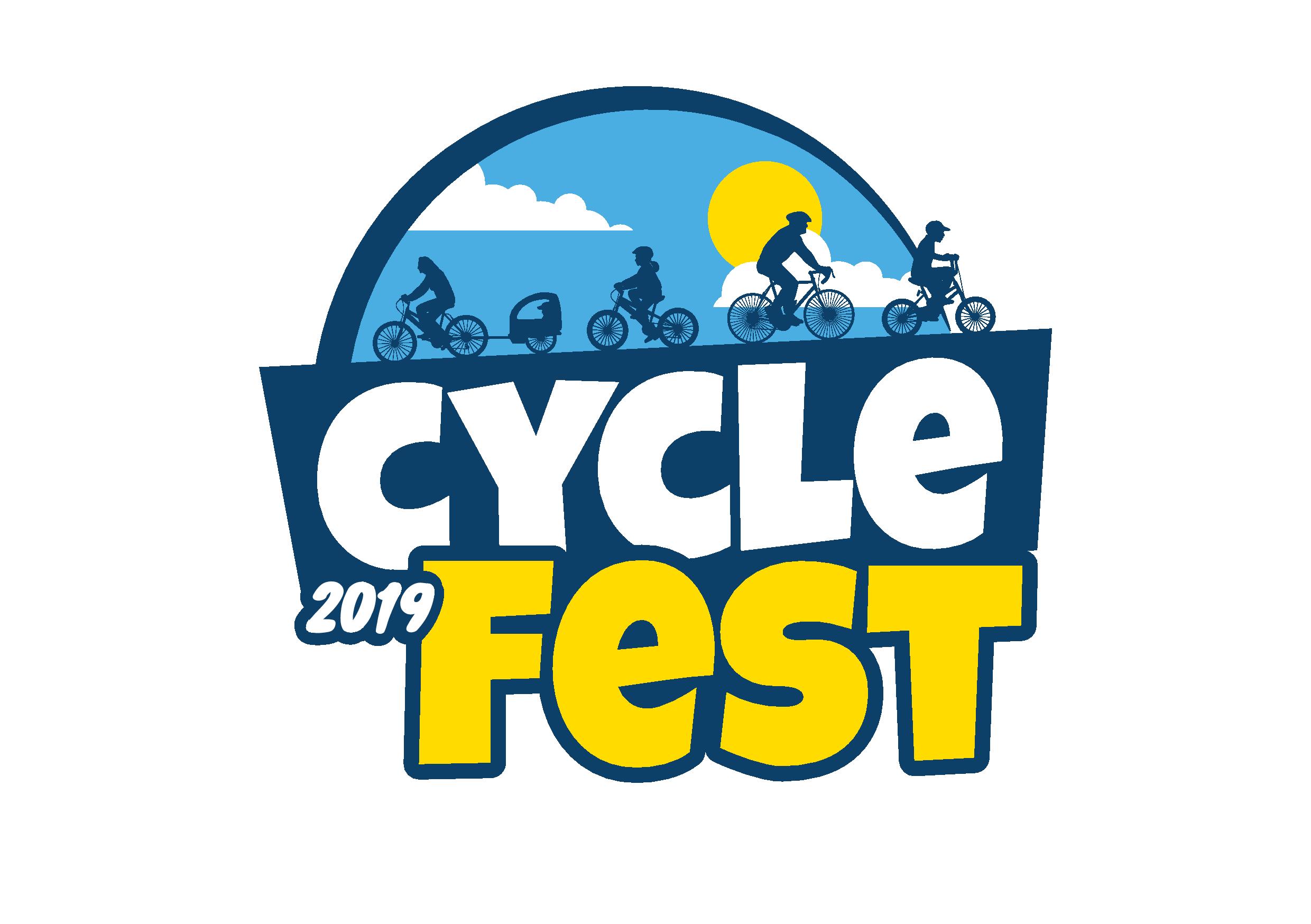 As part of Cycle Fest 2019, Focus Rides, a local mountain bike school are holding a series of free mountain bike taster sessions for children aged 8-16 on Saturday 1st June. Your child will learn the basic core skills of off-road riding, exploring the Doddington Hall mountain bike trail while gaining confidence and learning lots of great fun techniques.
Please ensure your child brings:
A mountain bike that is the correct size for them and road worthy
A helmet
Water bottle
For more information contact the Cycle Fest team at Access Lincoln on 01522 581906.