Please book an appointment for MAINTENANCE ONLY at the University of Leeds' Bike Hub using this page. For CYCLE HIRES, please see below.
About this event
The Bike Hub is still open (with a few caveats)!
Please note that for hires, you will need to use this booking form. Hire slots are available on Tuesdays, Wednesdays, and Thursdays.
The Hub is open for hires and maintenance on on an appointment-only basis, to avoid group and queues. Which means that if you turn up without an appointment, we will not be able to help you. Unfortunately, we cannot let visitors into the Hub, so if the weather is inclement, please shelter under the EC Stoner archway whilst leaving enough room for people to pass by.
Cycle hires are available for students or members of staff from the University of Leeds or Leeds Beckett. Maintenance is available both for hire bikes and for personal bikes.
Procedure for cycle maintenance:
You will need to leave the bike in the disinfecting area by the Bike hub door and leave. We will phone you on your mobile when we have assessed the bike and we will give you a quote and timescales for undertaking the maintenance. If you agree, we will undertake the work and a time when you can collect the bike. If it is all right with you, we will then repair your bike and phone you again to arrange collection from the Bike Hub.
When you arrive at the Hub to deposit or collect your bike, please follow the instructions on the posters outside the door.
Card payments are accepted (contactless preferred) and the transaction will be made using the card terminal through the window of the Bike Hub.
If you are not able to pay by card, we can accept cash but please place in an envelope before handing it to us at your appointment.
If you need to get in touch with the Bike Hub, please email bikehub@leeds.ac.uk or phone 0113 343 9179.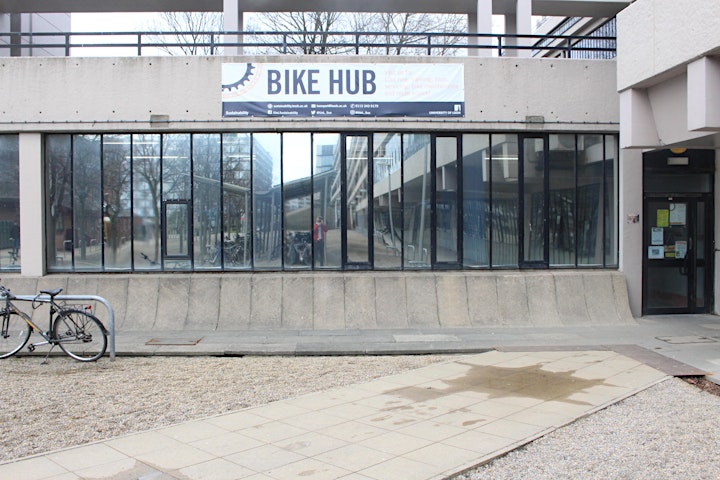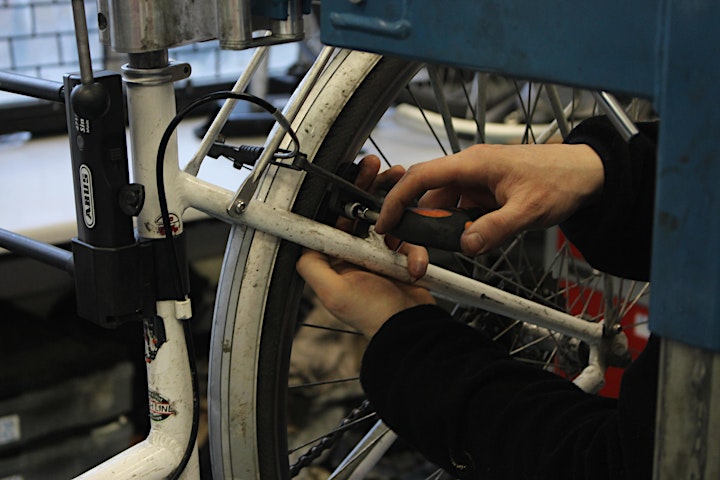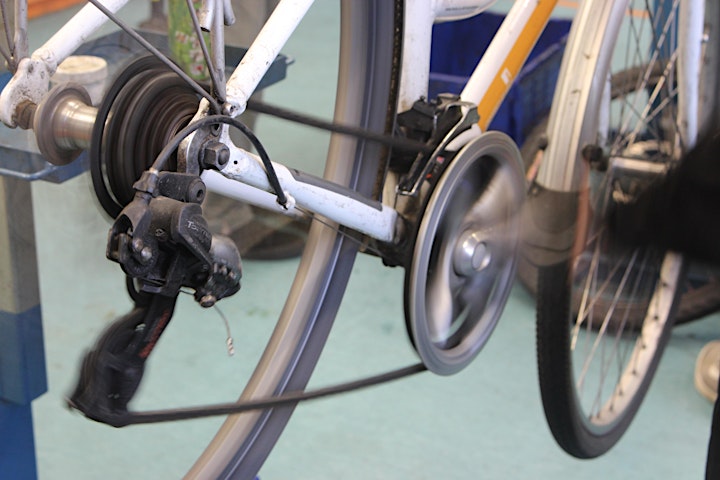 Organiser of Cycle Maintenance at the Bike Hub