Description
Stanfords welcomes authors Max Leonard and Peter Cossins as they talk about the creation of the Tour de France, road cycling's obsession with the mountains and other subjects covered in their new books.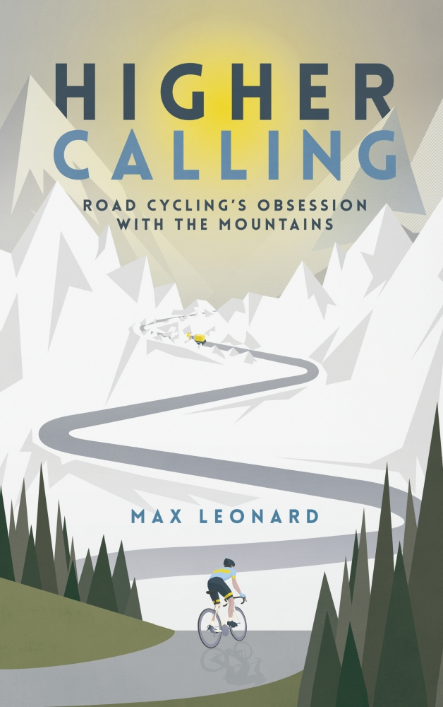 Why do road cyclists go to the mountains?
After all, cycling up a mountain is hard – so hard that, to many non-cyclists, it can seem absurd. But, for some, climbing a mountain gracefully (and beating your competitors up the slope) represents the pinnacle of cycling achievement. The mountains are where legends are forged and cycling's greats make their names.
Many books tell you where the mountains are, or how long and how high. None of them ask 'Why?'
Why are Europe's mountain ranges professional cycling's Wembley Stadium or its Colosseum? Why do amateurs also make a pilgrimage to these high, remote roads and what do we see and feel when we do?
Why are the roads there in the first place?
Higher Calling explores the central place of mountains in the folklore of road cycling. Blending adventure and travel writing with the rich narrative of pro racing, Max Leonard takes the reader from the battles that created the Alpine roads to the shepherds tending their flocks on the peaks, and to a Grand Tour climax on the 'highest road in Europe'. And he tells stories of courage and sacrifice, war and love, obsession and elephants along the way.
Peter Cossins, author of Butcher, Blacksmith, Acrobat, Sweep: The Tale of the First Tour de France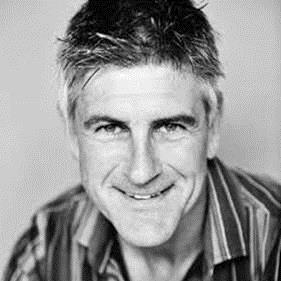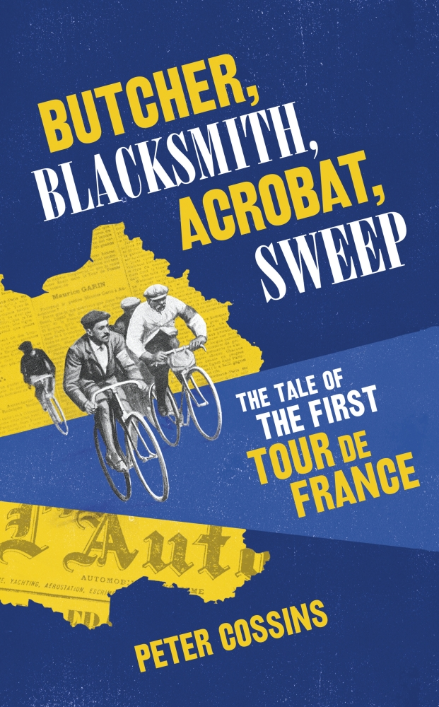 Full of adventure, mishaps and audacious attempts at cheating, the first Tour de France in 1903 was a colourful affair. Its riders included characters like Maurice Garin, an Italian-born Frenchman, said to have been swapped for a round of cheese by his parents in order to smuggle him into France to clean chimneys as a teenager, Hippolyte Aucouturier with his trademark handlebar moustache, and amateurs like Jean Dargassies, a blacksmith who had never raced before.
Dreamed up to revive struggling newspaper L'Auto, cyclists of the time were wary of this 'heroic' race on roads more suited to hooves than wheels, riding hefty fixed-gear bikes for three full weeks. 'With a few francs you could win 3,000', the paper declared in desperation, eventually attracting a field comprising a handful of the era's professional racers and, among other hopefuls, a butcher, painter and decorator, and a circus acrobat.
Would this ramshackle pack of cyclists draw crowds to throng France's rutted roads and cheer the first Tour heroes? Surprisingly it did, and, all thanks to a marketing ruse, cycling would never be the same again. Peter Cossins takes us through the inaugural Tour de France, painting a nuanced portrait of France in the early 1900s, to see where the greatest sporting event of all began.
Tickets £4
(redeemable against the cost of Higher Calling by Max Leonard or Butcher, Blacksmith, Acrobat, Sweep by Peter Cossins)