Description
THE RIDE
---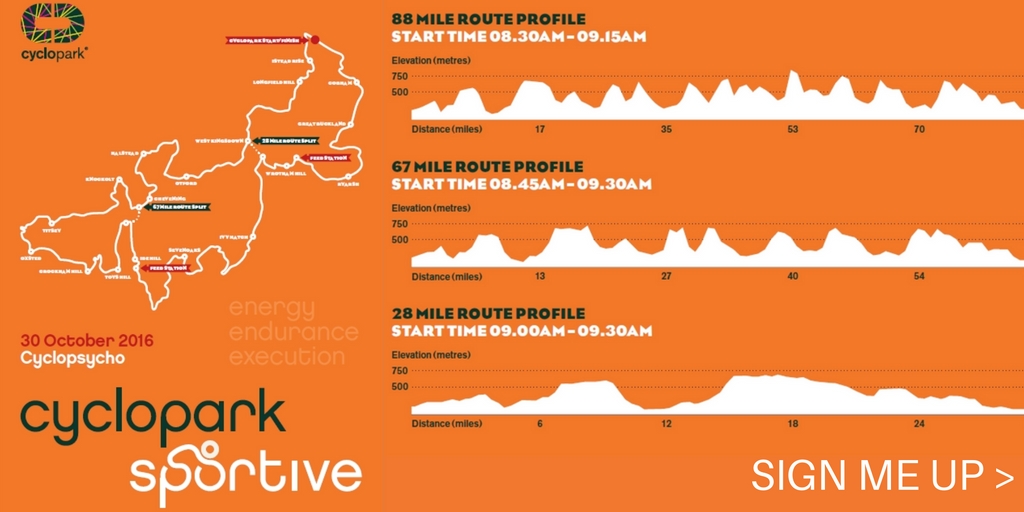 30 October 2016
Cyclopark, Kent
Starting and finishing at Cyclopark in Kent, this killer sportive takes in some of the most feared and steepest climbs Kent has to offer. All routes start with a lap of the circuit and head straight out into the surrounding country side, avoiding busy main roads. This sportive is a real test of skill and nerve, with 13 categorised climbs and over 7,500 feet of climbing
WHAT THEY SAY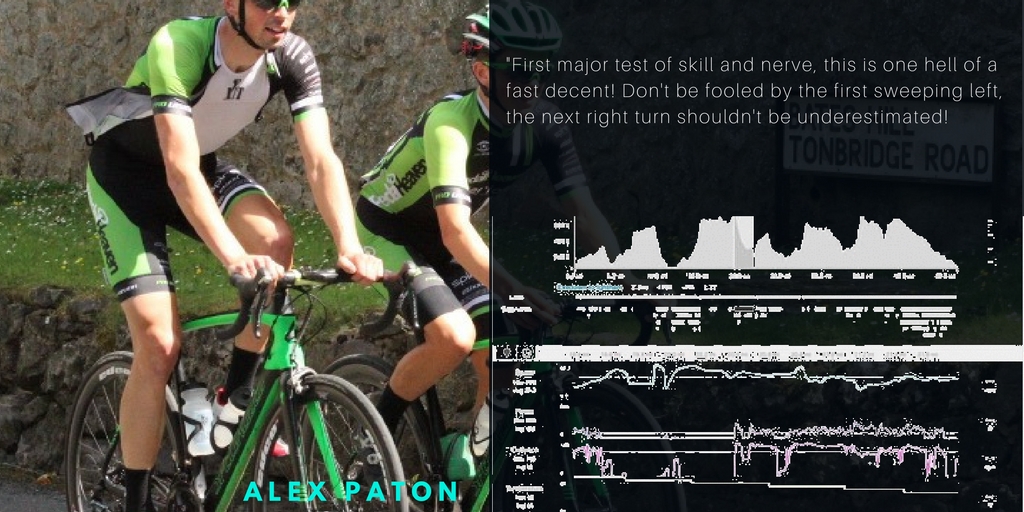 THE ROUTES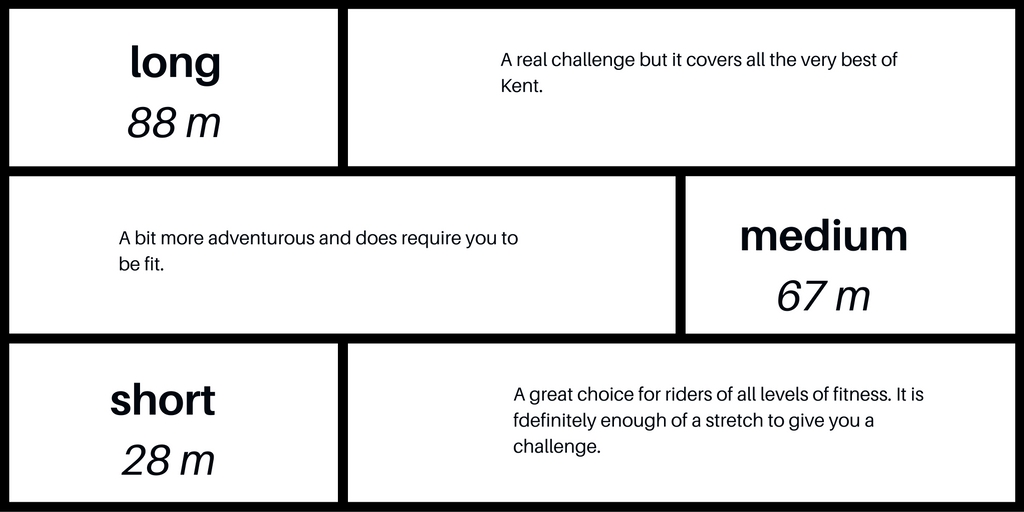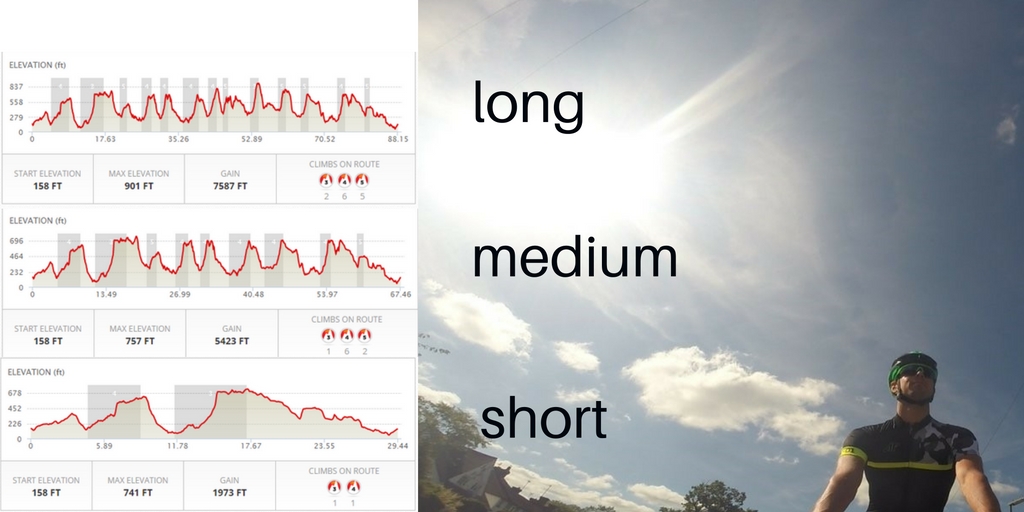 LOCATION
Starting and finishing at Cyclopark in Kent, this killer sportive takes in some of the most feared and steepest climbs Kent has to offer. All routes start with a lap of the circuit and head straight out into the surrounding country side.  Avoiding busy main roads is a real bonus compared to many sportive routes.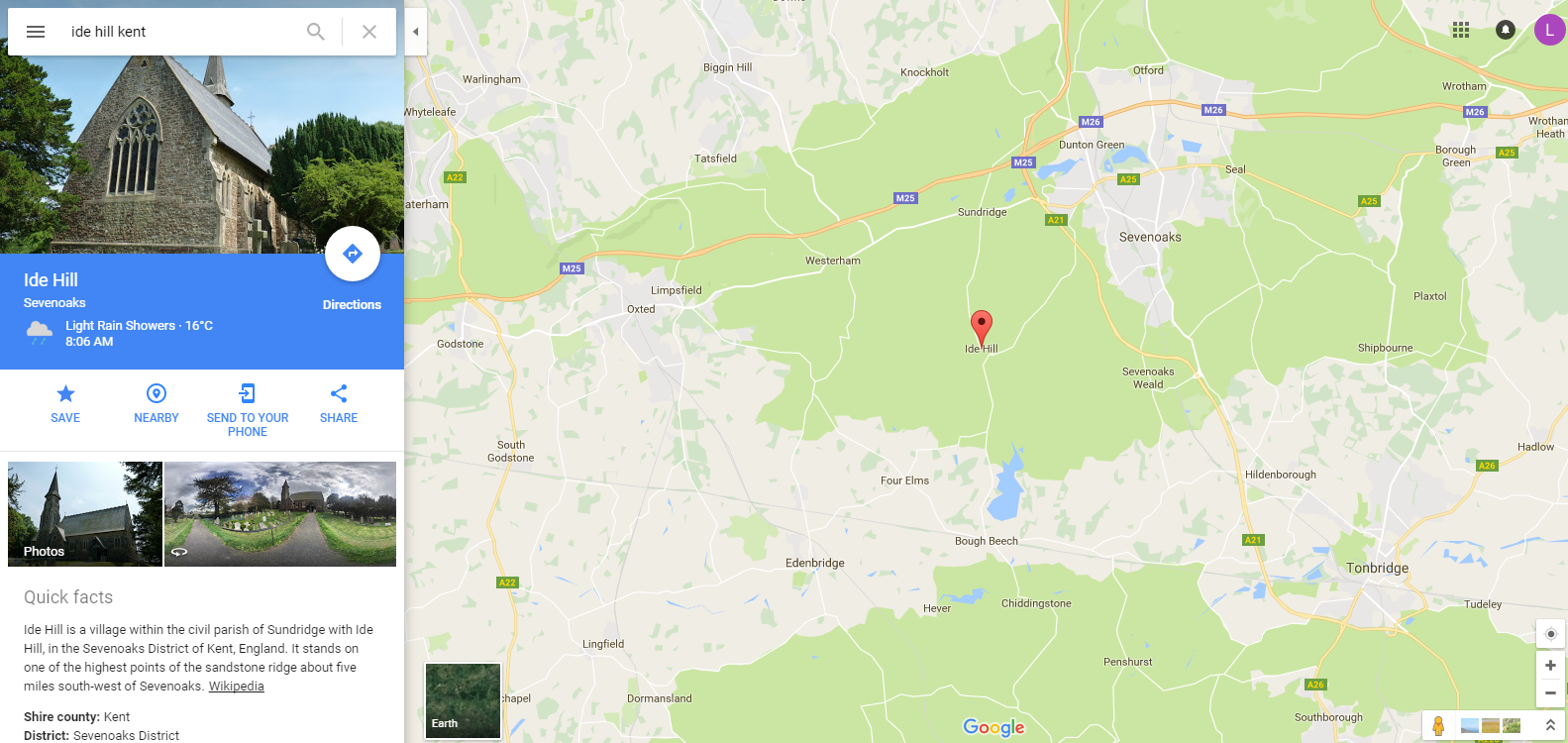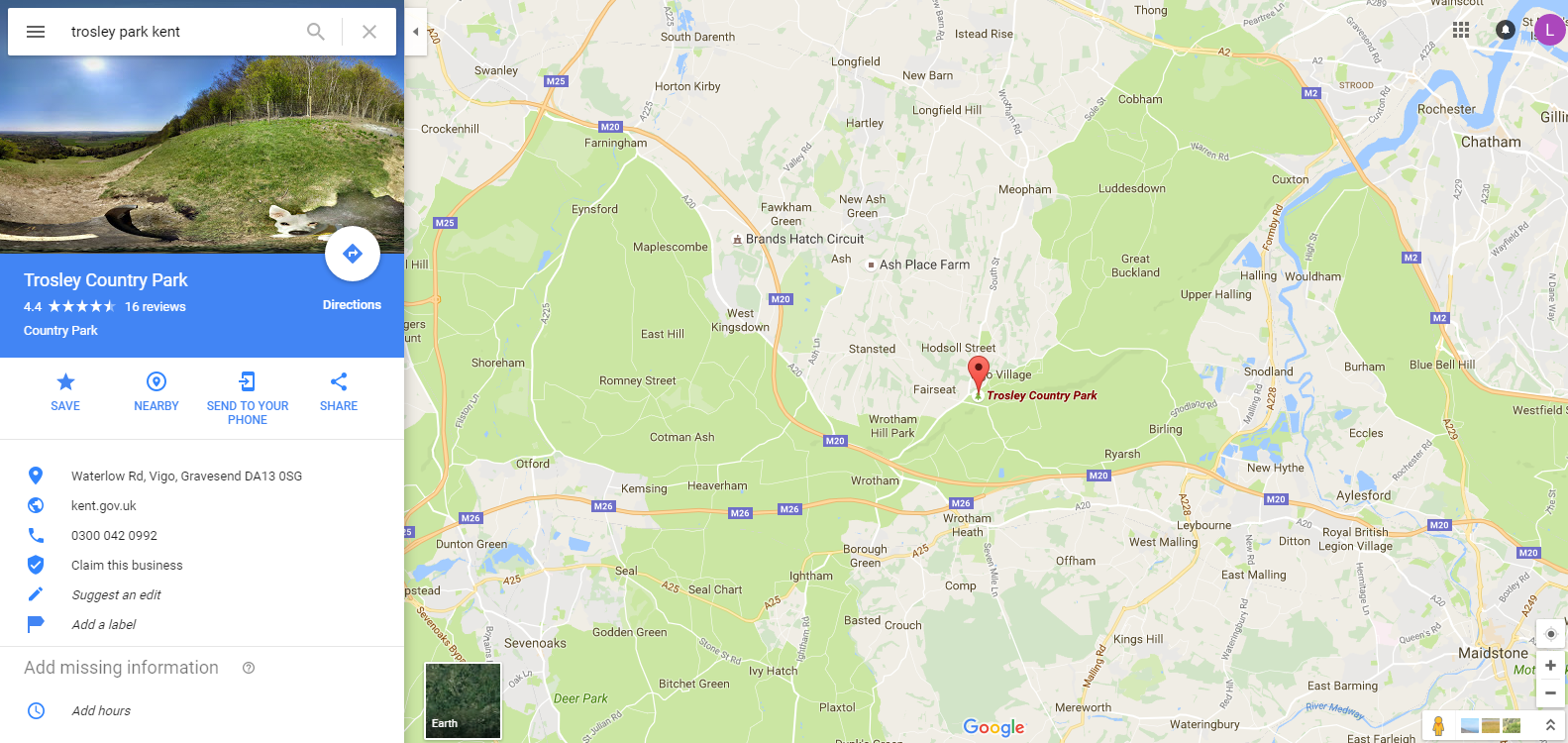 WHY RIDE IT?
Not one for the faint-hearted, with 13 categorised climbs and over 7,500 feet of climbing, on the long route, this ride is sure to test the legs of any rider. 

How to enter
If you buy your tickets before August 31st, you will get them at the 'Early Bird' discounted rate.


For more information, contact Alan.Denman@cyclopark.com


---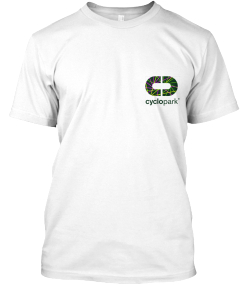 CycloPsycho Sportive Apparel
£13.79
We partnered with Teespring to create some awesome merchandise for this event. Show your support and look good wearing it. Check it out!