Cyd-weithio i Bobl Greadigol / Co-working for Creatives

Wednesday, 21 June 2017 from 10:00 to 17:30 (BST)
Event Details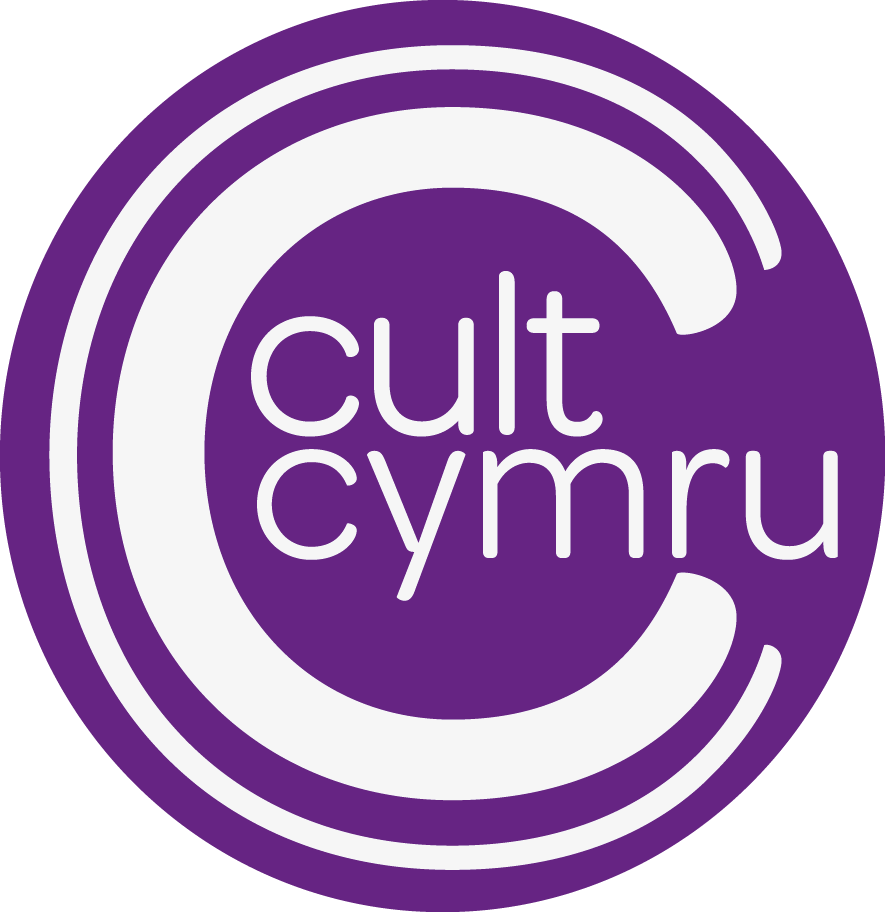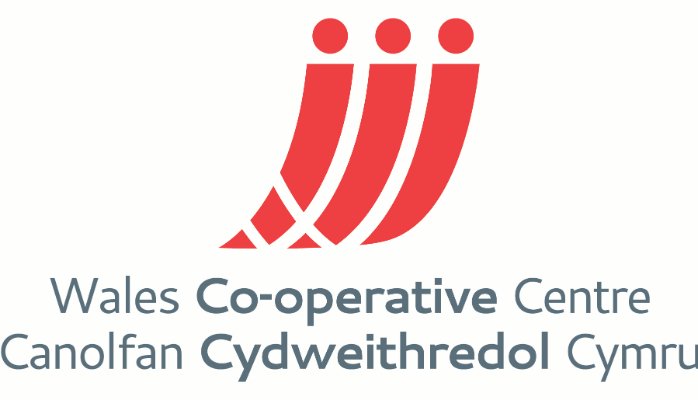 Bilingual text, please scroll down for English
Mae CULT Cymru a Canolfan Cydweithredol Cymru yn cyflwyno...
"CYD-WEITHIO I BOBL GREADIGOL"    
Gweld, Gwrando a Trafod sut all hwn weithio
Dydd Mercher 21ain Mehefin 2017 - 
Theatr Soar, Merthyr Tudful, CF47 8UB
Ymunwch â ni am ddiwrnod (neu ½ diwrnod) rhyngweithiol a llawn hwyl i drafod cydweithio fel ffordd bositif o gysylltu â gweithwyr llawrydd a busnesau bach yn y sector creadigol.
Mae'r symudiad gynyddol at hunangyflogaeth yn golygu bod mwy o bobl mewn perygl o weithio ar ben ei hun. Mewn llawer o wledydd mae cwmnïau cydweithredol a chanolfannau cyd-weithio yn ddewis gwahanol poblogaidd i gyflogaeth barhaol. Gall sefydliadau cefnogi megis Undebau Llafur, Canolfannau Cydweithredol ac eraill cynnig adnoddau a gwybodaeth werthfawr i alluogi pobl greadigol i datblygu busnesau cynaliadwy.
Cofrestru Sesiwn 1 - (10:00 - 10:30)
Sesiwn 1: Cyd-weithio - atebion creadigol a hwylus i unigedd 
(10:30 - 12:45)
Bwffe Ysgafn a Rhwydweithio - (12:45 - 13:45)
Cynulleidfa Darged:
Unigolion a sefydliadau sydd â diddordeb mewn ymchwilio'r potensial ar gyfer gyd-gweithio e.e. Addysg Uwch a Bellach, Cwmniau Celfyddydol, Gwneuthurwyr Polisi, Fforwm Partneriaeth Ranbarthol, Sefydliadau Cefnogi Busnes, Awdurdodau Lleol, y Trydydd Sector, Gyrfa Cymru a Sefydliadau Cymorth eraill.
Croeso a Chyflwyniadau:
Alex Bird, Brifysgol Caerdydd a Pat Conaty  - awduron yr adroddiad 'Not Alone', (ymchwil a noddwyd gan Co-operatives UK, Canolfan Cydweithredol Cymru a Banc Unity Trust), yn tynnu sylw at y canfyddiadau a cip olwg ar ddyfodol y sector creadigol a llawrydd o safbwynt Prydeinig ac Ewropeaidd.
David Barnard ,Undeb y Cerddorion a sylfaenydd Swindon Music Co-operative, yn trafod y pecyn cymorth mae e wedi datblygu ar gyfer yr MU – 'Musician's Union Altogether Now - A guide to forming Music Teacher Co-operatives'.
"Ein Stori" - Astudiaethau Achos Byw:
Cerdd Gydweithredol Sir Ddinbych - Heather Powell, Rheolydd. Sefydlwyd y fenter gydweithredol lwyddiannus gan athrawon cerdd yn dilyn newidiadau yn y Cyngor Lleol.  
Asiantaeth Actorion Oren - Chris Morris ar ran yr asiantaeth cyd-weithredol ar gyfer actorion, yr hynaf yng Nghymru, sy'n darparu actorion proffesiynol ar gyfer teledu, ffilm, radio, theatr ayyb. 
Hwyl Hub, Merthyr - Daniel Harris, Sylfaenydd. Safle cydweithio a chymunedol ym Merthyr Tudful. Sefydlwyd gan grŵp o fusnesau creadigol bach a gweithwyr llawrydd oedd yn chwilio, nid yn unig am swyddfa, ond le i dyfu cymuned greadigol a magu diwylliant lle all bobl creu busnesau newydd yn lleol. Mae nhw'n trafod y potensial o sefydlu menter gydweithredol greadigol gyda Ganolfan Gydweithredol Cymru.
Sesiwn trafod o gwmpas y bwrdd:
Cyfle i darfod y potensial o datblygu modelau cyd-weithio a creu fwy o gwmnïau cydweithredol yng Nghymru. Byddwn yn rhannu adborth gyda mynychwyr.
Cofrestru Sesiwn 2 - (13:30 - 14:00) 
Sesiwn 2: Cydweithio – Sut i fynd ati? Pwy all helpu? 
(14:00 - 16:30)
Rhwydweithio, diodydd ac adloniant (16:30 - 17:30)
Cynulleidfa Darged:
Unigolion a sefydliadau sydd â diddordeb mewn archwilio a trafod modelau ymarferol o gydweithio e.e. Gweithwyr Creadigol, Llawryddion, Busnesau Bach a Mentrau Cymdeithasol, Myfyrwyr a Darlithwyr AB ac AU.
Croeso a Chyflwyniadau (gweler cyfranwyr sesiwn 1):
Cyflwyniad byr i'r ymchwil ac eglurhad o'r fath o fodelau cydweithredol a chyd-weithio sy'n bodoli.
Astudiaethau Achos:
Astudiaethau achos byw o gwmnïau Cydweithredol a modelau Cyd-weithio lwyddiannus gan gynnwys sesiwn holi ac ateb.
Sesiynau rhyngweithiol o gwmpas y bwrdd gydag enghreifftiau a syniadau ar sut gall modelau cyd-weithio a cwmnïau cydweithredol gweithio i grwpiau amrywiol o weithwyr creadigol.  Pa gefnogaeth sydd ei hangen?
Partneriaid y digwyddiad:
CULT Cymru - BECTU, Equity, Undeb y Cerddorion, Undeb yr Ysgrifenwyr

Canolfan Cydweithredol Cymru

TRAC

Prospect

Prifysgol Metropolitan Caerdydd

Prifysgol De Cymru

Prifysgol Caerdydd

Y Brifysgol Agored

Y Gymdeithas Deledu Frenhinol

Creative Cardiff

Partneriaeth Dysgu, Medrau ac Arloesi (LSkIP) y De-ddwyrain
Os yw arian yn rhwystr i chi fynychu, cysylltwch â rachel@bectu.org.uk

CULT Cymru and the Wales Co-operative Centre present...
"CO-WORKING FOR CREATIVES"
See, Hear & Explore how this could work
Wednesday 21st June 2017 - 
Soar Theatre, Merthyr Tydfil, CF47 8UB
The aim of this interactive & fun day (or ½ day) will be to enable participants to discuss and explore collaborative working as a positive way of connecting with other freelancers and small businesses in the creative sector.
The growing trend in self-employment means that more people are in danger of working in isolation.  In many countries, Co-ops and Co-working hubs are a popular alternative to permanent employment. Support organisations such as Trade Unions, Co-op centres and others can offer valuable resources and information to enable creatives to achieve sustainable businesses and careers.
Registration Session 1 (10:00 - 10:30)
Session 1: Co-working - creative & fun solutions to isolation 10:30 - 12:45)
Light Buffet & Networking (12:45 - 13:45)
Target Audience:
Individuals & organisations interested in exploring the potential for collaborative working  e.g. Higher & Further Education, Arts Organisations, Policy Makers, Regional Partnership Forum, Business Support, Local Authorities, Third Sector Organisations, Careers and other Support Organisations.
Welcome and Introductions:
Alex Bird, Cardiff University and Pat Conaty - authors of the report 'Not Alone', (sponsored by Co-operatives UK, The Wales Co-operative Centre and Unity Trust Bank), will highlight the findings and future gaze in terms of the creative sector and self-employment from a UK, European perspective & Worldwide.
David Barnard, Musicians Union and founder of Swindon Music Co-operative - will provide an overview of the bespoke toolkit he has developed - 'Musician's Union Altogether Now - A guide to forming Music Teacher Co-operatives'.
"Show & Tell" - Live Case Studies:
Denbighshire Music Co-operative - Heather Powell, Managing Director. Following changes to local authority practices for engaging musicians in schools this successful co-operative was set up by music teachers (supported by the MU and the Wales Co-operative Centre), to provide tuition on a wide range of instruments and voice.
Oren Actors' Management - the longest running actors' agency in Wales. Representing professionally trained actors for television, film, radio, theatre etc. It enables actors between roles to act as agents for other co-op members.
Hwyl Hub, Merthyr - Daniel Harris, founder. Hwyl Hub is a co-working space and community hub based in Merthyr Tydfil, started by a group of creative businesses and freelancers who sought out the need for not only an office space but the ability to grow a creative community and encourage a start-up culture within the local area.  Hwyl is currently discussing with the Wales Co-op Centre the potential for setting-up a Creative Co-op.
Round Table Discussions:
Idenitfying the potential for developing co-working models and co-ops throughout diverse communities, including what support is available / required. Feedback will be shared with participants.
Registration Session 2 (13:30 - 14:00)
Session 2: Co-working in practice – How to do it? Who can help? (14:00 - 16:30)
Networking, drinks and entertainment (16:30 - 17:30)
Target Audience:
Individuals & organisations interested in exploring the practical models of collaborative working e.g. Creative Workers, Freelancers, Micro and Social Enterprises/Groups, FE and HE Students and Lecturers.
Welcome & introductions: (see contributors from session 1)
Brief introduction to the research and an explanation of what co-operative and co-working models exist.
Live Case Studies:  (see contributors from session 1)
Examples of successful Co-working models & Co-operatives including a Q&A session.
Interactive round table sessions with examples and ideas to explore how co-ops and collaborative working could work for you and what support would be required.
Event Partners:
CULT Cymru - BECTU, Equity, Musicians Union, Writers Guild of Great Britain    

Wales Co-operative Centre

Prospect

University of South Wales

Cardiff Metropolitan University

Cardiff University

Creative Cardiff

Open University Wales

Royal Television Society

South East Wales Learning Skills Innovation Partnership

TRAC
If finance is a barrier to attending please contact rachel@bectu.org.uk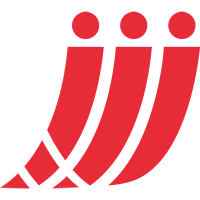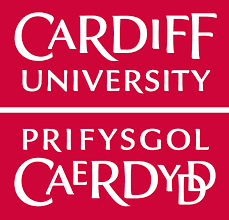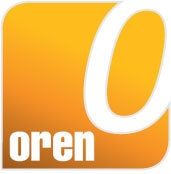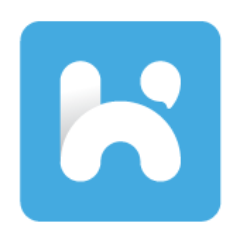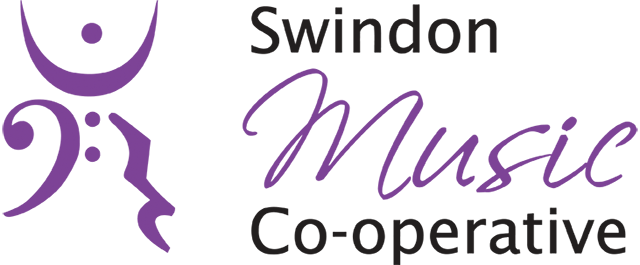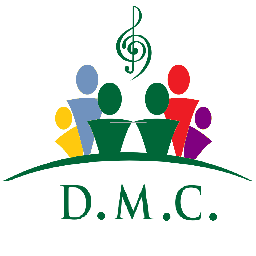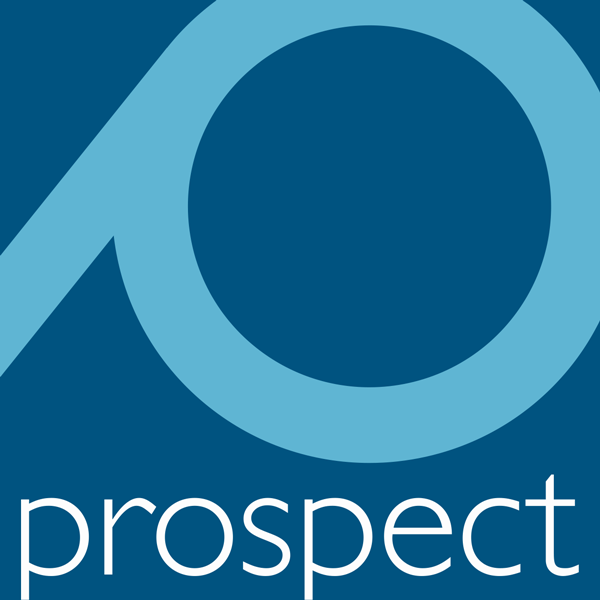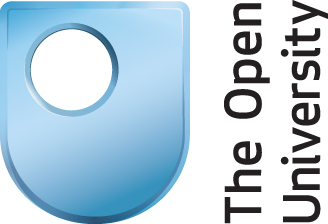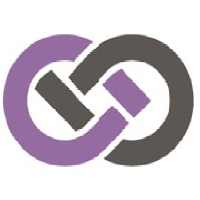 When & Where

Theatr Soar
Pontmorlais West
CF47 8UB Merthyr Tydfil
United Kingdom


Wednesday, 21 June 2017 from 10:00 to 17:30 (BST)
Add to my calendar
Organiser
Prosiect arloesol rhwng yr undebau creadigol - BECTU, Equity, Undeb y Cerddorion, a Undeb yr Ysgrifenwyr.   Cefnogwyd gan Gronfa Dysgu Undebau Cymru, Llywodraeth Cymru.  Creuwyd yn 2008.
Trwy gweithio gyda'n partneriaid amrywiol rydym yn cefnogi datblygiad proffesiynol gweithwyr y diwydiant trwy trefnu gweithdai a dosbarthiadau meistr, cyfleoedd rhwydweithio, digwyddiadau ac yn darparu gwybodaeth a chymorth.
An innovative project between creative unions BECTU, Equity, the Musicians Union and the Writers' Guild in Wales.  We are supported via the Welsh Government's Wales Union Learning Fund. Created in 2008.
Working with our many partners we support the professional development of industry workers by organising workshops, master classes, networking opportunities, events and offer information and support.