An opportunity to gather in person! Come and hear what has happened in the past year, but crucially, all that is to come.
About this event
We invite you to our Vision Launch Night!
A celebration of all that has gone before with an exciting look ahead to our next chapter. We will share new ideas for our work and encourage you to join us on the next stage of the CYM journey.
Live worship (Covid regulations permitting), updates from our team and refreshments. What more could you want?
We are thrilled to announce that our guest speaker for the evening will be Matt Summerfield. Matt is the Senior Pastor of Zeo Church. From 2000 to 2018 Matt served as CEO and, more recently, President at the youth and children's missionary movement, Urban Saints. He is the founder of lifelive123.org – a simple idea to encourage and equip people to embrace intentional, accountable disciple-making relationships. Matt is a popular speaker and has written a number of books including 'Don't Make History, Change The future', '42' and 'R12 Living'.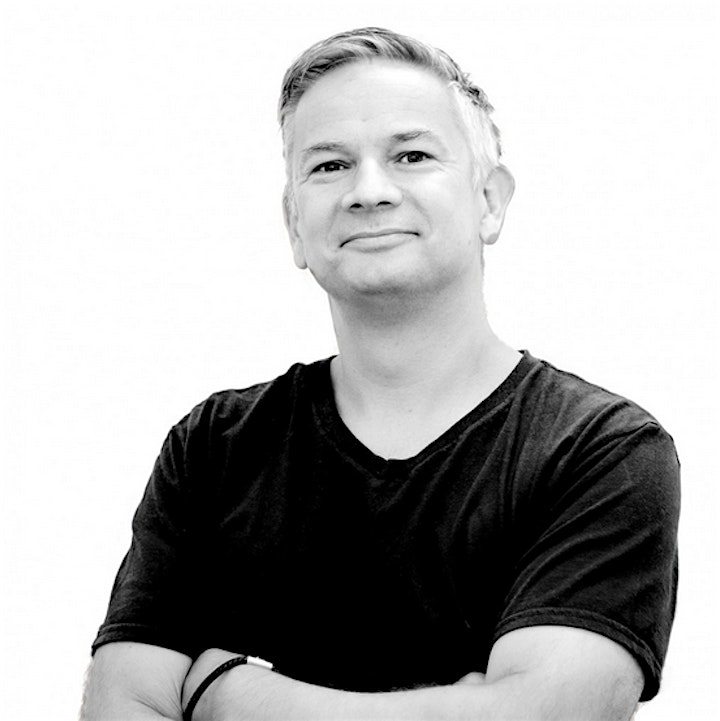 The event is free to attend and we encourage you to invite friends and family who will be keen to hear about the next steps for CYM's work. We really look forward to sharing in person with you again!
Please book via this page or telephone 01473 216712 to reserve a place. (Bookings are essential so that we can plan appropriately.)
Car parking is available on site.