Czech and Moravian Wine Day (Free for Businesses and Professionals)
Description
FREE B2B event introducing unique organic, bio sustainable and traditional wines from Moravia in London.
Moravian and Czech wines have been winning hundreds of major international prizes over the last few years. 15 Czech wineries will be presenting themselves at Czech Wine Day at the Czech Embassy in London on 21 May 2019. The event is open to potential British business partners, in particular representatives of British wine and alcohol vendors, distributors and importers, merchants, sommeliers, hotel network operators, wine shops and restaurants, journalists and bloggers. This is an unique opportunity to taste original wines from a less well known wine producing region.
Traditional hot and cold Czech buffet and snacks will be served throughout the day.
The event is FREE to attend for business partners.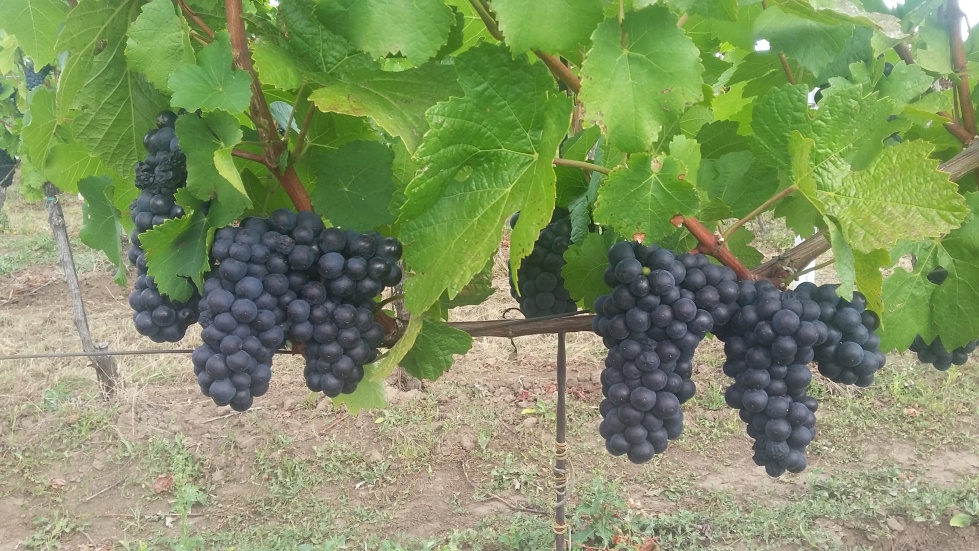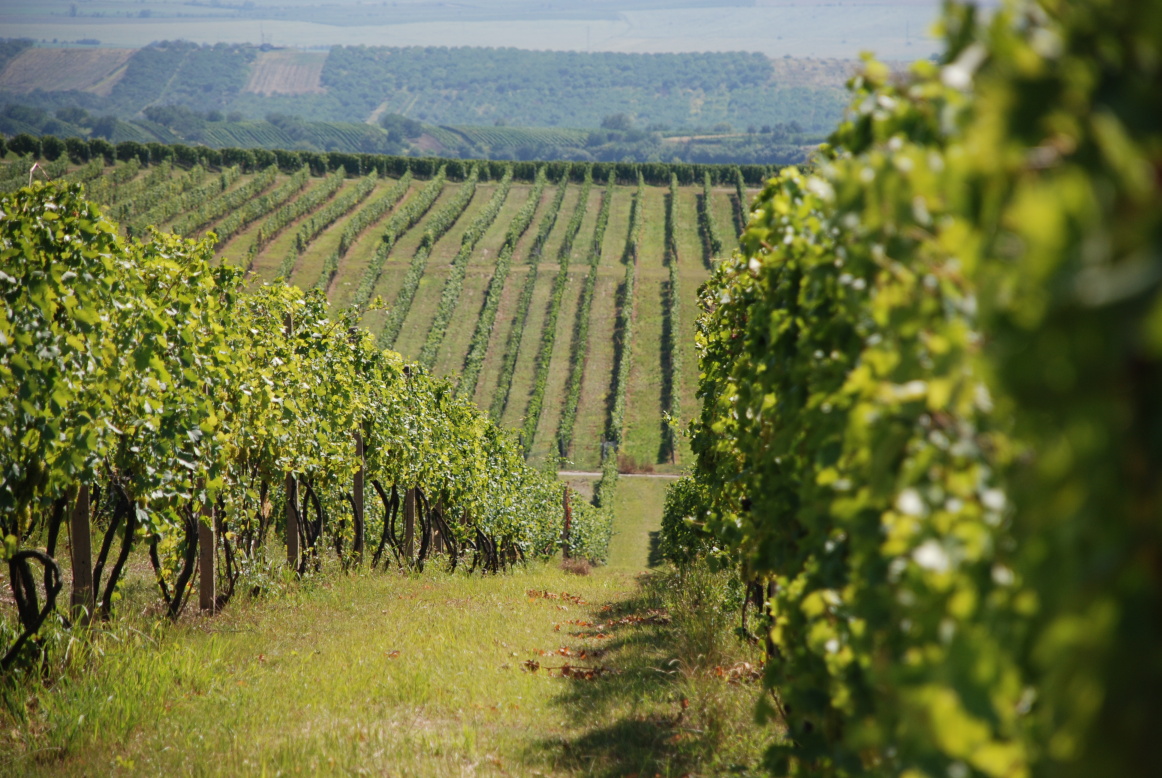 Why Should You Attend
Czech wines are not as well known as are Czech beers but are slowly making their mark in the UK and internationally due to their quality and taste. In 2018, Moravian and Czech wines brought home over 900 medals (180 more than in 2017) of various colours, the most notable being the platinum awarded at the 2018 Decanter World Wine Awards in London. Add to this the 16 double golds from New York, San Francisco and Israel, 5 championship titles and, in San Francisco, the 'Best Late Harvest Wine' category prize. This is a great opportunity to meet the wineries first hand and sample their award winning wines. This is the year to Think Czech while Thinking Wine.
Further information:
If you require more information please email Karel Bartosik on karel_bartosik@mzv.cz
https://www.mzv.cz/london/en/trade_and_economy/presentation_of_bohemian_and_moravian.html