D-Biz: Strathleven Regeneration CIC Grounds Maintenance Tender Awareness an...
Description
This D-Biz event is open to WEST DUNBARTONSHIRE BUSINESSES to help them find out more about the tender opportunity to undertake the Ground Maintenance for Strathleven Regeneration CIC.
Attendees can find out more about the contract from members of the Strathleven Regeneration CIC team, ask any questions. Chamber Expert, Shiona Campbell of BDS Ltd, will provide important advice and support to help businesses in their preparations for submitting the tender. There will also be an opportunity to see around the site first hand.
D-Biz is Dunbartonshire Chamber of Commerce's new supplier development programme designed to support suppliers in Dunbartonshire and help them secure more contracts both locally and nationally.
For more event information or to find out more about Dunbartonshire Chamber of Commerce membership email admin@dunbartonshirechamber.co.uk or phone (0)141 280 0272.
Note: This event is for businesses based in WEST DUNBARTONSHIRE only.
DUNBARTONSHIRE CHAMBER OF COMMERCE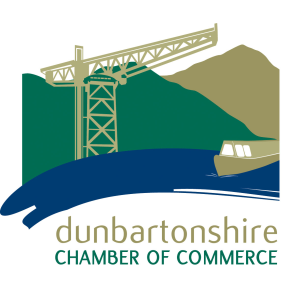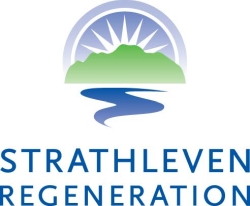 Supported by: