About this Event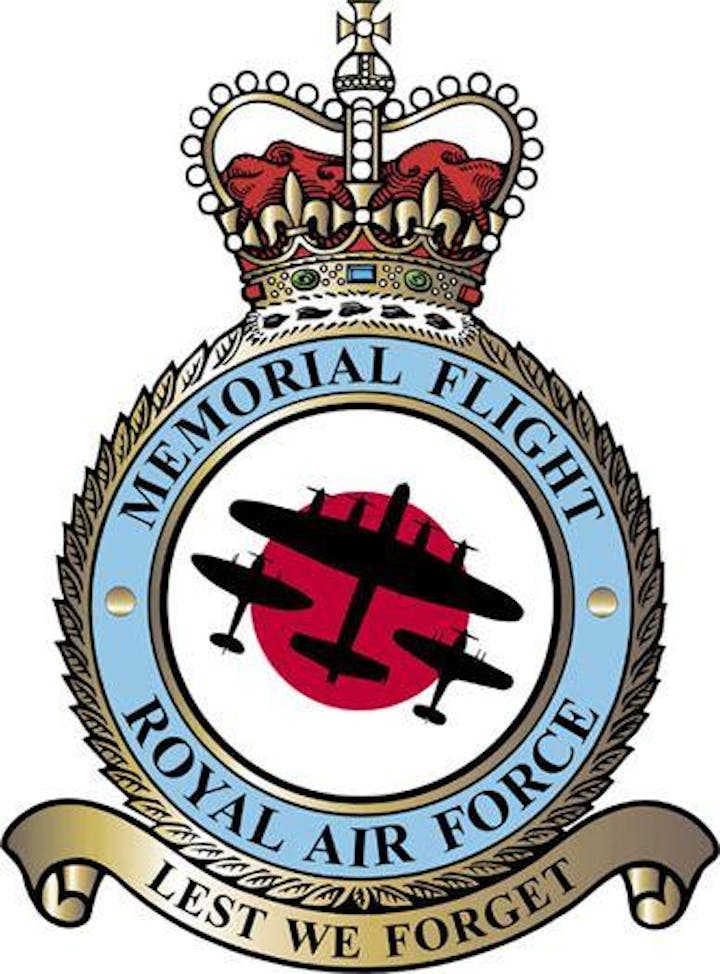 This Event starts at 10:30am and ends at 8:30pm (no admission after 6pm)
2019 marks the 75th Anniversay of DDay The Arborfield, Barkham & District Branch of The Royal British Legion have planned a Festival of Family Fun & Entertainment on Saturday 8th June 2019 At Arborfield Park, Arborfield, Berkshire.
This Event is in Aid of the The Poppy Appeal and all of our bands have donated their hour/ half hour sets for free.
We are very excitied to have some of the Top Bands/ Choirs and Performers in the area supporting us.
We have been kindly sponsored by several local buisnesses in the area providing us with:
Advertising
Sponsorship for the Fun Dog Show & Childrens Entertainer
Printing of Programmes
General Running Costs etc.
We are now able to bring you the following:
"Spitfire Fly past from the RAF Battle of Britain Memorial Flight" -Time to be confirmed on day
Top of the Live Music Bill
"THE SKANGSTERS"
We also have the following throughout the day:
Childrens Entertainer "Fred in the Shed" (Time to be announced)
Small Childrens FunFair
Fun Dog Show with Rosettes & Cups to be won by all ages
Arena displays
Berskhire Birds of Prey
British Army Recruitment Team with VR parachuting / Tank Driving
Laser Clay shooting - Army Recruitment Team
Food & Drink (Challenge 25 in operation)
Craft Stalls
Live Music with Bands/Singers/ Choirs
Trudi Craig - Wartime Piano Melodies
The Arborfield Military Wives Choir
Abi Powell - singer / Songwriter
The Wise Monkeys
Mr Greys Jailhouse Jukebox
The Toynx Barbershop Quartet
Section8
BackTrac
The Skangsters - Top of the Bill SKA
And Much Much More !!!!
DOGS ARE WELCOME ON LEADS AND THERE IS A FUN DOG SHOW ENTRY ON THE DAY
**** UNFORTUNATLEY THERE IS NO PARKING AT THE EVENT FIELD,LOCAL ROADS WILL BE CONED TO AVOID OSTRUCTIONS, PLEASE USE PUBLIC TRANSPORT (LOCAL BUSES ARE FREQUENT AND BUS STOPS ARE ONLY A 5 MIN WALK), TAXI OR LIFTS. EXTRA BUSES WILL BE RUNNING THROUGHOUT THE DAY AND EVENING.
THERE IS NOW PARKING AT LOCKEY FARM A SHORT WALK AWAY FOR A SMALL DONATION TOWARDS THE POPPY APPEAL. CARS PARK AT THEIR OWN RISK AND NEITHER THE EVENT ORGANISERS OR LOCKEY FARM TAKE RESPONSIBILITY FOR ANY DAMAGE, LOSS OR THEFT OF OR FROM VEHICLES.THE CAR PARK WILL CLOSE AT 9PM SO PLEASE MAKE SURE TO DEPART BEFORE 9PM.
PLEASE SEE THE WEBSITE FOR FURTHER DETAILS WWW.ROCKIN2REMEMBER.ORG.UK OR FACEBOOK @ROCKIN2REMEMBER
PLEASE BE COURTEOUS TO LOCAL RESIDENTS AND DON'T OBSTRUCT LOCAL ROADS OR PATHS AROUND THE EVENT.
*** THE POLICE WILL BE IN ATTENDANCE.****
No Admittance after 6pm Event Closes at 8:30pm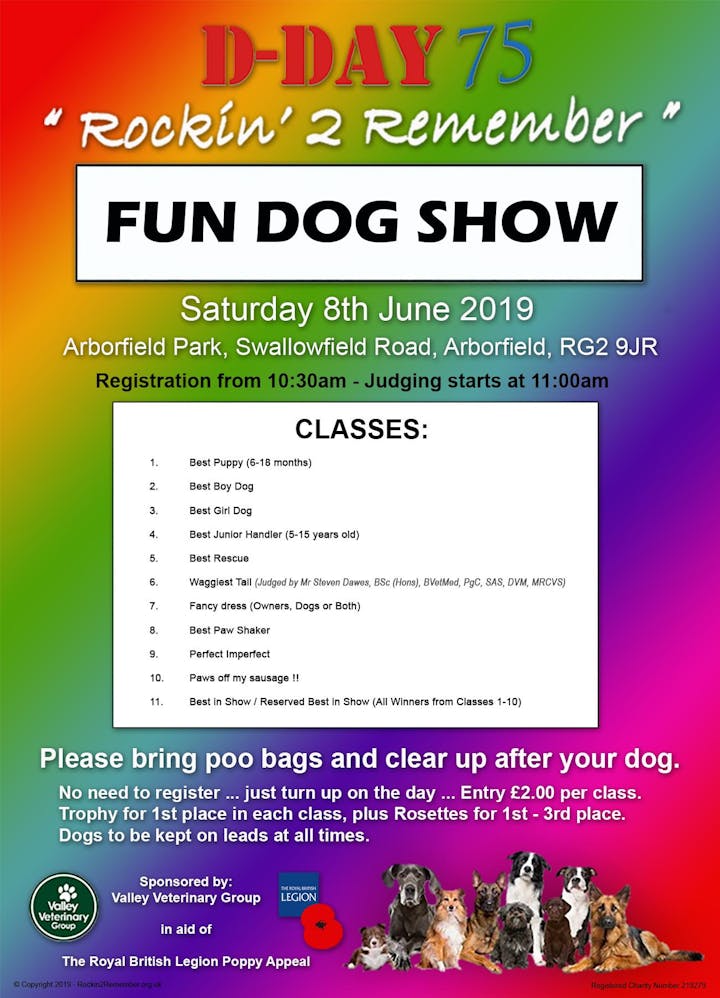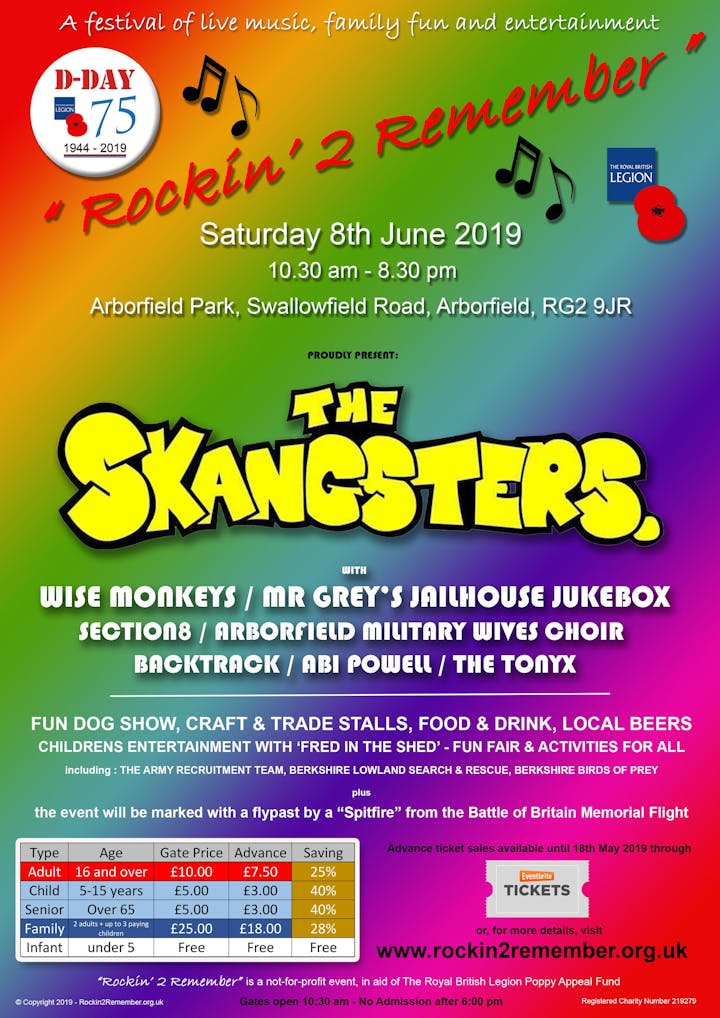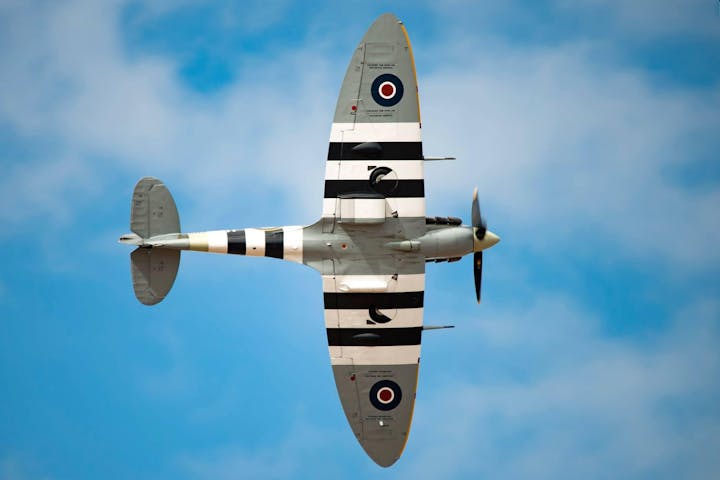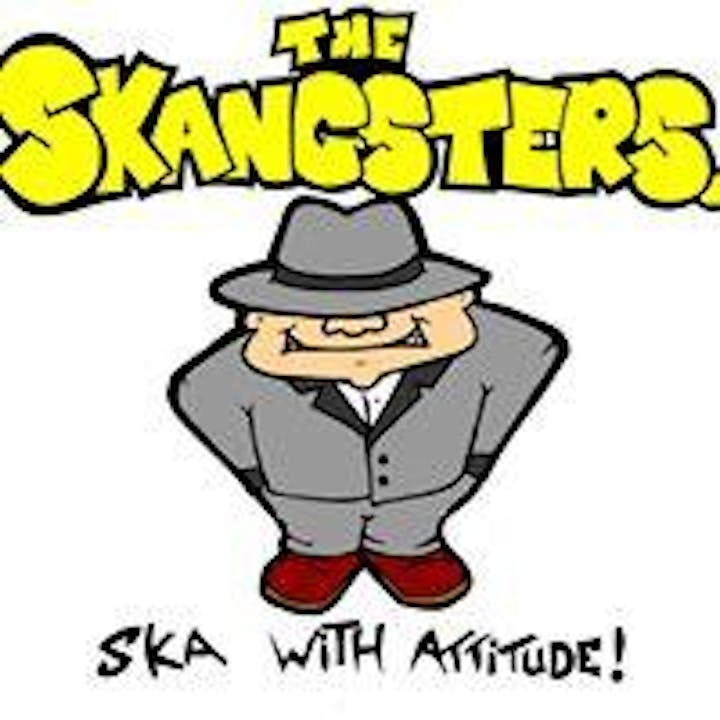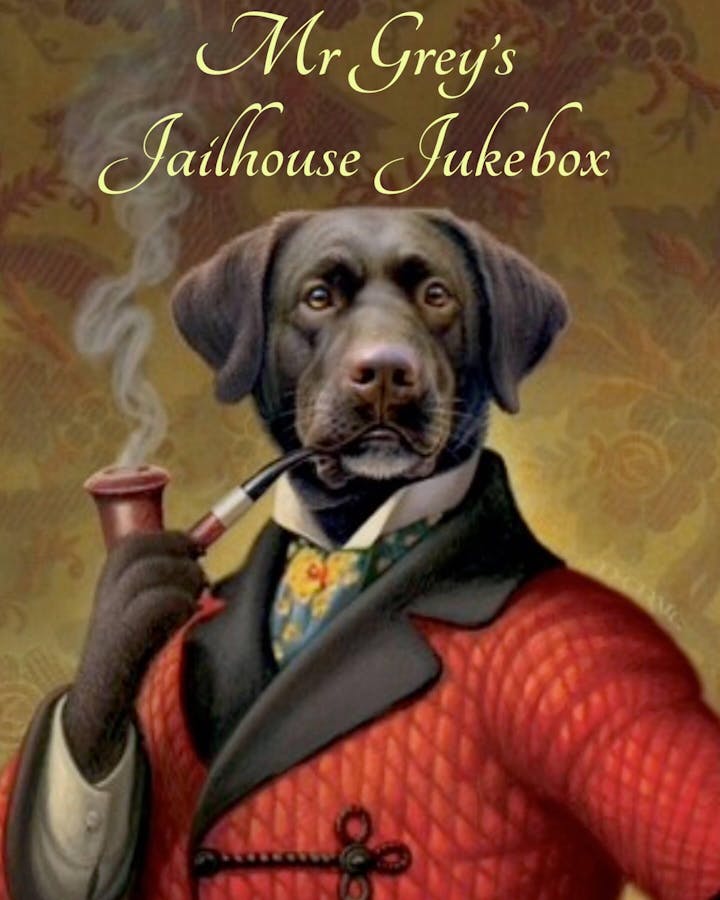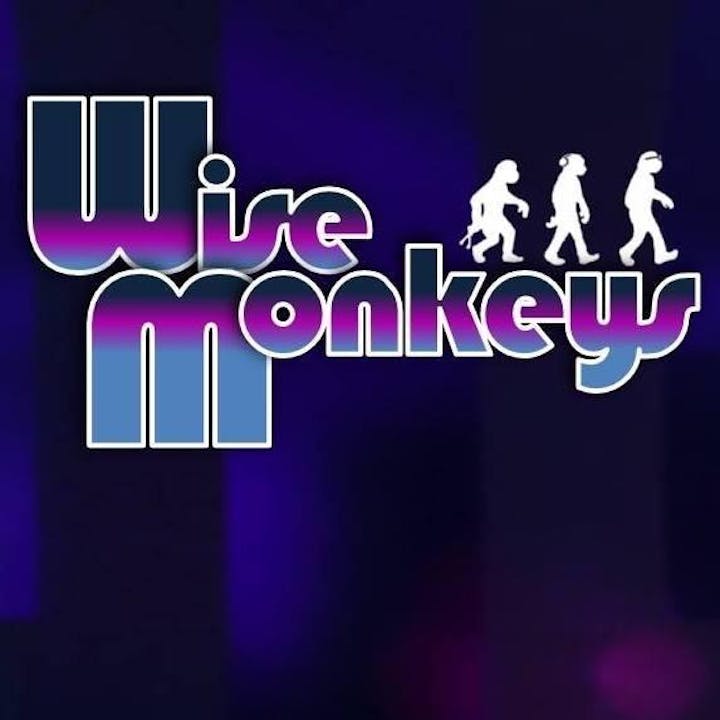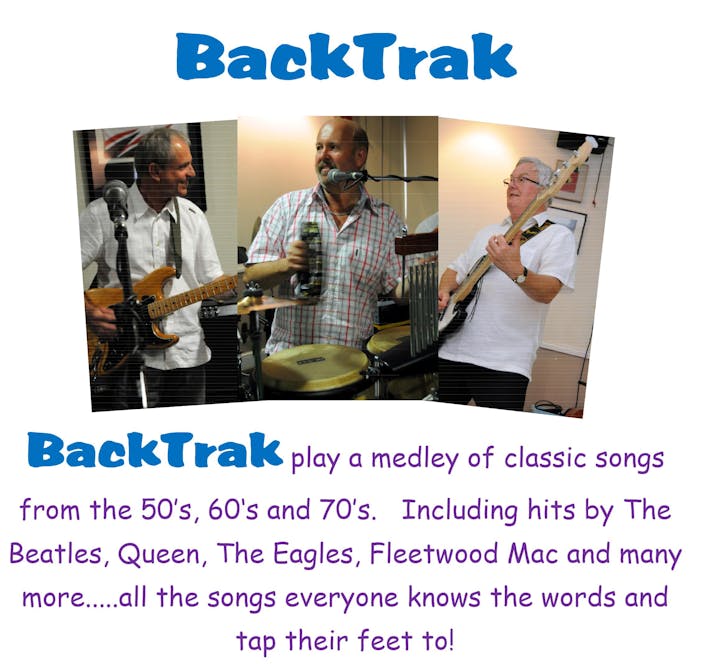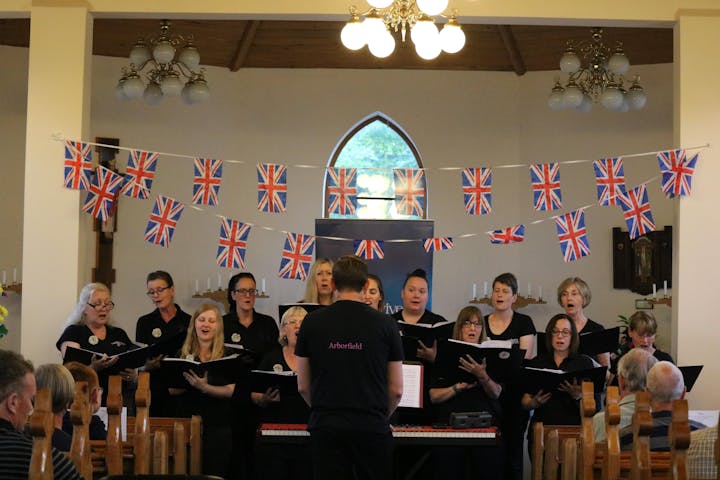 Arborfield Military Wives Choir