D2N2 Community Programme - Active Inclusion in D2N2

Thursday, 5 July 2018 from 09:30 to 13:30 (BST)
Event Details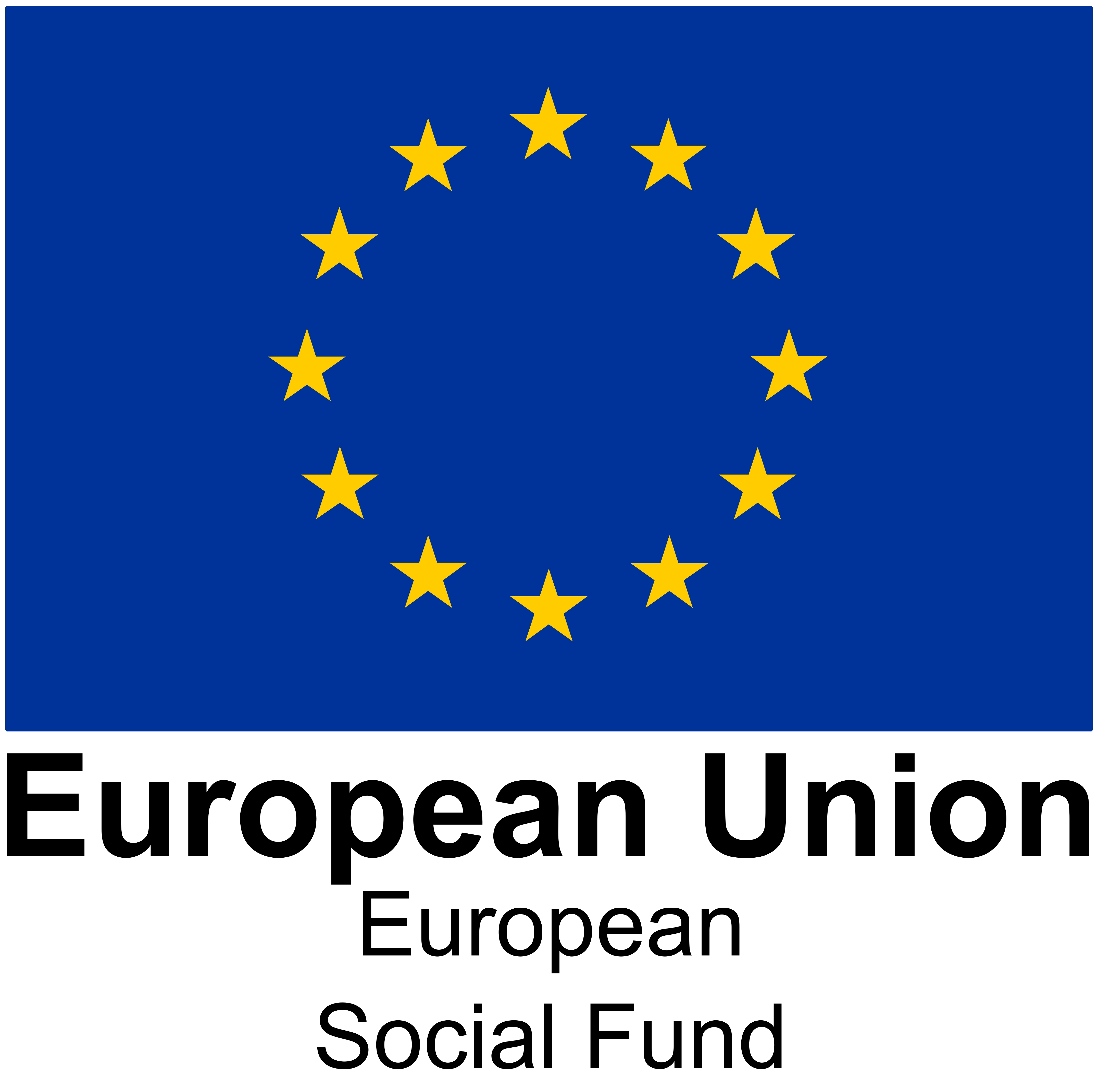 Launch of the D2N2 Community Programme - the Active Inclusion Community Grant
D2N2 Technical Assistance programme
The call for organisations to apply to deliver the D2N2 Community Programme is now open and will close on the 21st of August 2018. This call is for managing agent(s) to manage the grants programme across the D2N2 area. This call has been reopened pending clarification of issues raised in relation to defrayal that may have prejudiced against some potential applicants.
We will be hosting a Technical Assistance workshop on Thursday 5th July 2018 from 10.00am to 1.30pm, including lunch, at Erewash CVS, Granville Avenue, Long Eaton, Nottinghamshire, NG10 4HD.
The workshop, which is funded by the D2N2 Technical Assistance programme, is free to attend and will include a networking lunch.
The event will give information on the local strategic priorities for the D2N2 ESF programme and is designed to support potential applicants interested in applying to support the delivery of the Active Inclusion Community Grants.
The event is for organisations wishing to apply for the management and administration of a small grants programme funded by ESF.  The event is for both lead applicants and potential delivery partners of the grants programme.  This is not an event for potential recipients of those grants or those interested in applying for a small grant.  Opportunities to access the grants will be made available later in the year. 
Attendees are strongly encouraged to read the following documents in order to understand what is expected from potential applicants:
Active Inclusion Grants Programme Strategic Overview: 
http://www.d2n2ta.org/media/1261/open_call_-_community_programme_-_soc_inc.pdf
and the Community Programme scoping research report:
http://www.d2n2ta.org/media/1262/d2n2-esif-community-programme-report-final.pdf
At the event we will be asking the following questions of all attendees or interested parties:
Are you interested in being a lead applicant for the D2N2 Active Inclusion Community Grants Programme?

Are you interested in being a delivery partner for the D2N2 Active Inclusion Community Grants Programme?

Can D2N2 make your contact details available to other potential lead applicants / delivery partners?
To book your place, click on the green 'REGISTER' button above.
For more information on the funding call, including links to the call documentation and call specific strategic documents, visit the D2N2 ESIF website: http://www.d2n2ta.org/european-structural-and-investment-funds/european-social-fund/funding-calls/open-calls/active-inclusion-in-d2n2/
For further information regarding the D2N2 Community Programme please visit the D2N2 ESIF website at www.d2n2ta.org or contact Rachel Quinn, the D2N2 Active Engagement Officer, at Rachel.quinn@d2n2lep.org.
This project is part-funded by the European Social Fund as part of the 2014-2020 European Structural and Investment Funds Growth Programme in England.
When & Where

Erewash Voluntary Action - CVS
Granville Avenue
NG10 4HD Long Eaton
United Kingdom


Thursday, 5 July 2018 from 09:30 to 13:30 (BST)
Add to my calendar
Organiser
D2N2 is the Local Enterprise Partnership (LEP)  for Derby, Derbyshire (D2), Nottingham and Nottinghamshire (N2).
Local Enterprise Partnerships are locally-owned partnerships between local authorities and businesses. They play a central role in deciding local economic priorities and undertaking activities to drive economic growth and create local jobs.
D2N2 is one of the largest LEPs in England covering an area with a population of over two million people and economic output of around £42.9billion.
Our vision is a more prosperous, better connected, and increasingly resilient and competitive economy.
Our purpose is to support and encourage economic growth in D2N2.
Our ambition is to be one of the most respected LEPs, known for our professionalism and effectiveness.