Description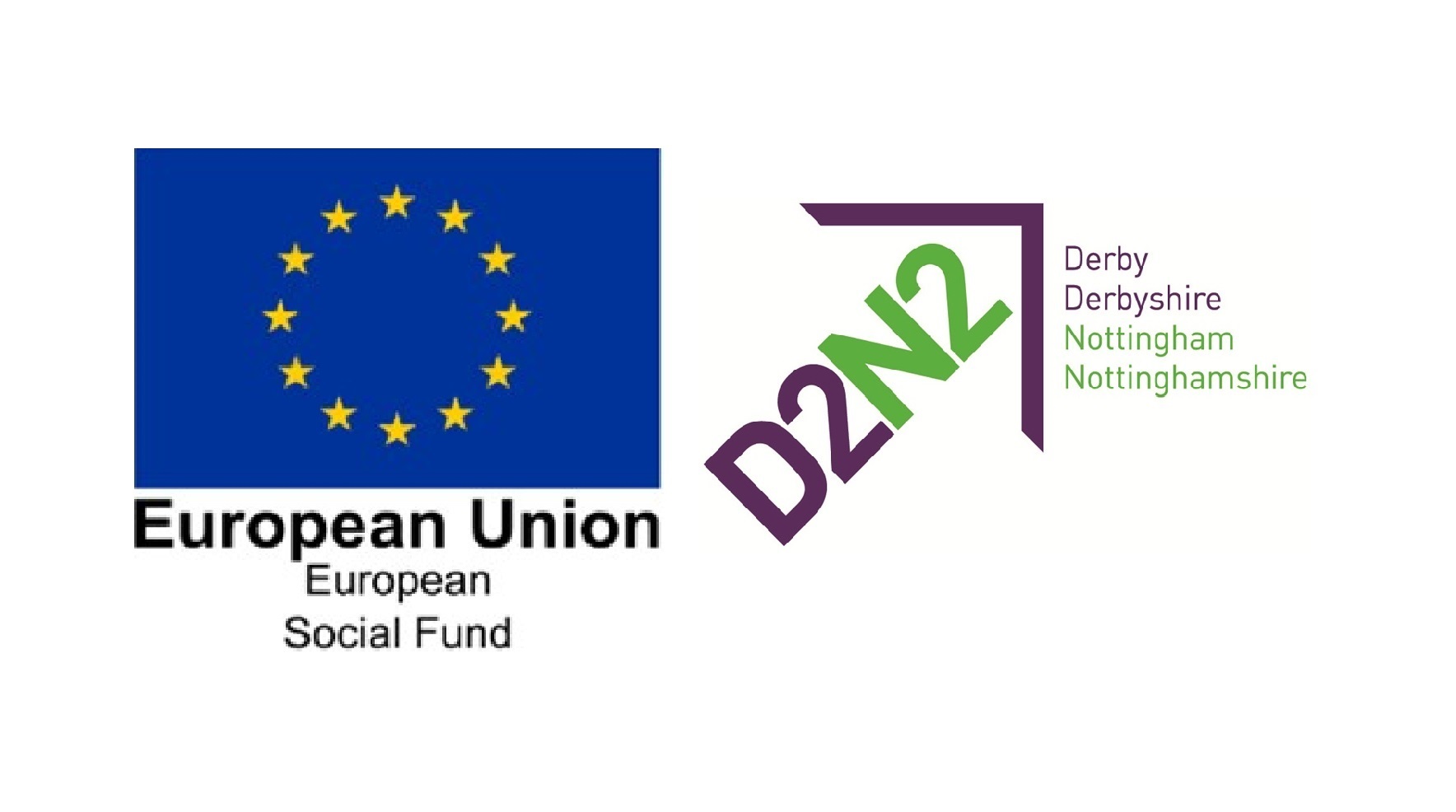 In light of the ESF DWP open calls in D2N2, we will be hosting two workshops in Derby and Nottingham, November 2016. The workshops are free to attend and will include a networking lunch.
The events will give information on the local strategic priorities for the D2N2 ESF programme and are designed to support potential applicants interested in applying to deliver the following ESF programmes
Higher Skills Development – Enhancing opportunities and pathways to higher skills
Developing Sector Growth – Focussed support to small and medium sized employers in the D2N2 Growth sectors
Enterprise, Innovation and Pathways – enhanced access to employment and careers support
For further information regarding the D2N2 ESIF programme please visit the D2N2 ESIF website at http://www.d2n2lep.org/EUFunding or contact Richard Kirkland D2N2 LEP at Richard.kirkland@d2n2lep.org
If you are experiencing problems with registering for this event, please update Internet Explorer or view this event in Google Chrome or Safari. Alternatively, contact Natasha Kitchen at Natasha.kitchen@d2n2lep.org

This project is part-funded by the European Social Fund as part of the 2014-2020 European Structural and Investment Funds Growth Programme in England.