Dads & Daughters Portrait Sessions for Platform8, Festivals of Theatre for...
Description
To celebrate having two fabulous father & daughter shows in Season4 of Platform8, Festivals of Theatre for Peterborough, Sponge and Ugly Chief, we have commissioned the brilliant Thomas Byron Photography to take a series of professional father / daughter portraits on Sunday 19 April in the Vivacity Unit in Queensgate Shopping Centre.
What do you need to do? 1) Book into a slot. 2) Turn up 10 minute early to sign a release form and to get ready for your slot. 3) Thomas will take photos of fathers and daughters in the Vivacity shop. 4) Photos will be available for each father / daughter to download within 48 hours. 5) We will load the images onto our website and display then at our venues. Simples!!
Images will be the property of Jumped Up Theatre for the use of the Platform Festival. Portrait subjects can download their own images for their own personal use.
UGLY CHIEF by Victoria Melody, Fri 20 + Sat 21 April @ Key Theatre. Award-winning theatre-maker Vic Melody has created a show with her dad, Mike Melody, TV antique dealer. A heartfelt and humourous look at the relationship between parents and their adult children.
SPONGE by Turned On Its Head, Thurs 19 - Sat 21 April @ St John's Chuch, Cathedral Sq. A father and daughter dance with 100's of sponges, to a disco soundtrack, in a squishy, squashy show especially for the under 4's and their families.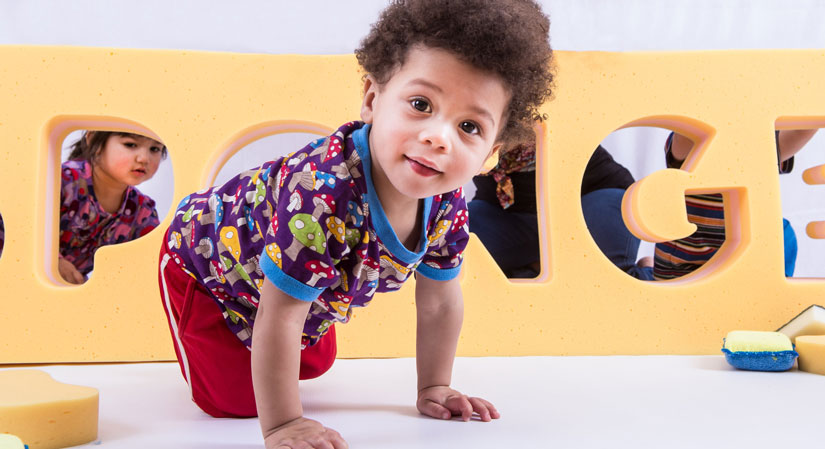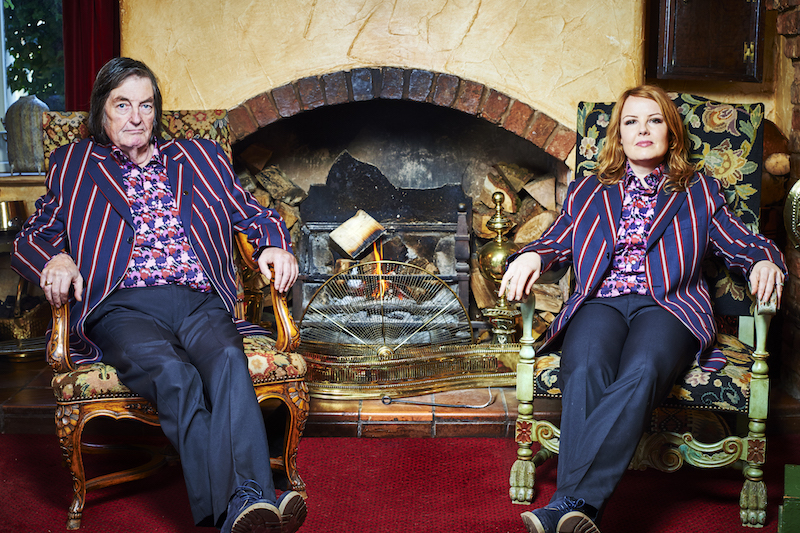 http://jumpeduptheatre.com
https://www.thomasbyronphotography.co.uk