Do you want to meet other Dad's? Do you want to meet other Dad's? Do you want to find out more about the 4 different roles you can play?
About this event
This is an open access parenting course, delivered once a week by Rich Keeble from Epic Dad, over 5 weekly sessions – each session is 1.5 hours.
Some of the topics you will cover on this course are:
• Parenting Styles – What does being assertive parenting really mean?
• The role of Dad as a Role Model – Learn how you are showing them the way
• The role of Dad as a Protector – How to balance boundaries and independence
• The role of Dad as a Provider – How to meet the physical, emotional, intellectual and social needs of your child/ren
• The role of Dad as a Teacher – What are rights and responsibilities?
• The role of Dad as a Supporter – How to build your child's self esteem and confidence
This course offers Dads an opportunity to meet other Dads, share experiences, learn from each other and get some advice and strategies to help them to support their children.
Please see our website for more information www.sharingparenting.com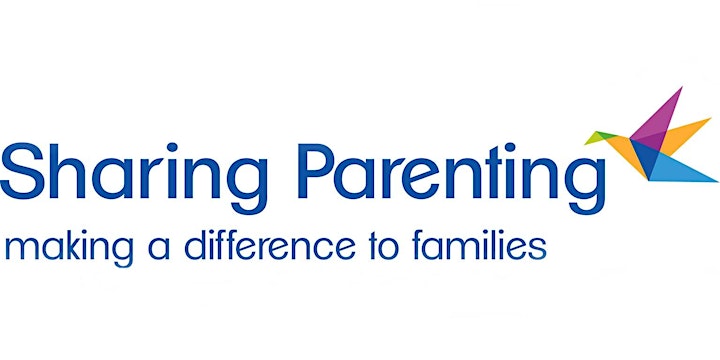 Organiser of Dads Matter parenting course for Dads 5 weeks starting 27th February 2020
Sharing Parenting is an Evidence Based, Community Interest Company, based in Newmarket since 2009, working in partnerships with Parents, Carers, Schools and Organisations, Children's Centres, Community Groups and the General Public in Suffolk, Cambridgeshire, USA and the Middle East, delivering parenting support in the form of Courses, Workshops, Taster Sessions, One to One support and Community Pop up's for parents to gain confidence and knowledge in their role as parents, or professionals supporting parents, in a non judgmental environment.