Description
Daft Assumptions businesses make when building a world class brand
"Only a fool learns from his own mistakes.The wise man learns from the mistakes of others." - Otto von Bismarck, Strategist & Statesman
An honest, no nonsense masterclass on how to turn your business or product into a world class brand. We'll give you actionable insights to help you avoid making daft assumptions when branding your business.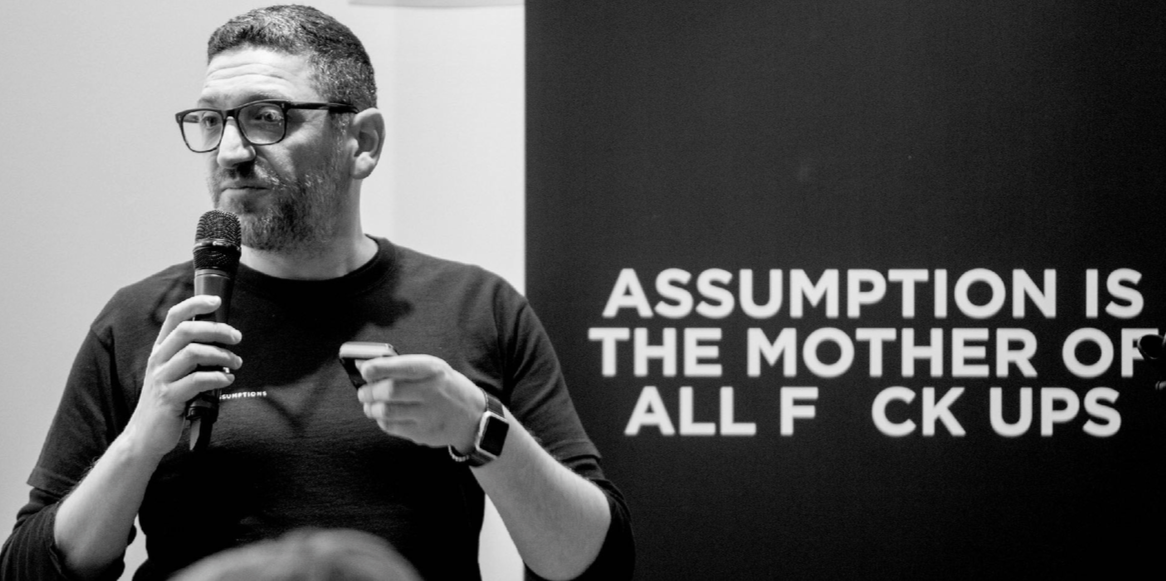 Many businesses and products, like yours, have a great offering-but it's hidden behind incoherent and fragmented communication.
Your brand encapsulates everything. It's not just a logo you're going to stick everywhere. It's who you are, what you're doing, and why you're doing it. Ultimately, it's what other people are going to think of you when they think of your company. Business decisions and branding decisions go hand in hand, and you need a great brand strategy to help provide direction over the long term. If it's done right, it's invaluable.
Does your brand differentiate you from the competition? Are you clear on your proposition?
Are you communicating that to the market?
Are you thinking about what other people think?
We will cover:
_Creating your brand platform
_The latest on brand innovation
_Positioning and perceptions
Hack Time!
During the second half, you'll have the opportunity to work with innovators and create something really new during the second half. Think The Apprentice on steroids, except you won't get fired.