Sales Have Ended
Registrations are closed
Thank you for being Daft!
Sales Have Ended
Registrations are closed
Thank you for being Daft!
Description
Is your organisation about to become history?
Many organisations, like yours, have a great offering - but it's hidden behind incoherent and fragmented communication...

Join us at the Museum of London in the Terrace Gallery for a masterclass on how to turn your business or product into a brilliant brand.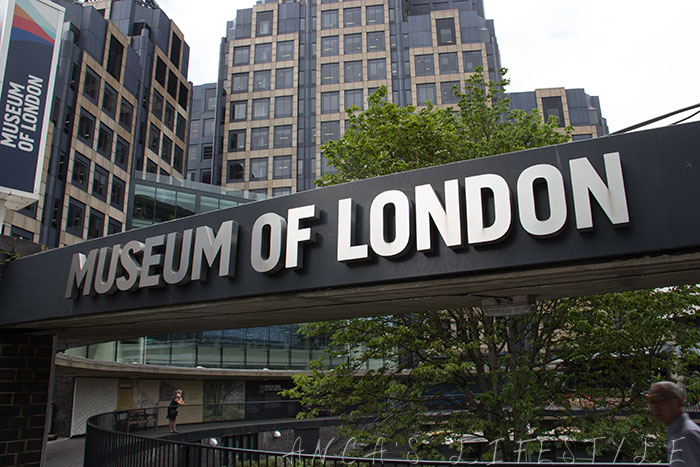 ABOUT DAFT ASSUMPTIONS:
Daft Assumptions is a series of events designed to help you avoid the less obvious pitfalls when developing brands, campaigns and products.
THE EVENT:
Have you become too internally focussed?
Do you find it hard to manage/maintain your brand day to day?
Have you lost sight of your customer, and what resonates with them?
Have you got too many fragmented communication channels that have grown organically over time?
Is everything too difficult to pull together? (are politics getting in the way?)
Is it all just disconnected?
Our brand expert will be giving a masterclass on how to build a brilliant brand in an honest and no nonsense morning bound together by an eclectic mix of professionals like you, looking to move their brand into the 21st century - without losing the heritage.
You'll also have the opportunity to work with innovators and create something really new during the second half of the morning. Think The Apprentice on steroids, except you won't get fired.
AGENDA:
Arrival: 8:00am - 8:30am
Intro: 8:30 - 8:40am
Masterclass: 8:40am - 9:20am
Break: 9:20 - 9:35am
Mini Hack: 9:35am - 10:15am
Roundup: 10:15am - 10:30am
Networking: 10:30am -11:00am
Assume all assumptions are wrong.
Visit the Daft Assumptions website: www.daftassumptions.com