Daily Directorial Tours of IN THE MIX 2021 @ Clerkenwell Gallery
Daily Directorial Tours of IN THE MIX Exhibition, The Noble Sage Art Collection @ Clerkenwell Gallery
About this event
This stunning exhibition of artwork from India, Sri Lanka and Pakistan is on for a week at Clerkenwell Gallery so why not book onto a special free tour with the The Noble Sage's Director, Jana Manuelpillai. He will be providing special insight into the works on display through his extensive knowledge of the artists themselves and their particular style of working.
This exhibition features work by:
Tasaduq Sohail
S. Dhanapal
Prafulla Mohanti
Anoma
Rekha Rao
Frances Ferdinands
Mahavir Verma
T. Athiveerapandian
K. Benitha Perciyal
G. Gurunathan
This exhibition runs from the 20th-25th July 2021 (11-7pm) with directorial tours every day for your enjoyment.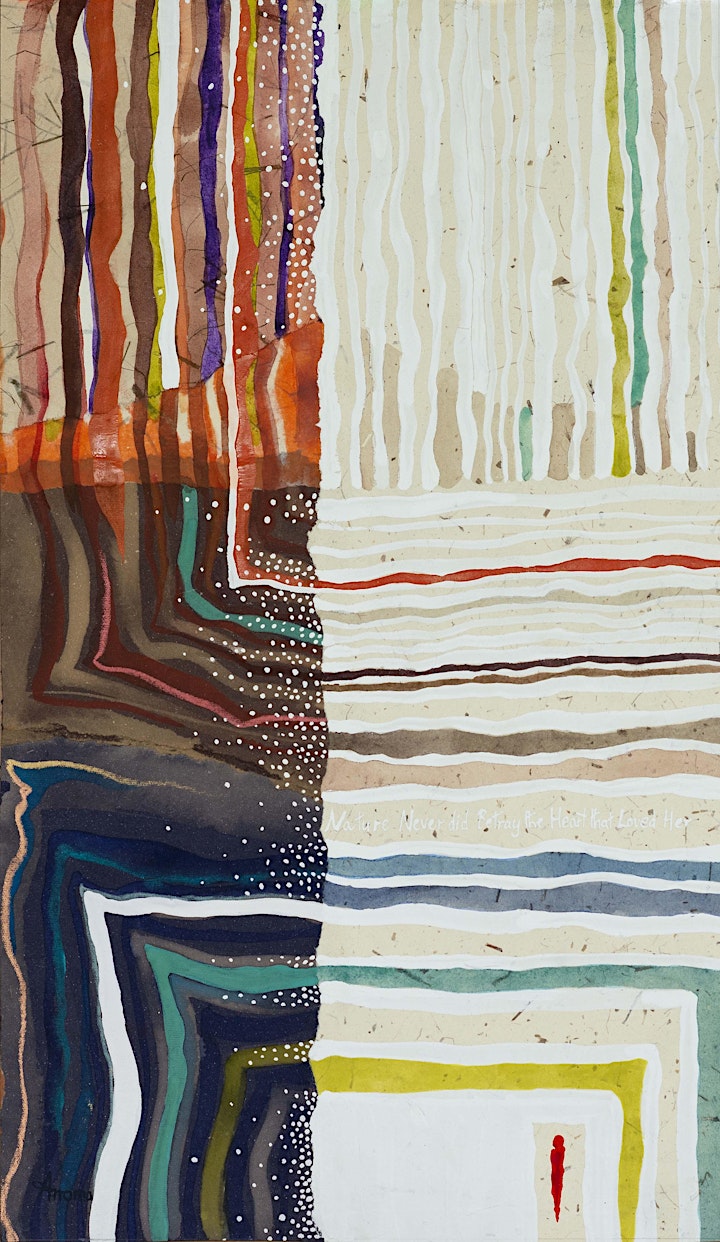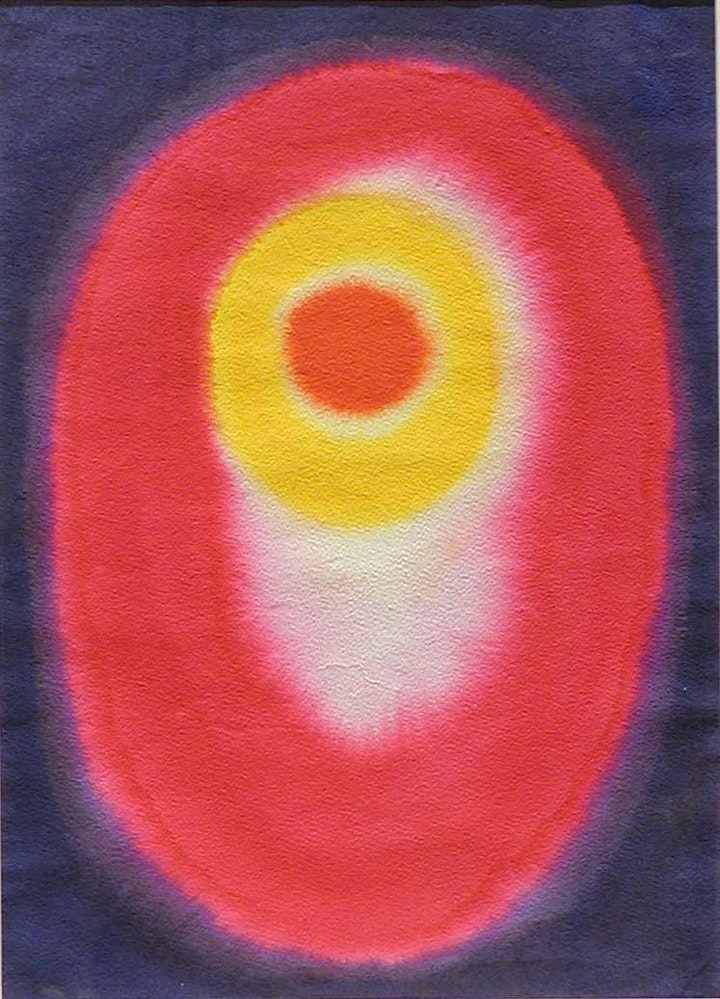 Organiser of Daily Directorial Tours of IN THE MIX 2021 @ Clerkenwell Gallery