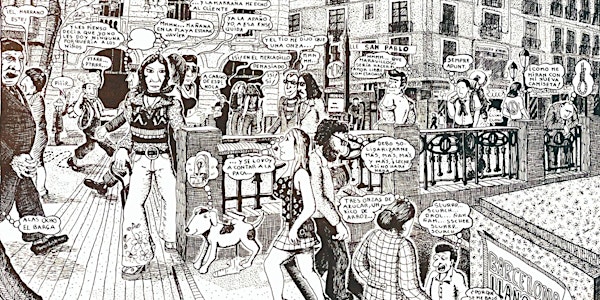 Daily life in Barcelona now and then
Location
Avinguda del Paral·lel
Avinguda del Paral·lel
Barcelona
Spain
Let's get in the Time Machine, go back in time and compare Barcelona now and then.
About this event
How was the daily life of the city's residents arranged? Where did they get the water from? Where and how did the parties take place? What kind of clothes were they wearing? What about schools and universities?
These and other questions will be answered during the tour "Everyday life of Barcelona. Past and present".
During the tour we will take a look at the faces of the old streets and compare them with the modern views, we will talk about changes, we will find the places which were drastically changed during the history and the places which saved their historical function.
Book a tour and discover the life of sunny city!