Description
'Twas the night before Christmas, when all through the house
Not a creature was stirring, not even a mouse;
Well actually it was 10 days before Christmas and the mouse was keeping quiet because there was a BIG Dog crashing around the Cambrian studio.
Join Damian McGillicuddy and his team for a little studio photography fun and education with a seasonal twist.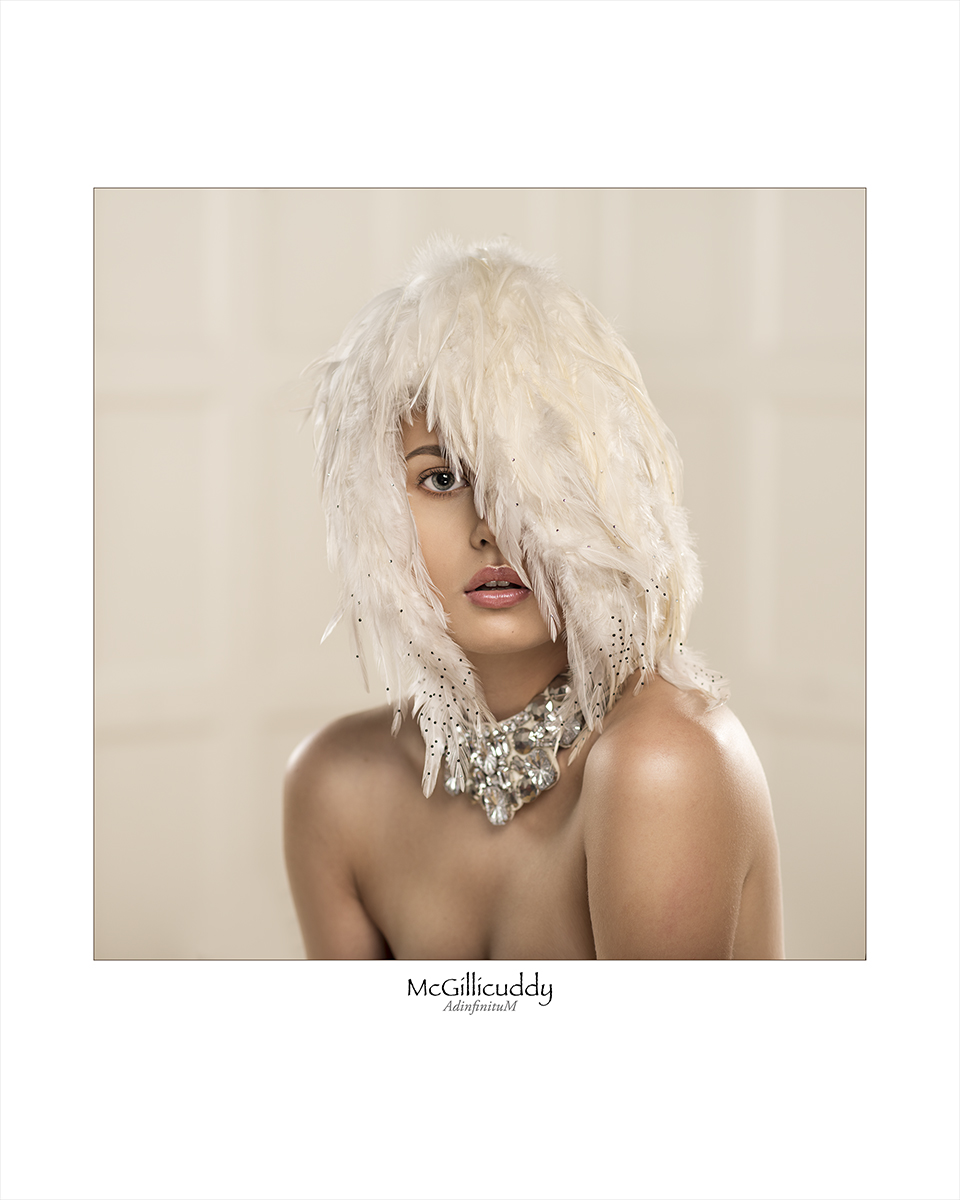 Damian and the gang have shot a studio Christmas card for years and this year they invite you to join them, style, light and pose this years creation.
The Cambrian staff are well know to be huge advocates of photography and amazing hosts so come and spoil yourself and not only have fun but have an amazing introduction to the "McGillicuddy method" of studio photography. Whether a seasoned practitioner or an absolute novice there will be loads to learn, take on board and benefit from.
Come and talk about modifiers and what they do, look at the best way to light the subject, see how drama and narrative can easily be entwined into your imagery by simply using the right quality of light. learn how to meter, learn how to choose the right modifier for impact and effect, learn how to control and feather the light shapers and see the massive benefit that working within Damian's "Lego brick" system gives you.
We promise you'll leave the day a far more capable lighting technician able to both control and create in the studio.
Lunch is included.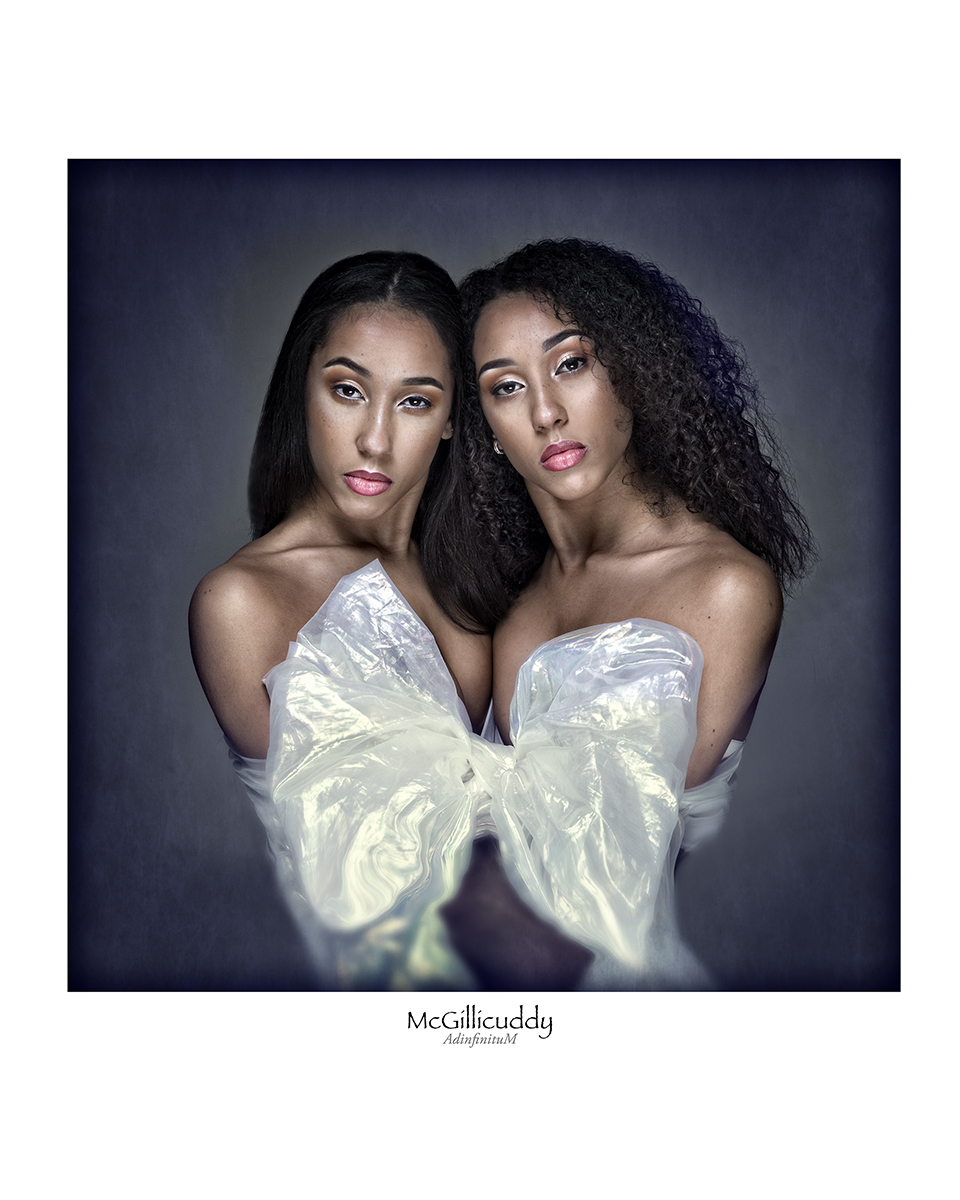 About the photographer
A working commercial and Portrait photographer for over 30 years, McGillicuddy shoots all genres from fashion to footballers, products to politicians and musicians to motorsport. Damian has amassed over 700 international awards, 12 Photographer of the year titles, 11 fellowships, 1 honerary fellowship and a double Grand Masters, and a Grand Master with Double Bar, Fellowship of Photographic Training
As well as having the prestigious title of 'Grand Master' and his role of Olympus UKs Principal Photographer and Educator and European Visionary.
McGillicuddy is also one of the industries premier photographic trainers, with his students achieving similarly prolific success.
Over the past 12 years McGillicuddys training has resulted in photographers achieving many national and international awards, 21 photographer of the year titles and seen a great number of photographers gaining photographic qualifications ranging from licentiate all of the way to fellowship.
Early in 2018 The Photographic Industry recognised the significance & magnificence of Damians achievements within the industry, his peers giving him a "Lifetime Achievement award" at the age of 47.