Description
Join Damien Demolder and Panasonic for a day of street photography workshop at Cambrian Photography.
Opportunity to learn from the pro.
Suitable for street photographers of all experience levels – from beginners to advanced – this event will be about learning to see and shoot in new ways and gaining a new appreciation of the importance of light.
The day will kick-off with an illustrated talk in which Damien will share the secrets of his way of working. He will discuss timing, composition and the art of blending into the background, as well as exposure, colour and lenses. If shooting strangers in the street fills you with dread, you will be amazed at how those fears evaporate when you hear how Damien works.
After the talk we'll hit the streets to tackle a series of specific practical tasks that will open your eyes and lend you new skills - all with full guidance, help and advice from Damien.
The day will conclude with a constructive critique of the pictures taken during the class, and a Q&A session in which Damien will address any questions you still have.
Test drive the latest LUMIX G cameras - No cameras needed to attend the workshop
Throughout the day Panasonic Lumix G cameras and lenses will be available for you to use so you don't need to own or bring your camera to the workshop. A free SD card will also be given to each attendee to use during the day, which you're more than welcome to take home with you.
There will be plenty of help to ensure you can find your way around the easy-to-grasp menu systems. Damien will guide you on settings to use, and how to get the most out of features such as 4K Photo mode, touch-screen focusing and silent shutter.
There will be many Special Offers available exclusively for guests on the day, so book your place now!
Lunch is included along with tea and coffee.
About the photographer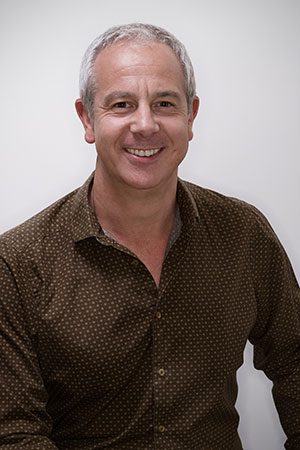 Damien is a photographer, journalist and photographic equipment expert, speaker, judge and educator. He has worked in the photographic publishing industry since 1997, including 15 years at the world's only weekly photo magazine, Amateur Photographer, where he was editor.
He writes for regularly for DP Review, and British Journal of Photography magazine as well as occasionally for other UK and international photographic magazines and websites.