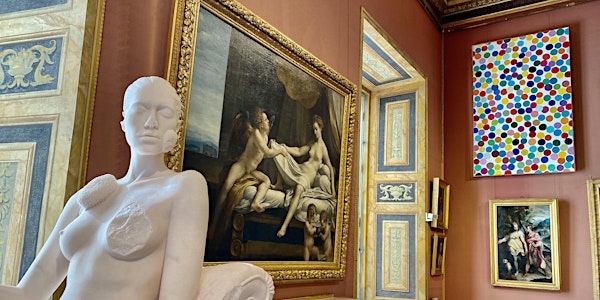 Damien Hirst in Gallery Borghese with Olga Cuckovic
Damien Hirst's art in Gallery Borghese? Impossible? Crazy? Brilliant synergy? Find out from our Roman envoy Olga!
About this event
Link to join Webinar
https://us06web.zoom.us/j/81358506519
Damien Hirst is one of the most controversial British contemporary artists, known for his attention-grabbing works that end up selling for millions. A great marketing mind, criticised and adulated at the same time, Hirst is famously relying on his numerous staff members for the realisation of his ideas.
His most ambitious project, a fake shipwreck titled Treasures From the Wreck of the Unbelievable, which reportedly cost $65 million to produce, took place in Venice in 2017. It counted hundreds of works in marble, bronze, silver, gold, semi-precious stones, stainless steel and resin, some in gigantic proportions.
Most of them were once again exhibited at the Gallery Borghese in Rome, during an exhibition called Damien Hirst: Archaeology Now in 2021.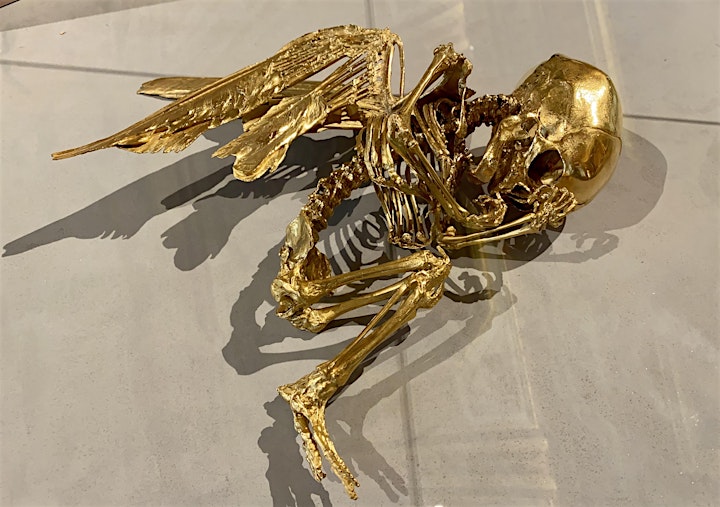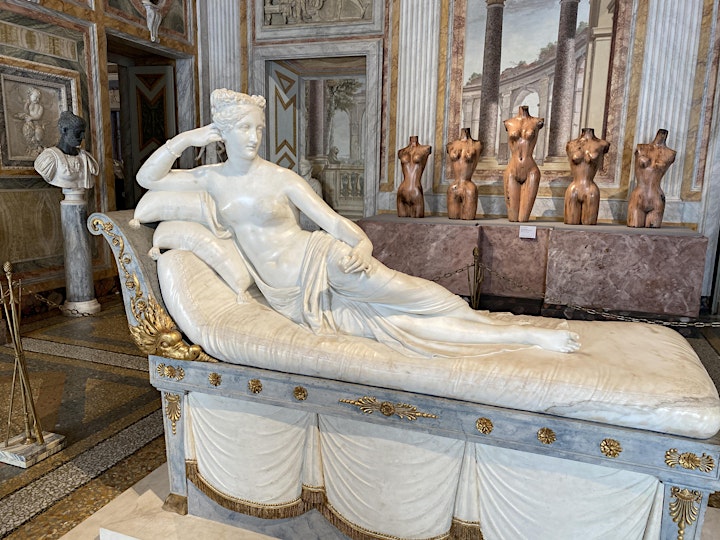 The famous historical setting proved to be a perfect backdrop for Hirst's over-the-top fake antiquities and the exhibition was a huge success, with tickets selling out way in advance.
Join our Roman envoy Olga on a fascinating visit where the classical and contemporary mix in a mind-twisting juxtaposition and decide for yourself - is this art, or skilful self-promotion?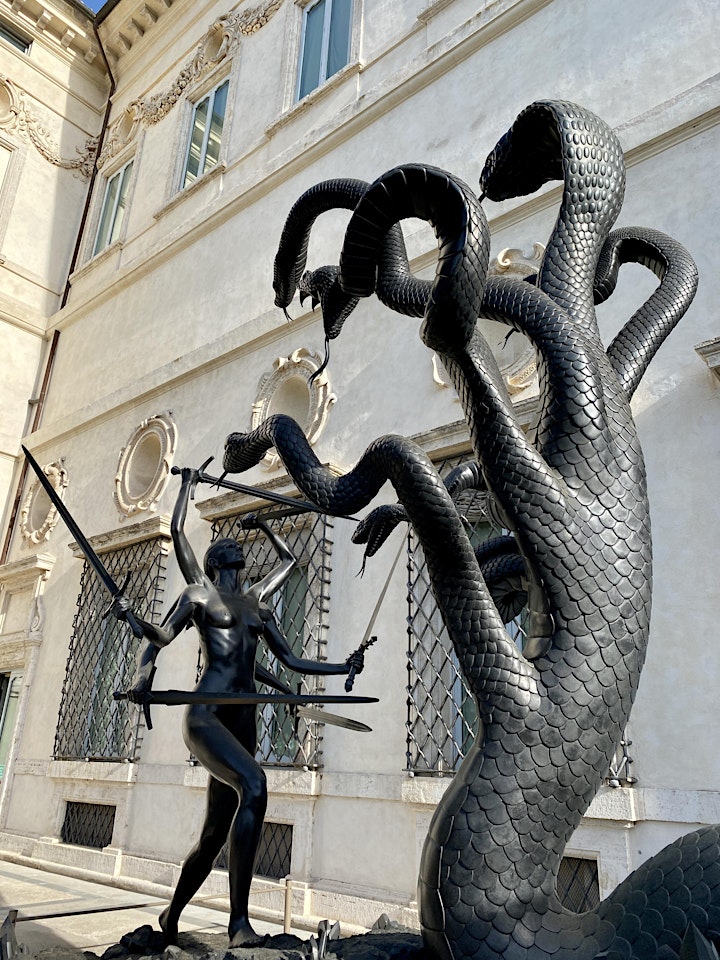 Get the information on all the new endeavours of this disputed artist, from Netflix pseudo-documentary, to NFT works of art and pregnant Emojis for the new album of a globally famous Canadian rapper.
About the speaker:
Olga Cuckovic is a licensed Tour Guide of Rome and the Vatican City and has managed tours in Italy, Central Europe, Croatia and Bosnia for over 30 years, working for one of the best US tour operators for luxury travel, Tauck, as coordinator and a guide. She specialises in private tours for families and individual custom-made itineraries.
A lover of art, she obtained her Master's degree in Arts Management at the American University of Rome. She is fluent in several languages and has a TEFL certificate in English.
website: www.olgarome.com
Facebook: Olga Cuckovic
Instagram: @olgaromeofficial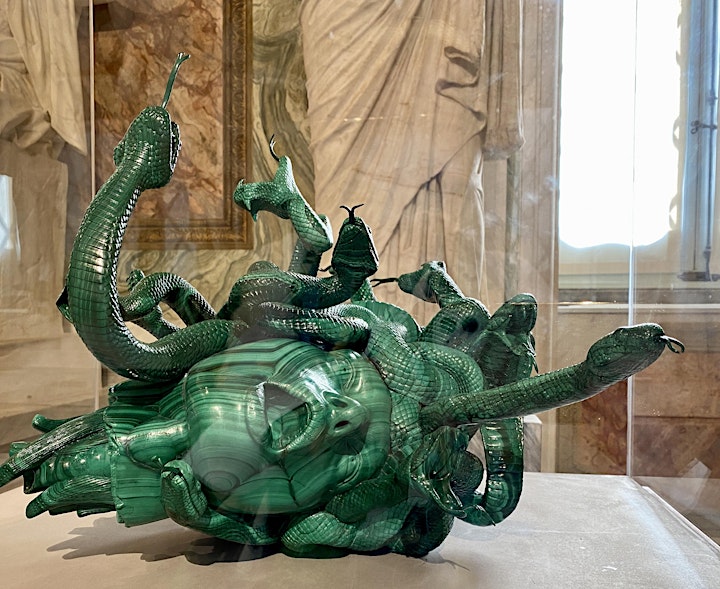 Please note this will be a Zoom webinar. You will not be invited to use your audio or cameras but can ask your questions or give your comments through the Q&A chat.
All those who book will receive the LINK TO JOIN in an email from the library prior to the event
Please note: There will be NO recording sent out after the event.