An informal event to celebrate the publication of this new political biography, presented by Pendle Radicals and Counter Culture Burnley.
About this event
An informal event to celebrate the publication of this new political biography, presented by Pendle Radicals and Counter Culture Burnley. A variety of contributors will offer readings, discussion and appreciation of this timely new volume. All proceeds to Clarion House.
A giant of political history, Dan Irving was a major figure in the emergence of the Social Democratic Federation and the formative years of the Labour movement. Trade unionist, town councillor and parliamentarian, he was elected three times as Burnley's MP. He would undoubtedly have featured in the first Labour government, but for his untimely death in 1923.
Roger Smalley's new biography reassesses the reputation of a maverick MP whose most effective political work was perhaps delivered locally, improving the lives of Burnley people, and earning the enduring affection of many, including the thousands who turned out for his funeral.
Roger has also written a biography of Ethel Carnie Holdsworth and Dissent, a radical history of the erstwhile Clitheroe parliamentary constituency. He has generously donated copyright in this publication to the last Clarion House. Admission to the event is free, but we will invite donations to support Clarion. Copies of the book will be available at the special price of £10.
VENUE:
The event will be in the upstairs function room at Finsley Gate Wharf, Finsley Gate, Burnley, BB11 2FG. Limited parking is available at the venue or on nearby streets. The function room can be accessed by lift.
Refreshments can be purchased at the downstairs bar and brought into the function room.
COVID-19 AUDIENCE GUIDANCE:
The safety and comfort of our audiences is really important to us. COVID-19 measures will be in place that are in line with advice and guidance from the UK Government, the NHS, and the World Health Organisation and will be adjusted as the guidance changes.
Everyone is encouraged to wear a face covering especially when moving around the venue or using the facilities, unless excused for reasons of age, health or disability.
When booking, we will ask for your contact details, including a current telephone contact, which will be passed on to the test and trace scheme if required.
If you have any symptoms of COVID-19, or have been in direct contact with a diagnosed individual in the 10 days before the event and have been advised to self-isolate, you must not attend the event.
If we have to cancel the event due to changes to national guidance, or for any other reason, we will do our best to contact you in good time.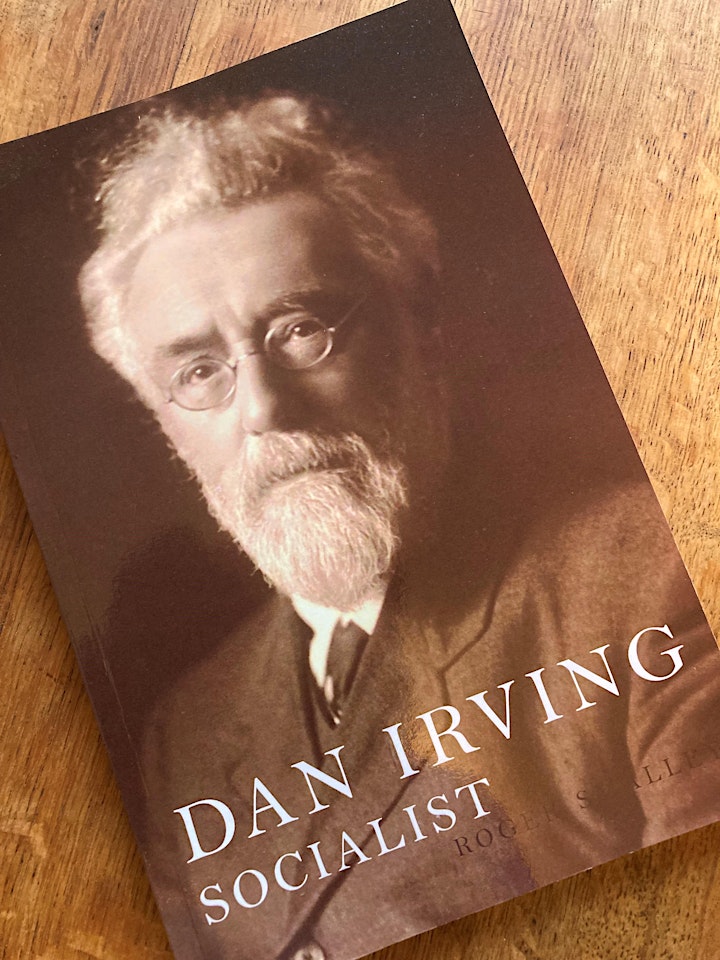 Organiser of Dan Irving Book Launch
Mid Pennine Arts brings art, people and places together.
MPA is the unique arts charity, based in Pennine Lancashire and developing projects across Lancashire and beyond. We commission high quality creative work through a variety of collaborations and in response to the distinctive contexts of our natural, built and social environments. Our projects explore what is unique about our area, our heritage and our communities. We aim to originate exciting creative work that has lasting impact for participants, audiences and our project partners.