Description
The Dance & Dementia training Day is aimed at dance practitioners wanting to gain knowledge and begin to develop their dance practise working with people with mild to moderate stage dementia in community and residential care settings. The course will be led by facilitators Rosie Allen-Perdikeas and Claire Puckey highly experienced in the field of dementia, health and the arts.
The training will cover:
The different forms of dementia, symptoms, their presentations and best communication through an interactive presentation and group tasks

Brief overview of the role of dance and healthand its benefits

Practical session exploring the application of inclusive dance sessions for people living with dementia including: ideas and creative content; (movement music, themes, props) session planning in relation to the group and setting; looking at methods of creatively and effectively engaging to bring about positive and empowered participation and exchange individually and in a group context.

Q&A /Reflective discussions
Biographies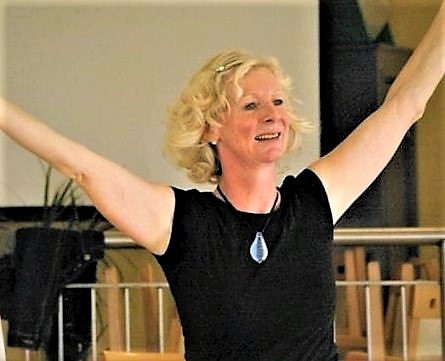 Rosie Allen-Perdikeas has worked for over 25 years extensively as a dance artist in the southwest, nationally and internationally. She has performed with companies: New Adventures, Second Stride, Still Point Theatre Company. Rosie has trained and worked over the last decade as a community dance and arts practitioner in the health sector. She trained in dementia support, working for the Alzheimer's Society in Plymouth 2012-15 as a Dementia Advisor and Service Group Co-Ordinator. She is a trained Cognitive Stimulation Therapist and in Falls Prevention through Later Life Training. She is highly skilled and experienced in working with people with: Dementia, Stroke, Parkinson's, Huntington disease and people with differing mental and physical needs. Rosie delivers in settings across Plymouth and Devon; residential care,community settings–Memory Cafes, Stroke Clubs, Well-Being Hubs. Rosie is co-director of Active Arts for Life CIC delivering community dance & arts projects for people in Plymouth and Devon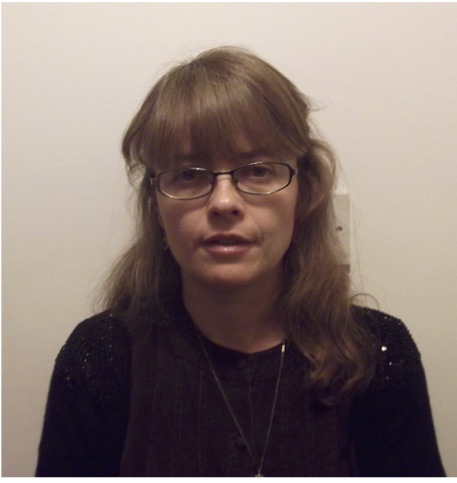 Claire Puckey began in post as Dementia Friendly City Co-ordinator for Plymouth City Council in early December 2014. In the first twelve months, she largely concentrated on engaging the business and retail sector in the dementia friendly approach. This work now continues alongside Claire supporting different departments within the council, schools, the voluntary and community sector, finance, health, care, the faith sector etc to become dementia friendly. Alongside this, Claire co-ordinates the Plymouth Dementia Action Alliance and continuously works on raising public awareness whilst also being part of consultation panels for various developments happening in Plymouth.
All the dementia friendly work that goes on in Plymouth was recognised by the Alzheimer's Society in 2016 with the award of 'Dementia Friendly City of The Year'.
Before this, Claire worked right across the age ranges in both the voluntary and statutory sector in a variety of settings which have included: co-ordinating a bereavement support service for children and their families, managing a team of project workers for a national children's charity, managing a short breaks (respite care) centre for children and young people with learning and physical disabilities and an adult supported living service as well as deputy managing a children's centre.
Earlier in her career, Claire also worked in direct care for Mencap and Yarrow Housing in London, supporting a number of people with physical and learning difficulties and dementia and, just before relocating to the west country, as a hospital play specialist in the oncology and bone marrow transplant unit at the Hospital for Sick Children, Great Ormond Street.
FAQs
Please arrive ahead of time and warm up ready to start at 10.00am.
Who is this Masterclass for?
Professional dance Practitioners who are interested in working within Dance and Dementia settings.
What do I need to bring to the event?
We would recommend that you bring water with you and a packed lunch if necessary. There are several cafes and shops in the local area.
Where is Broad Quay House?

If you are coming from the City Centre, walk or drive down Union Street, over Stonehouse Bridge and turn left at the mini roundabout. Walk or drive along Richmond Walk, through the narrows with the cottages on your right. There is a rectangular post box in the stone wall on your right, turn right, through the gates and Broad Quay House is the building in front of you, on the left.
Where can I contact the organiser with any questions?
Please call Plymouth Dance on 07760 164254 or email kaitlyn.howlett@plymouthdance.org.uk