Event Information
Refund Policy
Contact the organiser to request a refund.
Eventbrite's fee is nonrefundable.
Once upon a time, when dancing was part of a war.
About this Event
Film Screening
Friday, November 27 | Time: 20:00 – 22:30 GMT
Winner of the "Best Film" category at the 9th China Film Directors Guild Awards, Youth follows a group of adolescents in the Peoples Liberation Army's Military Art Troupe, contending with the struggle and hardship of coming of age. The film follows the main protagonists He Xiaoping and Feng Liu through this period and is narrated by Xiao Suizi.
Youth encompasses a turbulent time for China including the 1979 Sino-Vietnamese war. During this time, the arts were an important method of conveying an nationalist message to keep people's spirit together. Youth showcases performance and the lives of those impacted by these performances, namely performers and soldiers who make up the audience. The film provides an intimate window into the pressures faced due to the performances and leaving behind the innocence of youth to join adult society.
Youth demonstrates the unique role that arts played in the military and wider society at a critical time in China.
Post-screening Talk + Q&A with Dr Xuelei Huang
Saturday, November 28 | Time: 13: 00 – 14:00 GMT
Dr Xuelei Huang studied at Fudan University (BA) and Peking University (MA) in China, and received her PhD with summa cum laude from the University of Heidelberg in Germany. She joined the University of Edinburgh as a Chancellor's Fellow, and became a Lecturer in 2016, and was promoted to Senior Lecturer in 2019. Before taking up her position in Edinburgh she was a post-doctoral researcher at Academia Sinica in Taiwan, a research fellow at the Nantes Institute for Advanced Studies in France and the International Research Centre for Cultural Studies in Vienna (IFK). She was awarded the Ruprecht Karls Prize for her PhD dissertation, and received fellowships from the Alexander von Humboldt Foundation, Gerda Henkel Foundation, and Chiang Ching-kuo Foundation, among others.
Her current research focuses on sensory history, and she is completing a monograph on a cultural history of smell in modern China and an edited volume on the modern sensorium in China. Her another field of research is early Chinese cinema and media culture. She has published widely on this subject, including the monograph Shanghai Filmmaking: Crossing Borders, Connecting to the Globe, 1922-1938 (Brill, 2014), which sheds new light on early Chinese film culture through a case study of the Mingxing (Star) Motion Picture Company, one of the most influential film studios in early Chinese film history. Her research interest also includes theatre, print media, and visual culture in modern China.
The Q&A session will be chaired by Xiang Fan, Specialised Programme Lead Curator from the UK-China Film Collab. Limited space.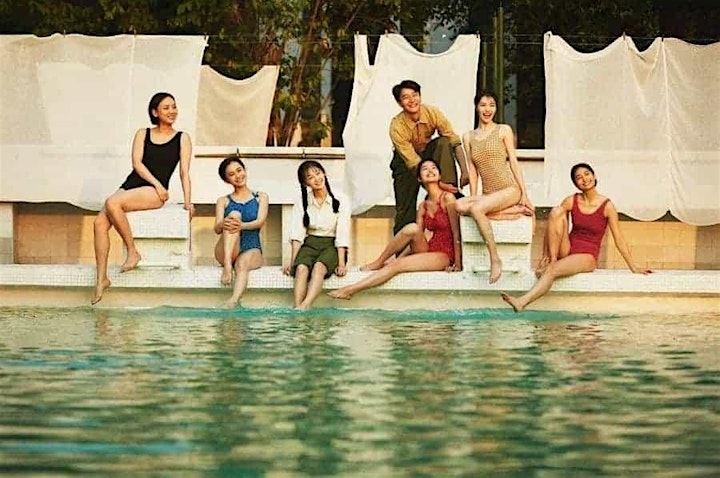 Screening Information
Title: Youth | Year of Release: 2017 | Director: Feng Xiaogang | Language: Mandarin (in English subtitles) | Duration: 135 minutes | BBFC Certificate: 15
*Due to the licensing right, this event is for UK and Ireland based audience only.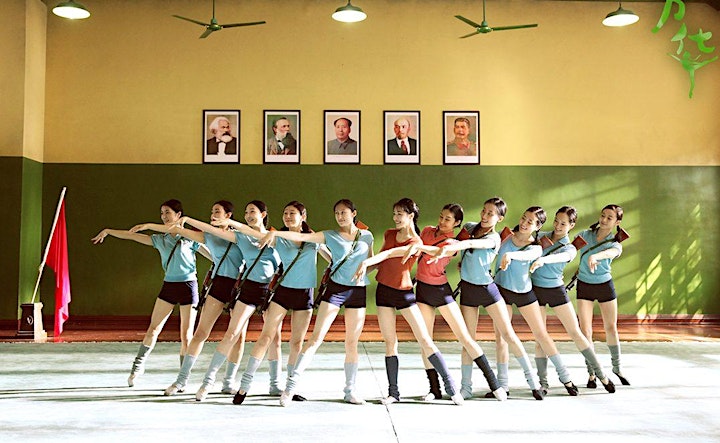 Acknowledgement
This screening event is curated by the UK-China Film Collab and presented in collaboration with Trinity CineAsia, the film's UK and Ireland right holder.
Date and Time
Location
Refund Policy
Contact the organiser to request a refund.
Eventbrite's fee is nonrefundable.