The Russian Historical Dance repertoire and its influence on the British dance scene
About this event
Historical dance as a genre is populated mostly by dance forms and styles of Italian, French and British origin. The discovery and analysis of new sources in different languages shed lights on local flavours and preferences between different countries.
In this talk, Eugenia and Alena will share their research in Russian historical dance and its influence on the British dance scene before BalletsRusses, its famous dancers, Anna Pavlova and Vaslav Nijinsky, and various folk dance ensembles popularised Russian dance traditions in the 20th century.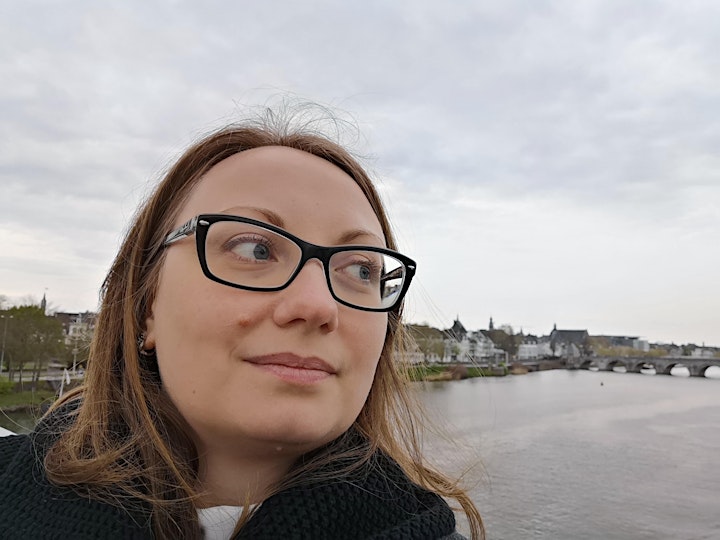 Alena Shmakova (B.Sc, M.Sc, M.Sc, PhD from Russian and UK Universities)is a dance historian based in Edinburgh, Scotland. She teaches and performs historical dance as part of Les Danses Antiques, focusing on dances from the XVII-XIX centuries (https://www.danseantique.com/). She is actively involved in EDC and Nonsuch History and Dance. She has organised various performances and international events in the area of historical dance in Scotland. Alena recently joined the National Trust for Scotland to continue her research into Scottish dance heritage.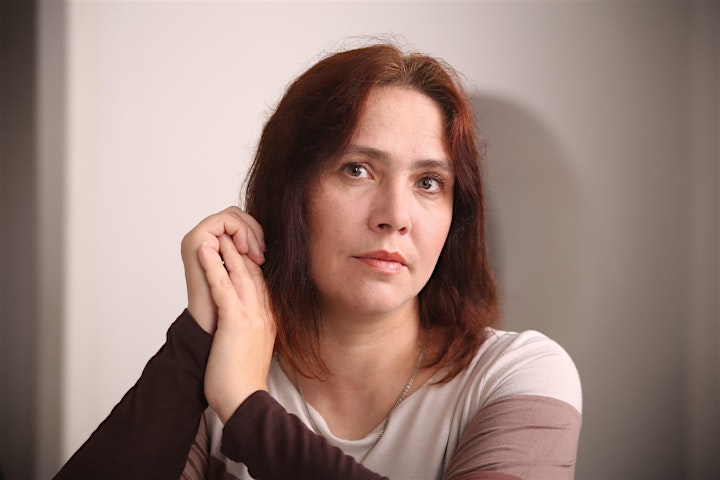 Eugenia Solenikova (St Petersburg, Russia) graduated from the Institute of History of Saint-Petersburg State University with Master of Arts. She continued her studies, starting a PhD at the Vaganova Ballet Academy, specialising in the Russian historical dance repertoire. She regularly publishes in Russian academic journals in the field of dance. Her first book about historical dances; "Early Dance: Modern Era") was published in 2010. She is actively involved in organising an annual conference on the reconstruction of European historical dances of the 13th to the 20th centuries (http://historicaldance.spb.ru/index/eng/science/conference/).
In 2011 Eugenia brought the conference under the patronage of the Vaganova Academy. She combines research activity with dance practice by teaching and performing at the Vaganova Ballet Academy, at St Petersburg Early Dance Club (http://historicaldance.spb.ru/index/eng), and at the performing ensemble 'Rondino' (http://rondino.spb.ru/about).