Description
Network Connected Control of Variable Flow Systems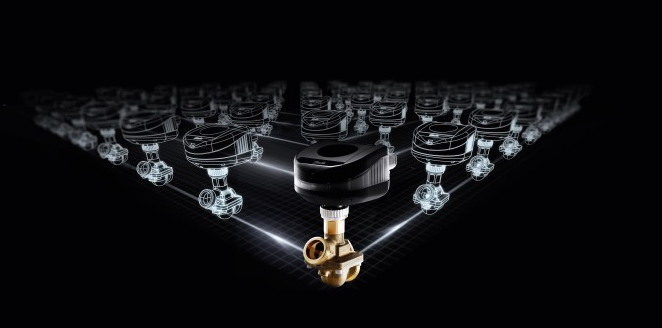 Danfoss will present the benefits of a well-balanced HVAC system, looking closely at the effects of partial load situations and offer working solutions for well designed CHW & LTHW systems.
Agenda
6:00pm
Guest arrival & welcome drinks
6:15pm
Introduction to Danfoss - an introduction to the non-residential heating team and Danfoss main business drives.
6:25pm
Challenge of partial load situation in applications such as:
• Office
• Fan coil units
• Chilled beams
• Trench heating
• Air handling unit
Understanding how heating and cooling applications' partial load can affect people's thermal comfort. We will explain the operating principles and technologies used in Pressure Independent Control Valves (PICVs).
6:40pm
Introduction to NovoCon® S - Danfoss network connected actuators range for PICVs.
With the use of this new actuator technology we will introduce remote PICV functionalities such as:
• actuators' configuration
• information of product in good working condition
• simplified maintenance operation
7:00pm
A step further with NovoCon® S remote Input/Output capability.
We will see how to utilise NovoCon® S remote I/O to control different devices on the network.
7:30pm
NovoCon® S - A complete solution with Energy Management feature.
We will see how measuring delta T, differential pressure and power limitation is now made easy.
8:00pm
Focus on NovoCon® S data made available for HVAC application management
8:15pm
Summary / Q&A
8:30pm - 10pm
Networking - canapés and drinks served

Sign up today as we have limited spaces available.
If you have any further questions please email ukheating@danfoss.com