Description
DANGERFIELD - PARTNER DAY

I have rented a shop with the idea that you drop in... have a chat... walk away... it's not a whole day commitment...
It's on 25th January 2018 our shop will be open for just one day.
There will be coffee/pastries in the morning, beer/wine/pizza in the afternoon and look out for announcements about guest announcements nearer the time.

As founder of DANGERFIELD, the end to end recruitment consulting, I work with a number of leading technology and service partners and I am bringing a number of them to my shop for one day only!
This is a great change to allow you to talk to the vendors, try out their technology for yourself, buy on the day or at least kick off the next steps. This event is going to be great for you if you are in in-house recruitment, resourcing, talent acquisition, HR or employer branding.
We have an interesting combination of organisations, bringing together a true 'technology stack' for end to end recruitment for the first time: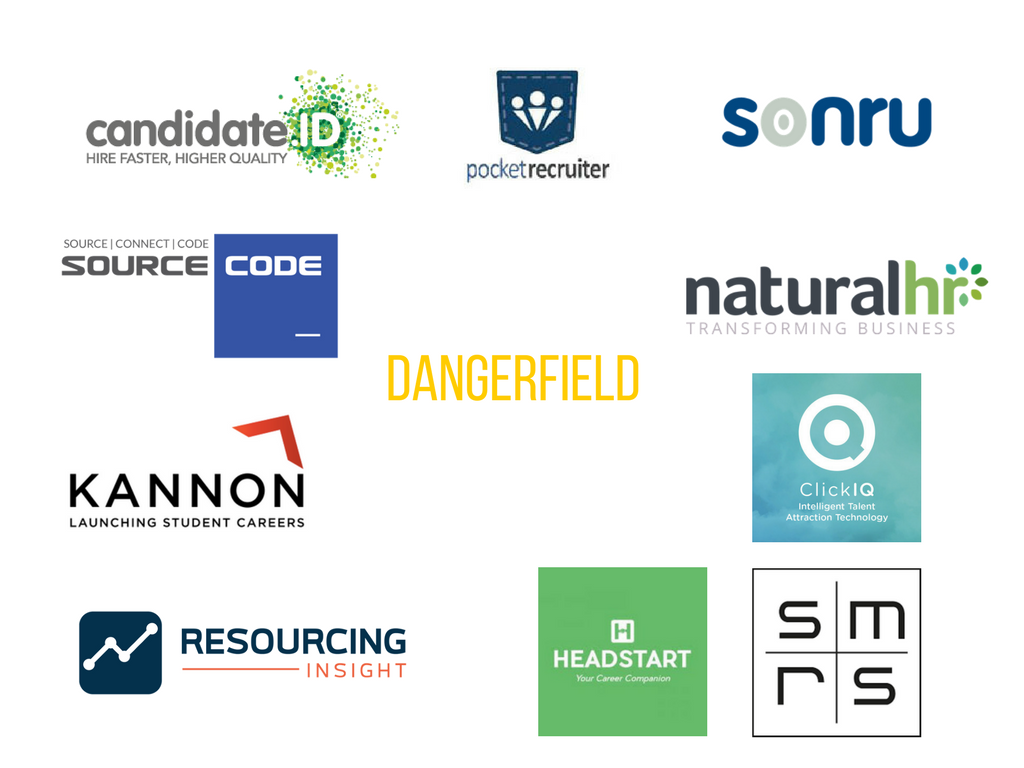 So drop in for a coffee and a pastry, pizza and beer later or spend the day.
Oh and bring a friend...or two.
M.