TEG I MJR Present: Daniel O'Donnell 2020 UK Tour
About this Event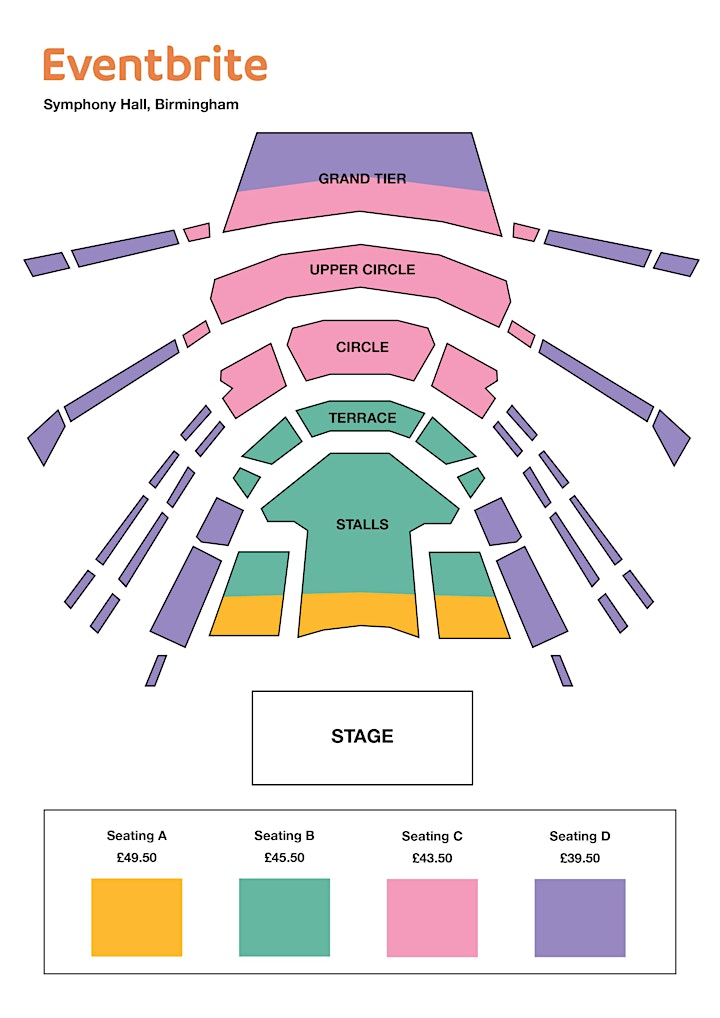 The affable and unassuming international singing star Daniel O'Donnell, one of Ireland's best-known performers from Australia to Alaska, has continued to push out the boundaries of his career both on stage and TV in 2018 and looks to do the same in 2019.
Daniel's remarkable career has moved on to a new level with his success as a TV presenter, just another facet to his ever-expanding list of entertainment achievements.
He is the only artist in the world to score a hit in the UK album charts every year since 1988, an unprecedented and unbroken 32-year-span and in doing so, he has outshone everyone from Michael Jackson and Madonna to U2 and the Rolling Stones.
Daniel's latest Album, "The Gold Collection ", released in the UK & Ireland on the 1st March 2019, entered the UK charts at #9, further cementing his unbroken record of chart hits. The sixty track three CD compilation features recordings from across his entire recording career and features duets with his long-term singing partner Mary Duff, along with special duets recorded with Loretta Lynn and Charley Pride. The album is available on CD, digitally from Amazon and as an abridged version on special heavyweight Gold vinyl.
In total, Daniel has now reached the UK Artist Albums Chart with almost 40 albums and has now amassed THIRTY-FIVE Top 30 albums over the course of his career. Daniel has also achieved eight number one hits in the UK music video/DVD charts over that period.
He makes regular appearances in the Billboard World Music Chart, received an honorary MBE from Queen Elizabeth, appeared on Top of the Pops, had his life celebrated on This Is Your Life and received multiple Entertainer of the Year/Person of the Year Awards in Ireland and the UK - to mention but a few of the many accolades.
ID may be required on entry as proof of purchase. Resales are strictly not permitted. The promoter reserves the right to void any tickets found on, or sold through any secondary resale sites.
For venue accessibility information, click here