Daniel Sage (USA) + Scott Freeman (UK) | Live at The Art House | Sat 2nd August 2014

Saturday, 2 August 2014 from 19:30 to 22:30 (BST)
Event Details
With these two, we guarantee a great evening of fun and high energy.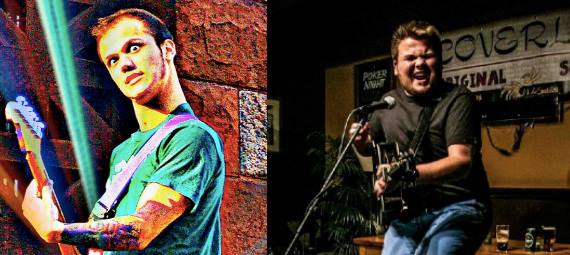 DANIEL SAGE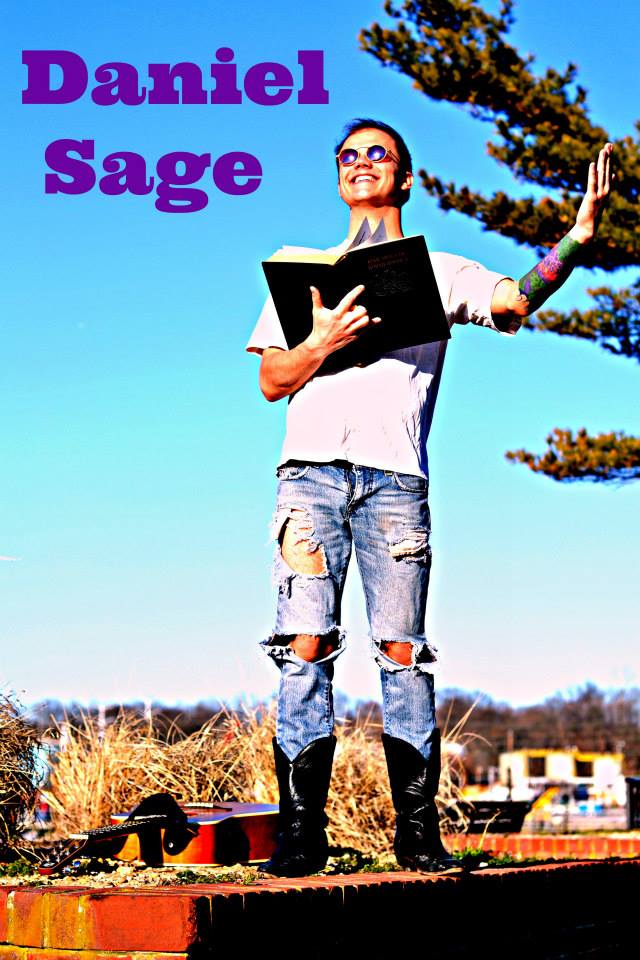 Daniel Sage is a real space-o-naut, raised in the tobacco town of Winston-Salem, NC. The 22 year old Sage has managed to stay fresh when others seem to be "running on empty", touring the USA from New York to San Francisco in a new style of touring which involves ample rest time and visiting national parks. Since leaving his roots, Sage has spent most of his professional music career in Memphis, TN where he cut his teeth playing dive bar's, trolley cars, and soul bazaars; played in multiple garage rock bands, and was a singing tour guide.
Having essentially dropped out during 7th grade (he was technically unschooled, a form of homeschooling) he was left to his own interests and now choose's to spend most of his free time playing ping pong at club's in the New York area where he currently resides. Recently Sage recorded a full length LP at Ardent Studio's in Memphis with Grammy Award winning producer John Hampton (White Stripes, Gin Blossoms, Cramps, Replacements) titled "Wildlife" and is now available for sale at http://danielsage.bandcamp.com/
Awards: 2010 NY State Junior Open Table Tennis Champion
"Sage's album 'wildlife' has a little bit of that chaotic pop-music-but-a-little-insane vibe that coated later big star releases, but it also seems to be informed by the best rock of the 90's. this album sways to the point of toppling but never does, and the songs go to good sorts of unexpected zones." - J Moss - The Modern Folk Music of America
"The most creative stuff I've ever heard. The music moves me in fits and starts...pushes me against the wall (rather brutally at times) and then licks me like a good cat should." - John Hampton (Grammy-Award Winning Producer)
---
SCOTT FREEMAN 
'Heart racing acoustica!'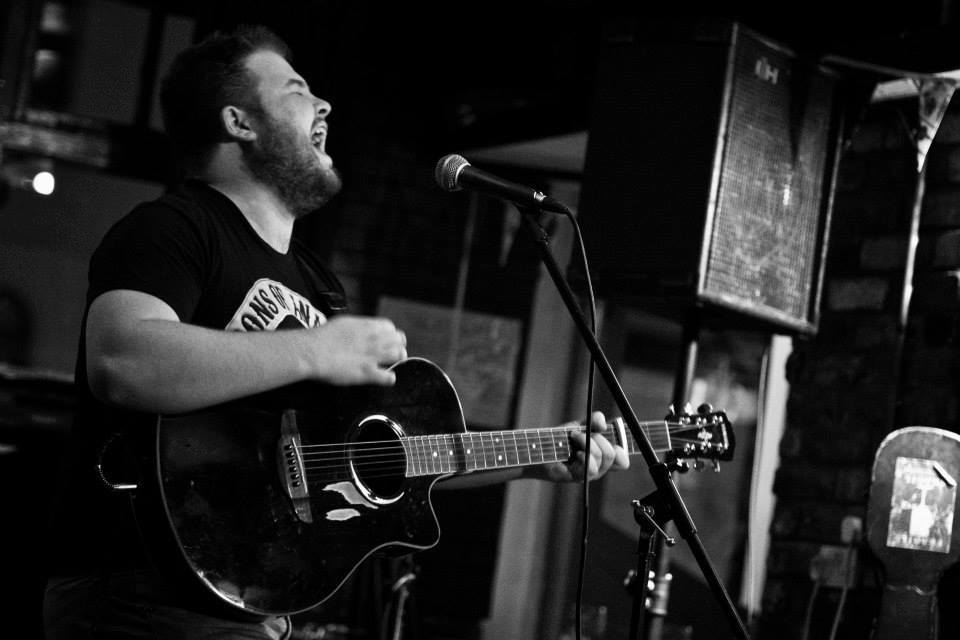 Passionate acoustic rock from Winchester, Hampshire.

Here's his first ever EP -- http://scottfreeman1.bandcamp.com/
Influenced by the soundtrack to the film 'Wayne's World', at the age of nine, Scott Freeman started writing songs. Today, Scott is an energetic acoustic performer, heading up a sound he calls 'acoustica': Rock music on an acoustic guitar accompanied by a rip-roaring, passion filled performance.
Scott has written over 400 songs in the last 12 years, even going so far as to write one song a day for a year in 2011. This cemented Scott's 'acoustica' sound, and seeks to take his lively show all across the UK, hoping to inspire a new generation to put down their computers and pick up guitars again.


When & Where

The Art House Southampton CIC
178 Above Bar Street
SO14 7DW Southampton
United Kingdom


Saturday, 2 August 2014 from 19:30 to 22:30 (BST)
Add to my calendar