About this Event
Accessible tickets: These tickets aren't able to book online... You'll need to contact us directly with the access requirements. The venue can take wheelchairs, but we recommend checking with the venue in regards to what type.
Meet and Greet takes place from 18:00 - 19:20 on the Friday 12th July. Main event takes place 19:30 - 22:30
Please note this event is recommended for 16 Years and Older; Under 18s must have an adult supervision (of 18 plus). ID will be required and those without will be refused. Under 25s require ID for BAR Purchases.
Jordan Luke Gage and Danielle Steers joins the line up for Live Lounge Sessions 2019 an evening of music performed by two of west ends well known stars.
Jordan Luke Gage - Currently stars as Strat in Bat Out Of Hell The Musical, since taking over the role as lead in September. Jordan has been leading man in this amazing musical; Jordan has a superber voice which will be singing some of his favorite songs, and duetting with Danielle Steers.
Danielle Steers - Currently stars as Zahara in Bat Out Of Hell The Musical: Danielle has remained with the musical since its very first read through, and performance in Manchester, before moving on to London Coliseum, Toronto and now back at its current home in Dominion Theatre; Danielle has an amazing voice and is looking forward to performing along side Jordan Luke Gage
Tickets are on sale £22 Meet and Greet / £16 for Standard Tickets; Please note booking fees apply.
The evening is in aid of Dorothy House Hospice, with the poster that has been designed costing £5 with a donation going to the charity and signed by our amazing talent.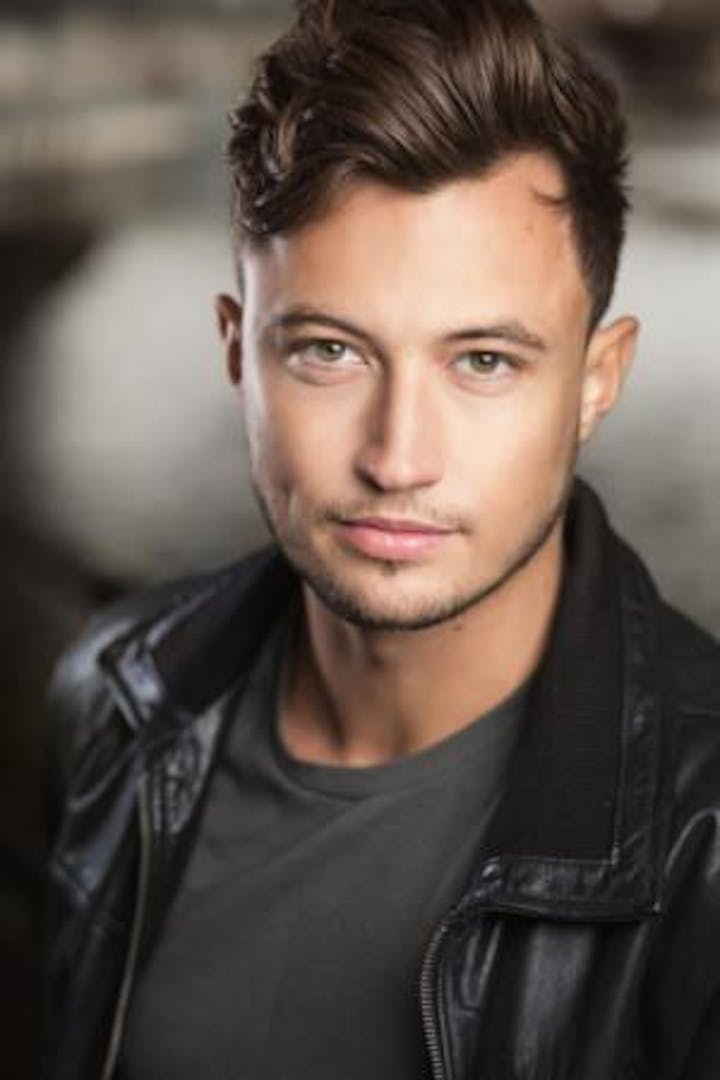 Jordan Luke Gage currently stars as Strat in Bat Out Of Hell The Musical at London's West End.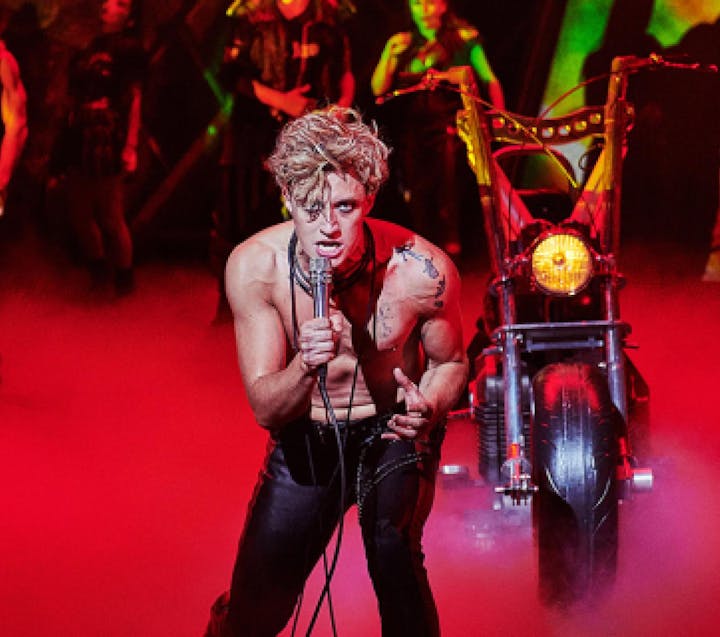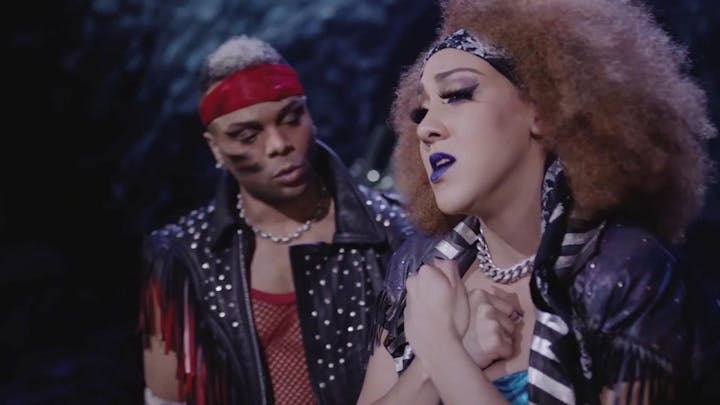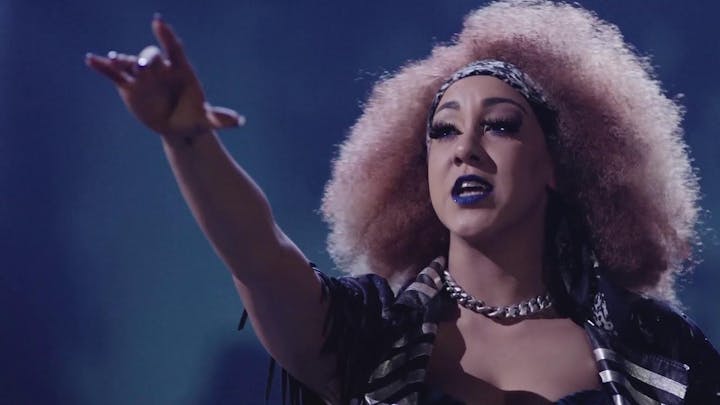 A Few production shots of both Jordan Luke Gage and Danielle Steers performing as their characters.