About this Event
Sometimes making a meaningful difference can feel hard, but with the right inspiration and a community to help make it happen, we can make a positive impact on thousands in mere minutes.
Join the Courage community and by the end of the evening you'll have met a tribe of curious and courageous people, including Danny Bent, Founder of Project Awesome and one of the most inspirational people in London and had a happy influence on hundreds, if not thousands of people. Want a cherry on top? You'll be in the chance to win a bunch of prizes, including a place on one of Courage's international boundary-pushing adventures.
What we'll get up to...
7pm: Join us to hear from Danny Bent - Founder of Project Awesome & voted top 50 most inspirational people in London - about the ways we can make a difference
"Danny's talk was so popular, we had people standing outside the theatre hanging on his every word" National Geographic
7.30pm: Time for our impact challenge - we'll brief you, inspire you and set you up in teams to see how many people we can make a positive difference to in just one hour
8.45pm: The Oscars for doing nice things - we'll get the beers in and it's time to share and celebrate what worked and what didn't. There's adventures in London and Portugal as well as one-on-one coaching experiences up for grabs as the Courage Co-founders, Harry and Josh give out awards to the best of the best.
Who are Courage?
At Courage we help you take the leap in your career, life or business.
We bring together passionate, intelligent people and give them inspiration and a framework to make decisions and get motivated to get set up for their next stage in life
It's a completely new approach - our mindset-shifting adventures are packed with the best insights from psychology, design thinking and learning-by-doing. We take you on a transformational journey which gives you all the skills, knowledge and confidence you need to take on the world.
So what are you waiting for? Take the Leap.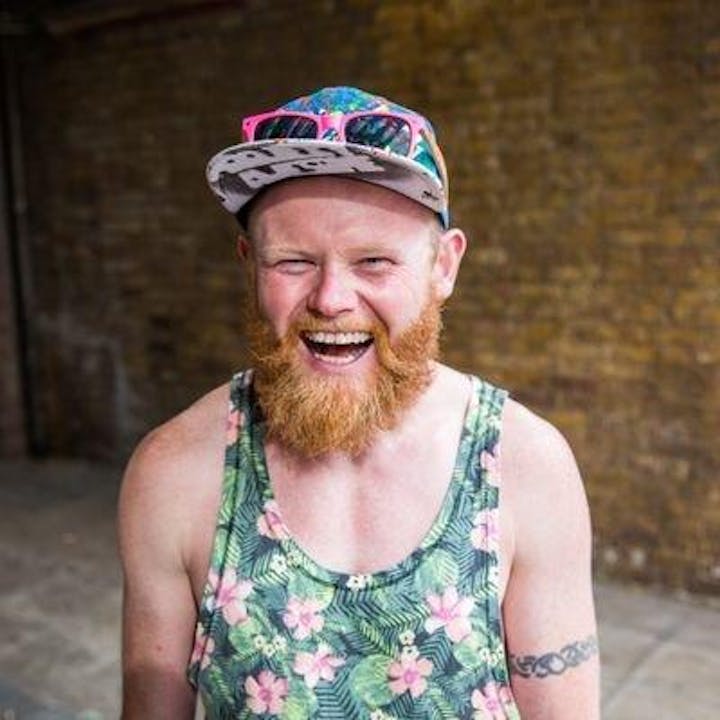 Danny Bent
Founder of Project Awesome, Danny Bent was voted one of the 100 happiest people in the UK, and one of the 50 most inspirational people in London. He is an award winning author and journalist, Guinness World Record holder, and celebrated adventurer and community leader.
Motivating people to be the best version of themselves is Danny's passion and trade. Encouraging them to do more, give more and live more. Living dreams, facing fears, and loving themselves, others and life with abandon are his tool kit.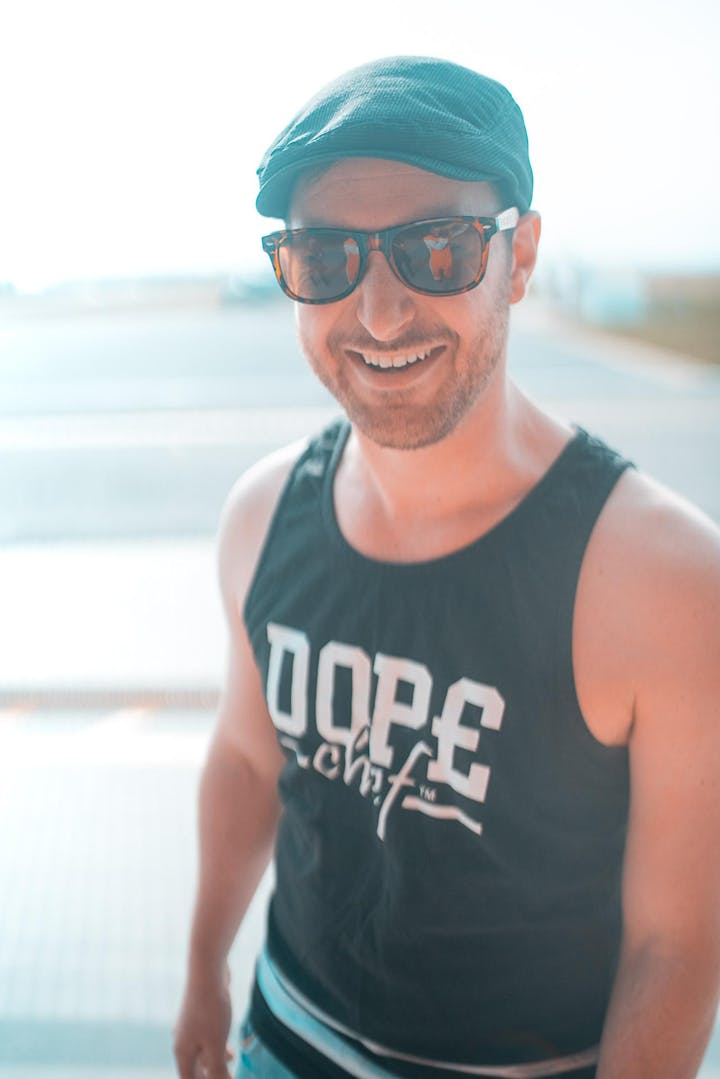 Harry Coburn
Founder of Courage, After overcoming life-threatening meningitis, Harry has gone on to travel across 40+ countries in all 7 continents, run 5 marathons, competed in the world's first ice obstacle race in the Arctic Circle, kayaked in Antarctica, lived in the jungle with Pumas and cycled across Europe.
He started Courage after realising a lot of people were struggling to achieve the things they wanted the most. It's a now a community, events and adventure travel business which helps people take the leap in their careers, lives and businesses.