Location
Remote session via zoom
THiNK
off Pelham St
Nottingham
NG1 2ED
United Kingdom
Watch online 4 pitches for projects that use creative activities to enhance mental health, then cast your vote on which should be funded.
About this event
Enjoy an exciting evening online making great ideas happen!
Listen to 4 pitches for projects using arts activities to enhance mental health
discuss and network
vote on which should be funded.
Everybody pays a fiver. All the money from ticket sales goes to the projects together with donations from the Hard Heads and Hang Ups Fund at THiNK, Lubrizol and the Institute of Mental Health. The first prize is £500. A second prize depended upon ticket sales so buy one now and help our pitchers make good things happen!
Scroll down to see information on the 4 pitches lined up for the evening
#danSOUP is an online event using zoom. You will receive a link and instructions on how to join the event shortly before. It is quick and easy to join and help is on hand at 6.45 pm before the event starts at 7pm.
#danSOUP Lockdown e-cookbook - THiNK usually give a free bowl of soup to everybody attending. Instead this time we'll email every ticket buyer an e-book of fabulous soup recipes from local cafes and food businesses. We're collecting soup recipes online now
If you dont wish to join us but would like to donate to the project fund you can make a donation via paypal here.
#SOUP events happen twice a year
Details of previous events , winners, organisers and #danSOUP recipes are here
Please direct all enquiries to hello@thinkinng.org
The 4 projects pitching May 20th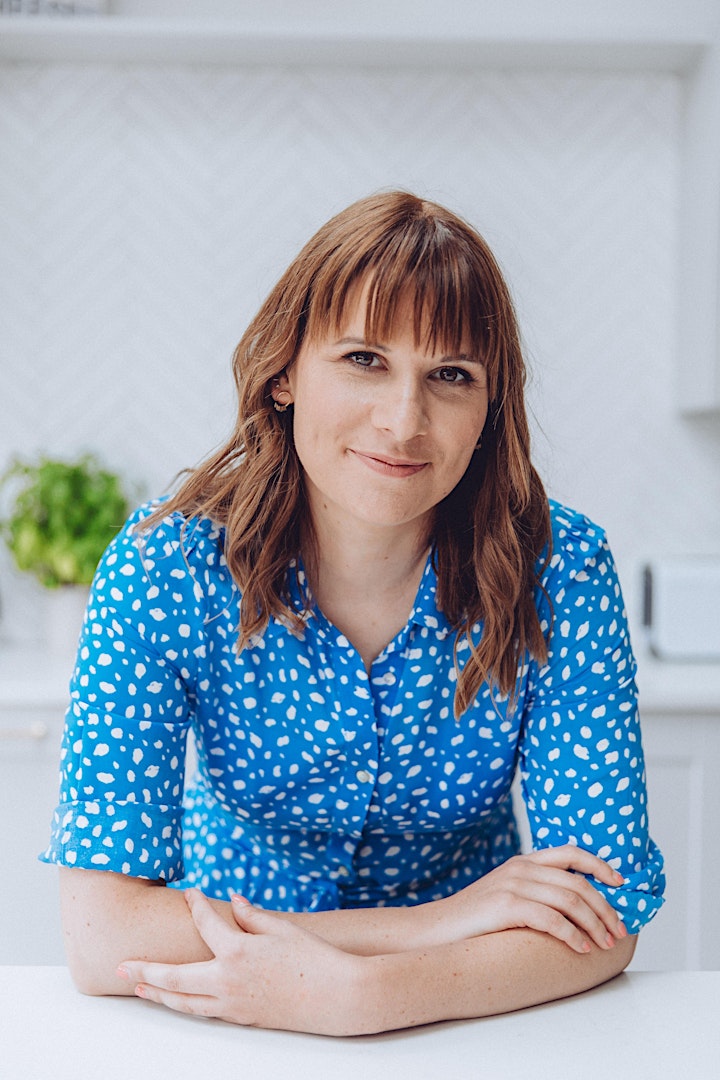 Gaby Goodchild - The Happy Eating Project
An online guided course and creative activities to guide parent and their child 'step by step' towards body and food confidence. Leaving behind diets, rigid food rules, body dissatisfaction and mistrust and instead embracing body trust, Intuitive eating, food freedom and body respect. Find her on Facebook @happyeatingproject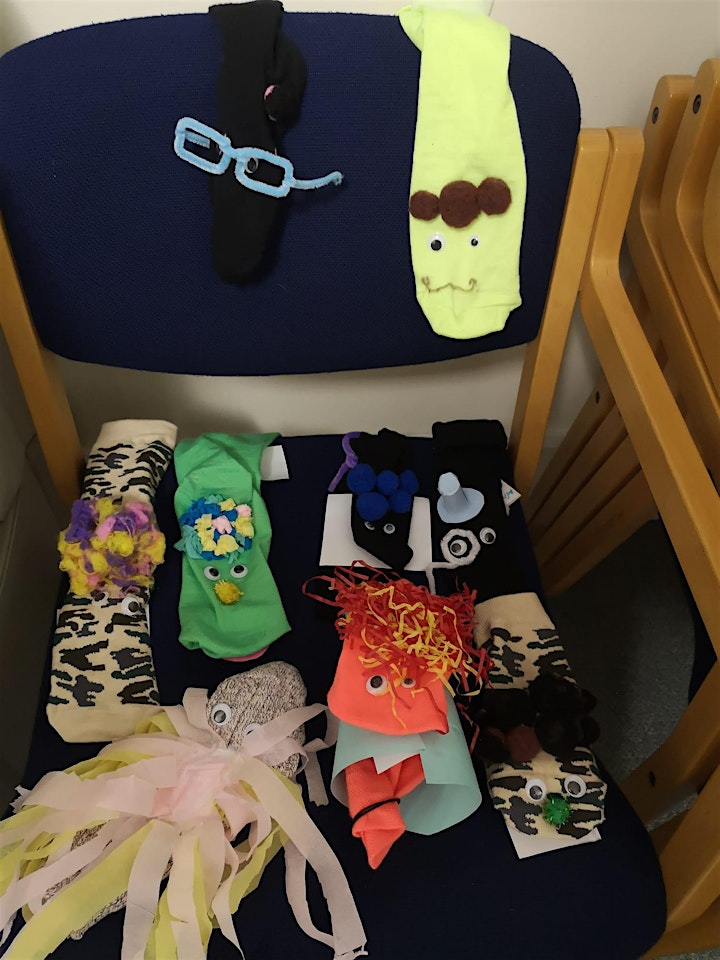 Sally Hoyland - A Sock Puppet LGBT+ Sketch
This project will allow the young people that attend the group to recognise how far they have come on their journey of self-discovery, through design and script writing and turning themselves into a sock puppet. This will allow other young LGBT+ people to have the courage to reach out to us. Find them on twitter @derbyshirelgbt and Facebook @derbyshirelgbt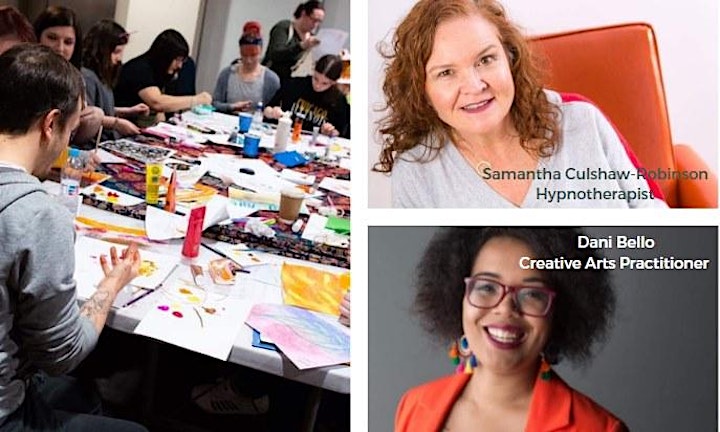 Sam Culshaw Robinson and Dani Bello - The Anxiety Reset
Our innovative approach to improving the mental and physical health impacts of anxiety, teaches people how to access their "flow state." This helps the brain to be more creative, enabling them to feel better. We provide tools in the workshop to make meditation and creativity a habit at home! @thewWpractice https://www.facebook.com/samculshawrobinson/ @thelivewellpractice insta https://www.facebook.com/bellomindandsoul/ https://www.instagram.com/bello_mind_and_soul/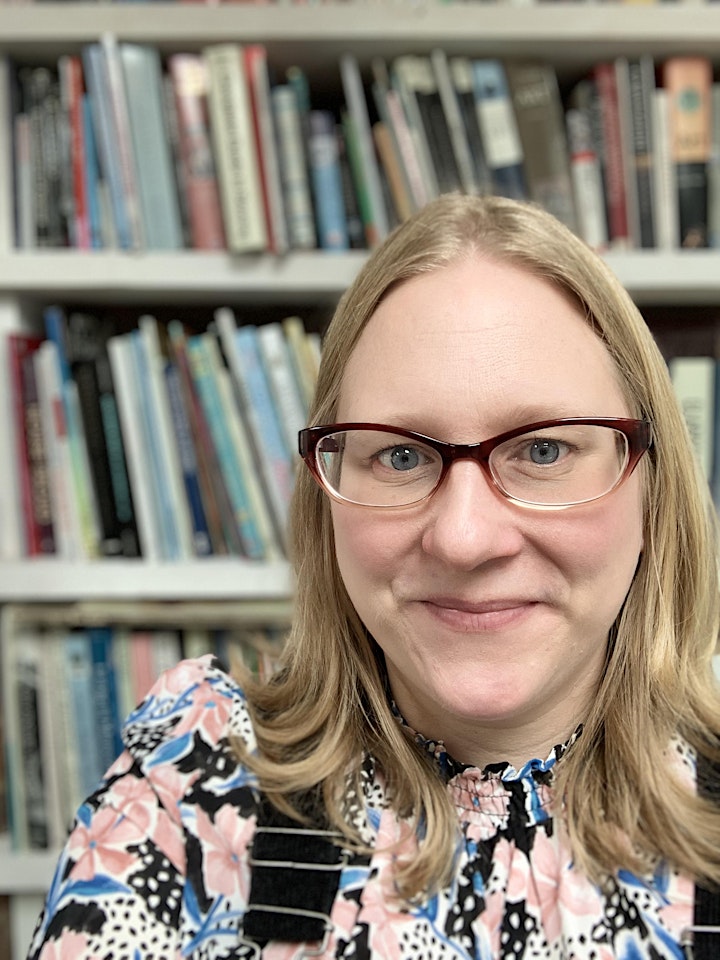 Helen Woodford - Together in Art:
Anxiety is a crippling condition, with deeply entwined physical and mental aspects. A focus; some support; and a creative outlet can often provide some relief from this turmoil. My online art club would provide a safe space for people suffering from anxiety and a chance to make beautiful art. Find her on Facebook: @createwb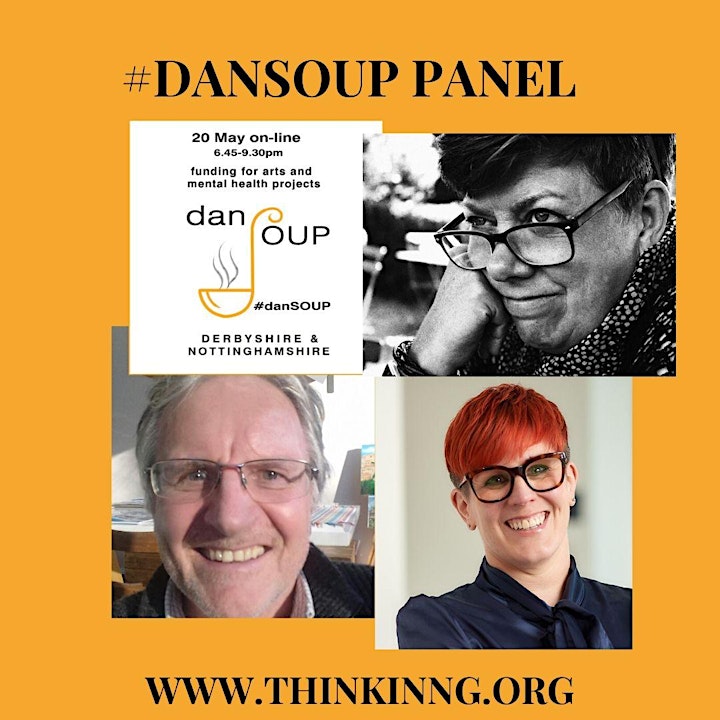 The panel ask insightful questions after each pitch. But then it is open to the audience to ask questions and to vote for the winning project.
Karen Clegg is a professional Graphic Designer, artist and musician. She is currently the chair of Lubrizol's Charity and Community Committee which has proudly supported our #soup events for the last few years with a £250 donation.
Lou Rudkin is Head of Communications for the Institute of Mental Health. Her work varies from promoting the latest mental health research to creating new community projects and helping the general public to get involved in research. #danSOUP sponsor
Dr Theo Stickley initially trained as a mental health nurse and a psychotherapeutic counsellor. He taught at the University of Nottingham for twenty years before retiring in 2019. His research focused on arts and mental health and he is a renowned speaker and writer on the subject. He also led on local projects including Arts on Prescription (with City Arts, 2004-14), East Midlands Arts & Health.