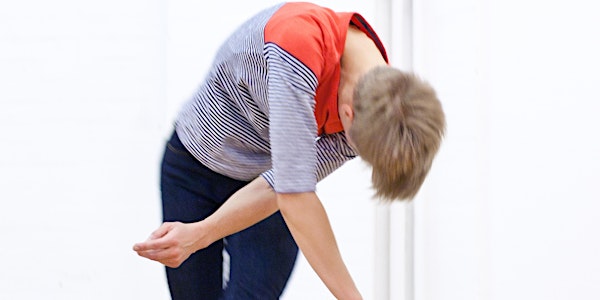 DANSOX: SIOBHAN DAVIES JEREMY MILLAR EVENT
Location
Jacqueline Du Pré Music Building
Cowley Place
Oxford
OX4 1DY
United Kingdom
Description
material / rearranged / to / be
A dialogue between choreography and visual arts.
Visual artist Jeremy Millar and choreographer Siobhan Davies are collaborating on an ambitious new performance installation which will premiere in the Barbican's Curve Gallery in January 2017: material / rearranged / to / be. It will feature the of 13 choreographers, visual artists, scientists and designers exploring how the body feels when in the act of doing.
In this DANSOX talk Siobhan Davies and Jeremy Millar welcome you into the making process for the new work and discuss the different strategies of collaborating across artforms. Taking inspiration from Aby Warburg's Mnemosyne Atlas they explore how side-by-side presence can inform their artistic pactice and create a new present. The event will include performative moments with dance collaborator Helka Kaski.