About this Event
A relaxing and inspiring evening at my home. A short and informal presentation and Q&A on colour psychology to learn which colour season you belong to. Then armed with new knowledge and confidence, you will be given all the materials you need to create a moodboard for your next interiors project. Working alongside likeminded enthusiasts, you can encourage each other's creative juices to flow! Accompanied with a glass or two of something sparkling and refreshing. I can't wait to hear about your interior ambitions!
You might like to bring pages from magazines of things/images you like the look of - relevant to interiors or not, or possibly a picture of the space you want to design - but this isn't mandatory.
Looking forward to seeing you on the 4th April
Jen x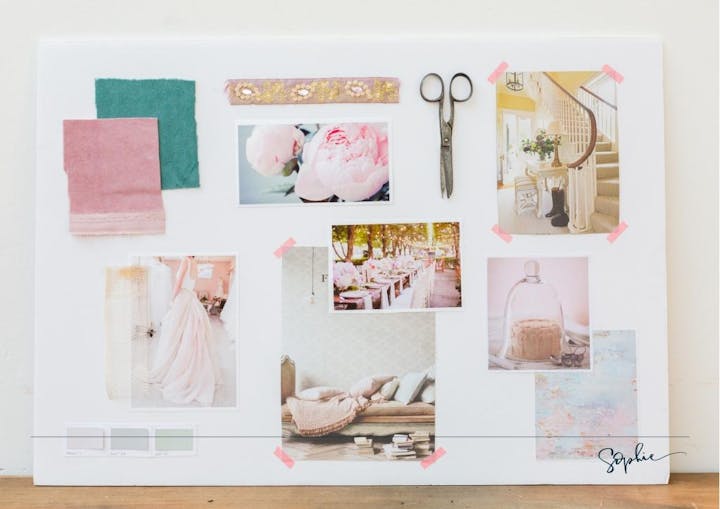 Getting here:
The venue is half way between Surbiton and Thames Ditton Railway stations - approx 15 minutes walk from each. Alternatively the K3 bus between Kingston upon Thames and Esher stops about a 5 minute walk away. There is also free street parking outside.