Event Details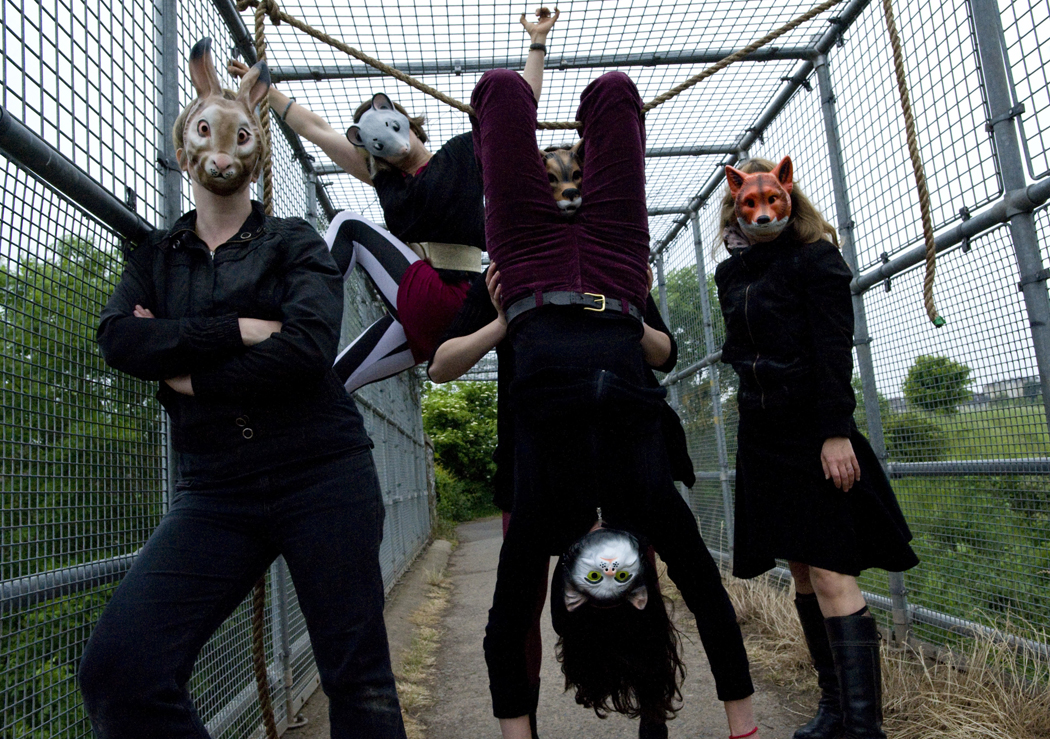 DARE WORKSHOP - Girl Gang
Sat 01 Sep, 12:00 - 16:00
To misappropriate the language of A Clockwork Orange for a minute, Girl Gang invite you along for a spot of ultra-daring, the old up and at it. Not for you gasons, mind, you meet up with them, the scatter, the gang of girls, and they take you on a dare, see? Nothing nasty, nothing ultra-haze. Explore your boundaries, behave outside your ordinary.
Girl Gang sanctions the exploration of different behavioral modes to shake yourself free from self-imposed constraints. Gang members induce jealousy and admiration in equal measure, delighting in reinterpreting the lay of the land and gaining economic freedom and social mobility through a series of dares and adventures.
When & Where


Meeting Point Cornerhouse
70 Oxford St

Manchester
M1 5NH
United Kingdom
Saturday, September 1, 2012 from 12:00 AM to 4:00 PM (BST)
Add to my calendar
Organizer

Festival of New Cinema, Digital Culture & Art
03 – 05 October, Liverpool
AND 2013 will be an exciting foray into current artistic and cinematic practice.
For details of the full AND 2013 programme go to www.andfestival.org.uk