Description
One of the outstanding jewels in this town's glimmering crown surely must be 18th-century Headfort House, constructed above the Blackwater River by Sir Thomas Taylour, later 1st Earl of Bective (1724 – 1795) to the designs of Dublin-based architect, George Semple.
The Headfort Demesne is a notable example of the picturesque English Landscape Garden in Ireland. The house itself is a major country house of international, architectural and artistic value containing interiors designed by the influential Robert Adam, the only work of his to survive in Ireland, and is currently on the World Monuments List, with restoration work facilitated by the Irish Georgian Society, along with Meath County Council and interested bodies.
Headfort School, (managed by Headfort Trust), uses the main house and one of the wings, as the only privately funded school in Ireland, and, to this day, is still surrounded by spacious grounds and the kitchen garden.
The parklands were laid out in front of Headfort House in the style of Capability Brown with plantations of mature woodland and a serpentine lake with man-made islands.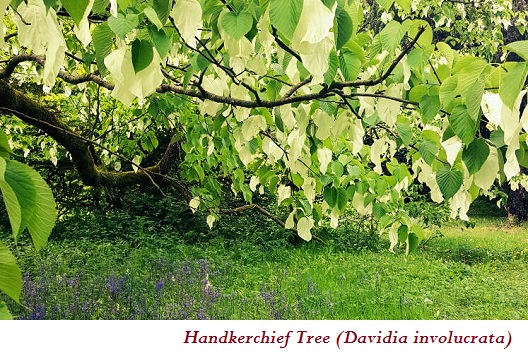 Plantings in the demesne are of great botanical significance and include features of great interest and rarity, such as the Arcadian Yew Avenue, the American Garden, Asiatic Trees, as well as one planted in the presence of a recent visit from an Ambassador from China. Original Rhododendron species were introduced by plant hunter George Forrest from Yunnan Provence, South West China.
Headfort House and the Heritage Town of Kells together form a historic cultural landscape of great richness. Within the demesne there is a direct visual relationship to the town – one can see the steeple of the medieval church tower, built 1783, as well as a spectacular view of the Tower of Lloyd beyond, built in 1791, both by the 1st Earl of Bective.
Historic demesnes, such as Headfort, provide insight into the transformation of the Irish landscape during the eighteenth century.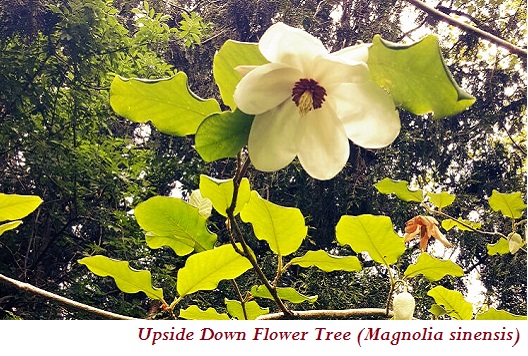 Along with Story Weaver Lucy O'Reilly – and the enthusiastic and devoted Tim Whitley – a former pupil of Headfort School, a notable landscape gardener and a tree enthusiast who has labelled a lot of the trees on the demesne over the years – some of which are 300 years old – trees from the Far East – South America and beyond – take a ramble with us on an adventure!!
Here there may be Ents! Or Dragons or Griffins but definately a lot of fun and discovery along with refreshments!