This unique walk starts at Dartford, leading us out along the Darent River to its confluence with the Cray to skirt the Thames to Gravesend.
About this event
This two part walk starts at Dartford Station and leads us out along the Darent River to its confluence with the Cray River - before turning towards the River Thames; then for those adventurous urban explorers continues to the River, to walk long into the evening and reach Gravesend.
Darent Valley Confluence (with J D Swann)
For the first afternoon walk – fully accessible at approximately 2 ½ miles long on this loop tour we are joined by inspiral associate J D Swann who will guide us in all things orniphilosophical. This short walk reveals the contrast between urban environment and its marshy underpinnings, while allowing us to enjoy the bio-diversity of the watery commons.
Con/fluences to Graves/End (with Charlie Fox)
Then, as the walk to the edge of Dartford and Cray Marsh finishes with light refreshments, those wishing to return to Dartford will be guided back to the Station. All other long exploratory walkers will be invited on a contrast-filled night walk, skirting along the Thames toward Gravesend.
As we pass under the Queen Elizabeth II Bridge in the early evening, we head toward the unique micro-biome at Swanscombe Marsh and in crepuscular light explore the ghostly memory of our prehistoric origin. Later as we emerge from the marshlands we pass through Northfleet and hear again the ghosted sounds of Rosherville Pleasure Gardens.
The walk will cross and pass through unique remnants of Thames Delta marshland, including the recently protected area of Swanscombe Peninsula.
This evening into night walk is approx. 12 miles to arrive at Gravesend around 9.30pm. Trains run to North Kent or back to London.
Please bring an evening picnic and/or refreshments and some sensible, comfortable walking boots or equivalent.
Depending on Covid rules – and group walking permitted - the walk will be managed in two parts by experienced walk guides. Both parts of this walking event start from Dartford Station but visit here for up to date information.
This walk is the second in a series of experimental and/or public walks for Hydrodetours:
InspiralLondon's Hydrodetours are unique artist-led walks that offer new ways of experiencing our city's watery ecosystem. Embarking upon another voyage of discovery on foot, whether in waders, with boots or by boat – to investigate – on the fluid oozing ground, something of the Thames Valley Delta's rich watery commons. Together, we detour and explore among its watery terrain, in order to understand its urban complexity and its hidden variety, but also to create a new sense of value and wonder within its beautiful biodiversity.
In these times of rapid extinction, climate upheaval and ecological crisis Hydrodetours offer you a time to celebrate and a time to share the extraordinary and unexpected, hidden within the Metropole's shifting watery veins. By sharing alternative narratives and experiences we invite you to navigate these fluid times, building together walking rafts to the future.
A full list of Hydrodetours can be found HERE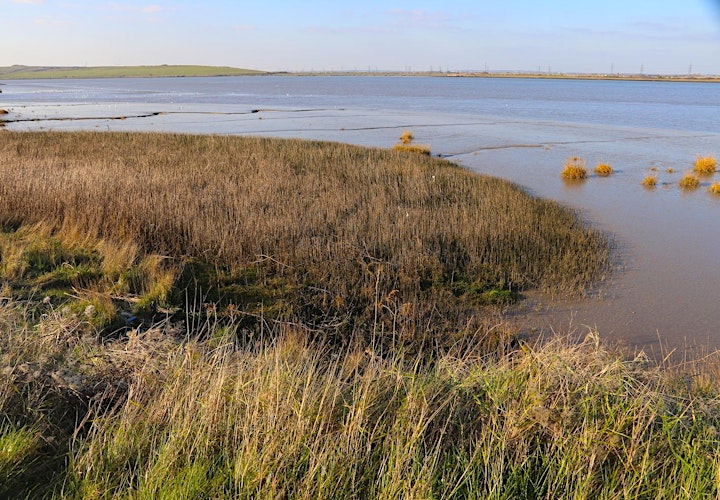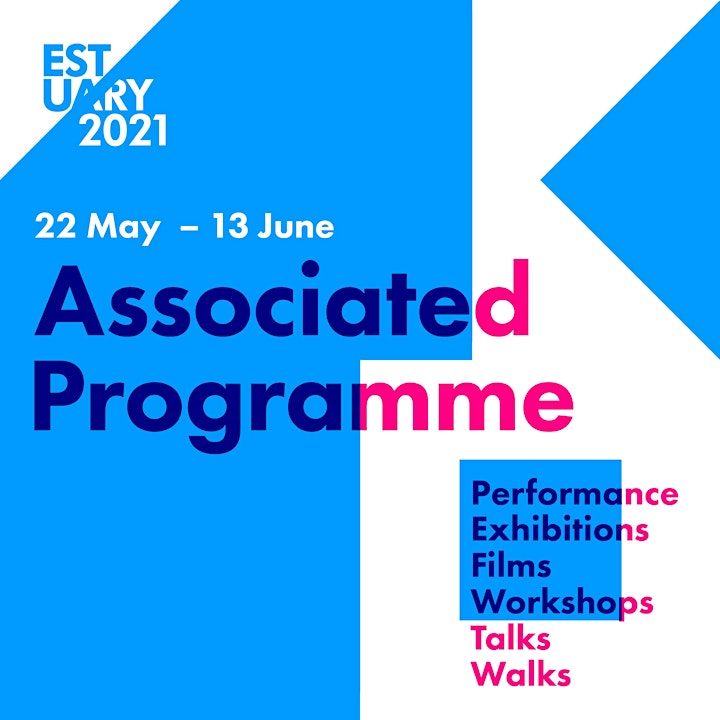 Organizer of Darent Valley Con/fluences to Graves/end (Estuary Associate Programme)
InspiralLondon - an ambitious artist-led project, working collectively,  to create a new walk trail spiraling out through London, from Kings Cross to Gravesend. The 300-mile pathway is divided into 36 easily accessible walk segments, allowing the public to experience the city as one vast art space in which to re-imagine the built and natural environment.
Expanding on the potential of walking as art, we use a variety of artistic practices and artistic interventions to offer an alternative platform that provides accessible and pleasurable ways to delve into under-explored and forgotten parts of the metropole, including its watery commons.
You can view the trail on our website and use the online maps to walk the trail.https://inspirallondon.com/
Currently supported by The Royal Borough of Greenwich. We have been generously supported by Arts Council England Grants for the Arts and the Kent Arts Investment Fund (KCC). Other partners include Totally Thames 2021, Metropolitan Trails, Gravesham Arts, LV21, Hotel du Nord, soundcamp and counterproductions.