Manchester and Greater Manchester have a dark side. Explore it in ninety minutes of fascinating images and lively commentary.
About this event
Manchester and Greater Manchester have a dark side. At times the city and region has witnessed acts of terrible violence followed by swift and brutal retribution. On this Zoom tour we examine specific cases from deep in the region's history, hundreds of years ago, right up to the last hanging in the UK in Strangeways Prison in 1964 of Gwynne Evans. His, and many other stories, will be told on this tour.
This Zoom tour is always entertaining, always fascinating but it is not for the faint hearted.
These are some comments from guests about this programme of Zoom tours.
This is the full programme of Zoom tours.
Please email: event@jonathanschofieldtours.com for a Zoom invitation.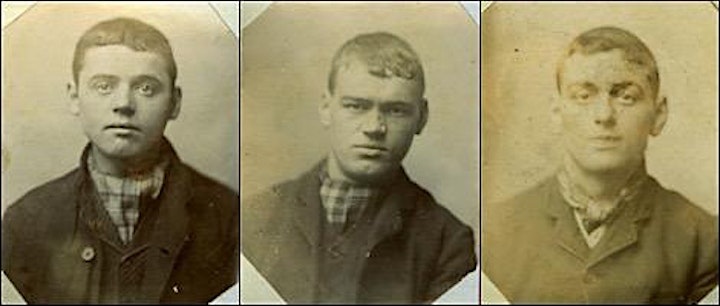 Organiser of Dark Manchester: terrible deeds, murder, rebellion & execution - Zoom
Jonathan Schofield is a Blue Badge Tour Guide and writer based in Manchester. He's the editor-at-large of the Manchester Confidential magazine and the author of several books, including the current bestselling: Manchester, the Complete Guide. He conducts a range of guided tours. The Danish Ambassador to the UK has said to Jonathan Schofield: 'You are the best guide I've ever had in the world, great at communication, sense of humour and for knowledge." Jonathan Schofield has also regularly appeared on radio and TV.