Dark Matter – Why Is It Dark? Does It Matter? by Dr Steve Barrett Senior Research Fellow, Department of Physics, University of Liverpool

Tuesday, 31 October 2017 from 19:00 to 20:00 (GMT)
Event Details
31st October is International Dark Matter Day! We have two different Events running for you to book onto!
Dark Matter – Why Is It Dark? Does It Matter? by Dr Steve Barrett Senior Research Fellow, Department of Physics, University of Liverpool - Suitable for families with children aged 12 and above
More than 80% of all the matter in the Universe is 'dark matter'. Why is it dark? What is the evidence that makes us think that dark matter exists? What is dark matter made of? Does it matter? What are the consequences if dark matter does not exist?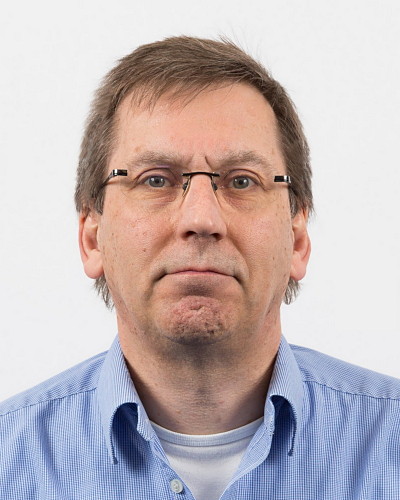 Dark Matter Day Family Workshop! Suitable for families with children aged 8 - 11
In addition to Steve's Talk, families with children in Upper Primary School also have the opportunity to book onto a one off Interactive and Craft based Dark Matter Family Workshop. During this inspiring and exciting workshop, families will explore the work of Boulby Underground Laboratory before the children create their own Dark Matter Particle! We do not know what most of the Universe is made from – but STFC are trying to find out!
The Dark Matter Workshop lasts for 1 hour and will start promptly at 17:30.
Please note that you must book tickets for every member of your family that you would like to attend this workshop - children must be accompanied by an adult. Due to the limited number of tickets, please do not book unless you are sure that you will be attending. 
Families with children under 12 are welcome to attend the Talking Science event too, but please be aware that the age that the lecture is appropriate for is 12+.
When & Where

Merrison Lecture Theatre
Daresbury Laboratory
Keckwick Lane
WA4 4AD Warrington
United Kingdom


Tuesday, 31 October 2017 from 19:00 to 20:00 (GMT)
Add to my calendar