Description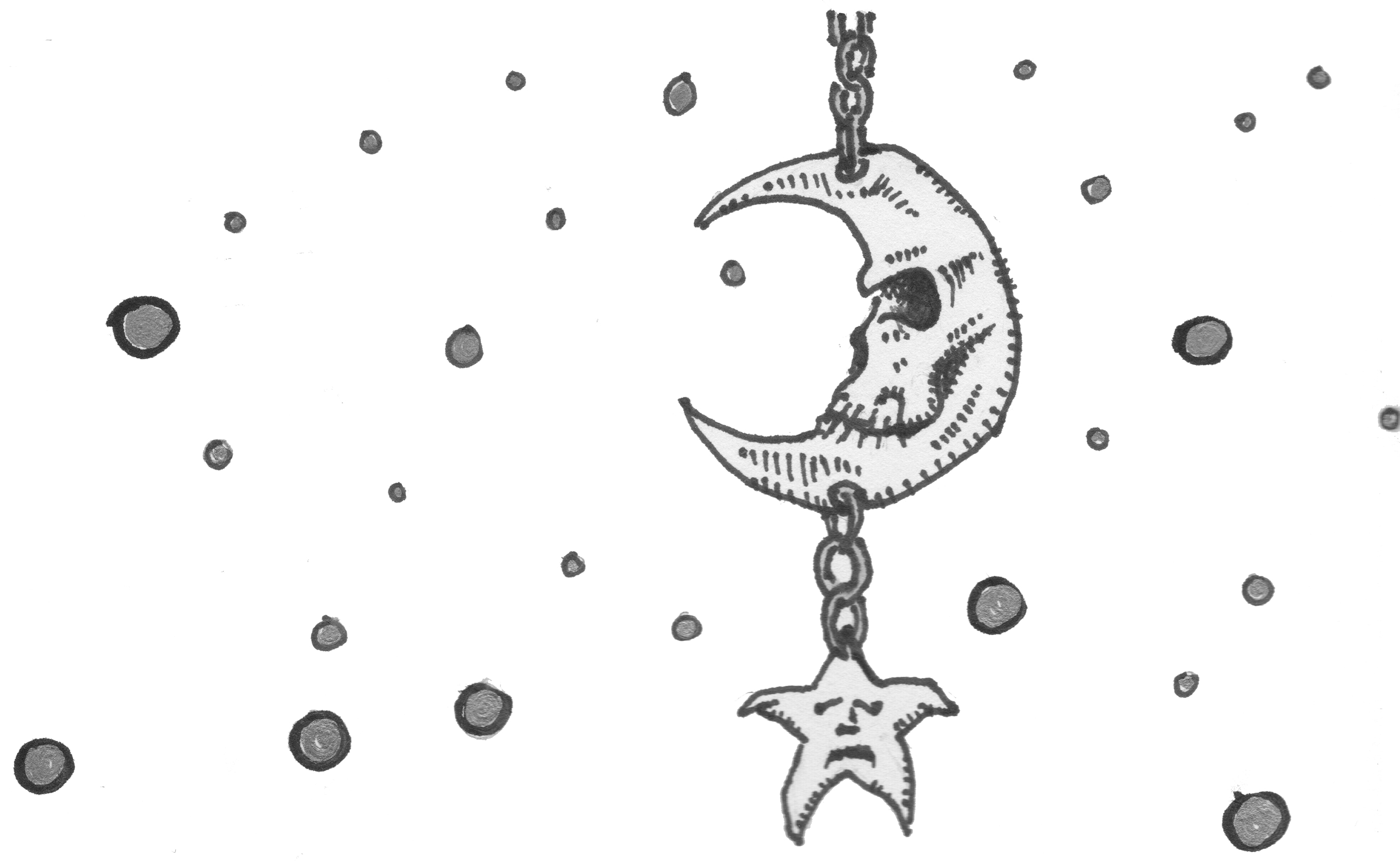 Jason presents a set of dark fairy tales for the season of shadows.
Footknuckle
When you go looking for something extraordinary, something that brings colour and magic into the world, make sure the box you open doesn't contain the tricksy demon 'Footknuckle'.
Hungry Yuri
In the cold, dark reaches of a land far to the north and far to the east of here, for decades a soldier has stood sentinel, waiting for the command of a Lord who will never return. Travellers: move with caution, for if the cold mountains don't take you, beware the offer of hospitality from the sentinel, for his hunger reaches beyond death.
The Lost Child
Inspired by Swedish Christian mythology, a young couple are separated by war. A child is born of their love but out of wedlock and so is taken and abandoned to its fate by the young girl's father, to hide the family's shame. Can the soul of the lost child unite its parents and itself in love after lasting?
The Witch, the Pig and the Wheel of Cheese
Before science was born, any sane person would have known that the Moon was made of cheese. How does the glowing disc disappear and then reappear throughout the month? Only the Witch and her Pig can explain how they made this happen.
Jason has been a performer most of his adult life, including gurning, comedy and sword swallowing, but his passion lies in stories - there's nothing like getting lost in a story, the pictures in your head are better than film. Jason has written and published three collections of his own stories, won silver at this year's Lying Festival and recently won 'Best Bard' at Profound Decisions' 'Theatre of Joy and Sorrow'. He is also unnecessarily tall and has a memorably large moustache.
Ages 13+ (the content of some stories may be upsetting or frightening for younger audiences)
Tickets start at £6 and are availabe on the door for £12.