DARKNESS INTO THE LIGHT walk (World Suicide Prevention Day - Fri 10th Sep)
To celebrate WORLD SUICIDE PREVENTION DAY on the 10th September 21, the community of Warrington is holding a "night into the morning" walk.
About this event
To celebrate WORLD SUICIDE PREVENTION DAY on the 10th September 2021, the community of Warrington is holding a "night into the morning" walk.
Our second annual walk which will take place between Warrington and Widnes, will symbolise that there can be a move from dark to light, or from despair to hope.
We are looking for physically fit people to join us in leaving the home of Widnes Vikings, The DCBL Stadium at 2.30am and walking in an instructor led group, along the scenic banks of the River Mersey and the Sankey Canal. (*Note The walk is is at 02.30am on the morning of Friday 10th September. It is not the morning of the 11th September, which is the Saturday.)
We will make several pitstops before taking in an early morning photo opportunity at the home of Warrington Wolves, The Halliwell Jones Stadium. We will hear several short stories that testify that the move from darkness to light is possible.
We will listen to a beautiful song of hope written and performed by a local singer and wellbeing advocate. We will share breakfast barms, porridge and a warm drink together before bidding each other farewell at approx. 07:00am.
We would love you to join us in this walk of solidarity and friendship
*For those who feel unable to complete this 8.8 mile route we will also have a separate joining point, at a later start time that is more accessible. Please contact us for these details. Equally people are welcome to meet us at the Halliwell Jones Stadium for the end of walk ceremonies.
94 men in the UK, die by suicide/week
6,000+ people in the UK, die by suicide/year
On average 19 people in Warrington, die by suicide/year
The walk which is being organised by #GetWarringtonTalking and #MoveMENt aims to help end the stigma around mental health. We want people to be able to talk about the elephant in the room, which is suicide and the prevention of suicide. During the walk we will be increasing the awareness of the local services/support available to people who may be struggling. We hope it will give an opportunity for many of the great groups and organisations in this town to promote what they do.
We need a whole community response to the threat of suicide, so we therefore invite public bodies, voluntary sector organisations and community groups, businesses, and individuals to join us.
Suicide is preventable, work with us to stop it.
For all further information email: movementwa@gmail.com
An email with full walk joining instructions will be sent out on Tuesday 7th September to the email address you provide us with.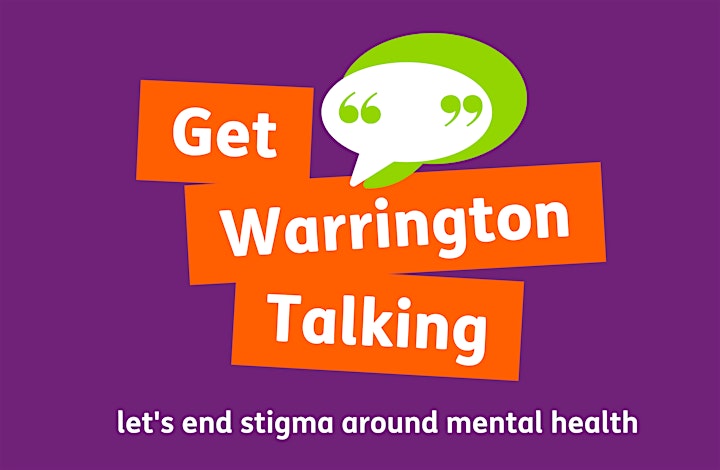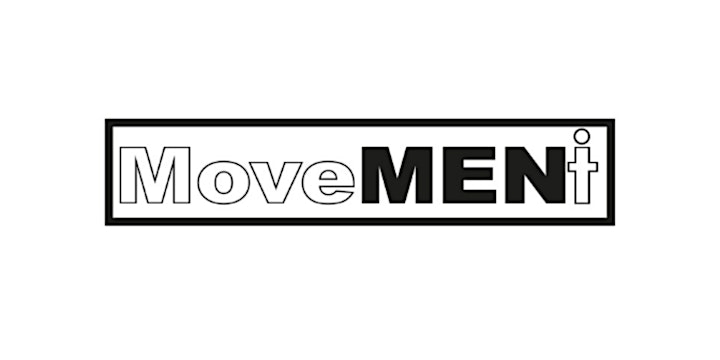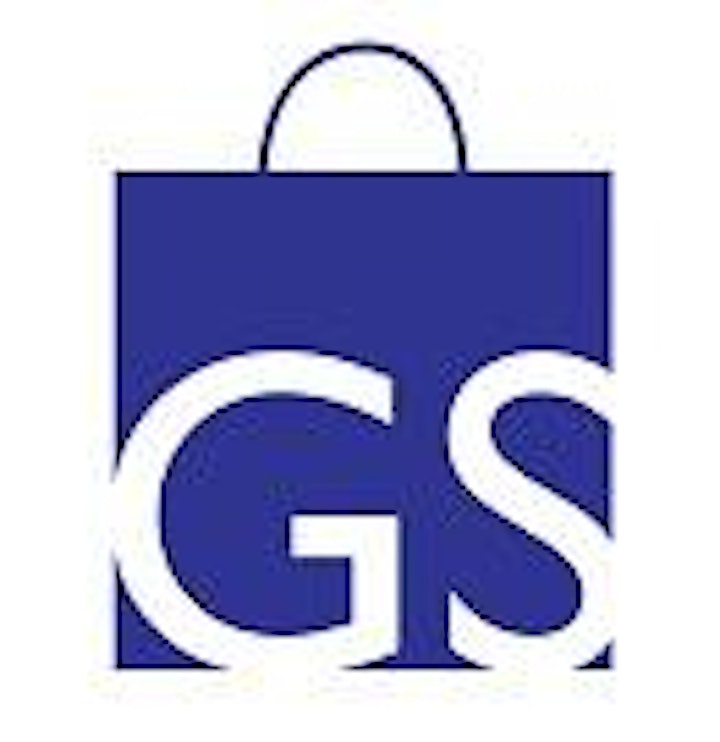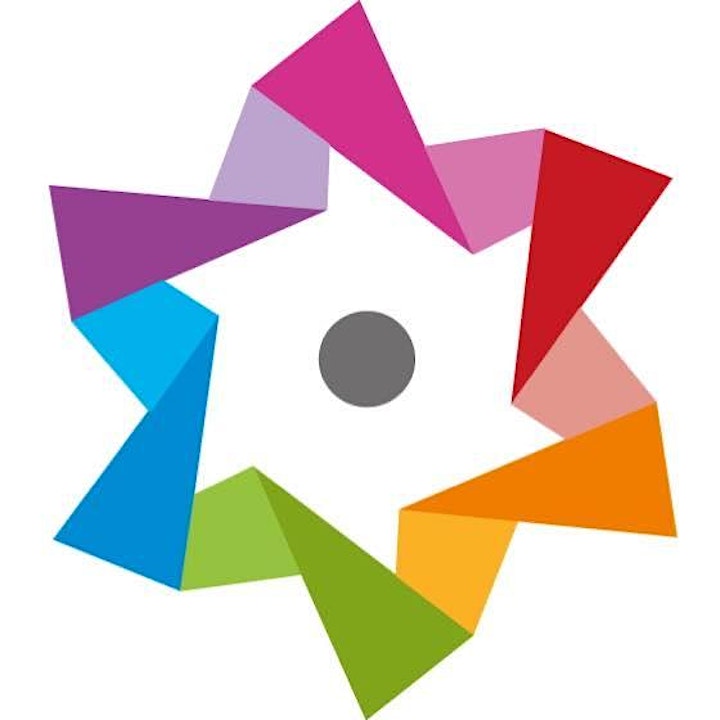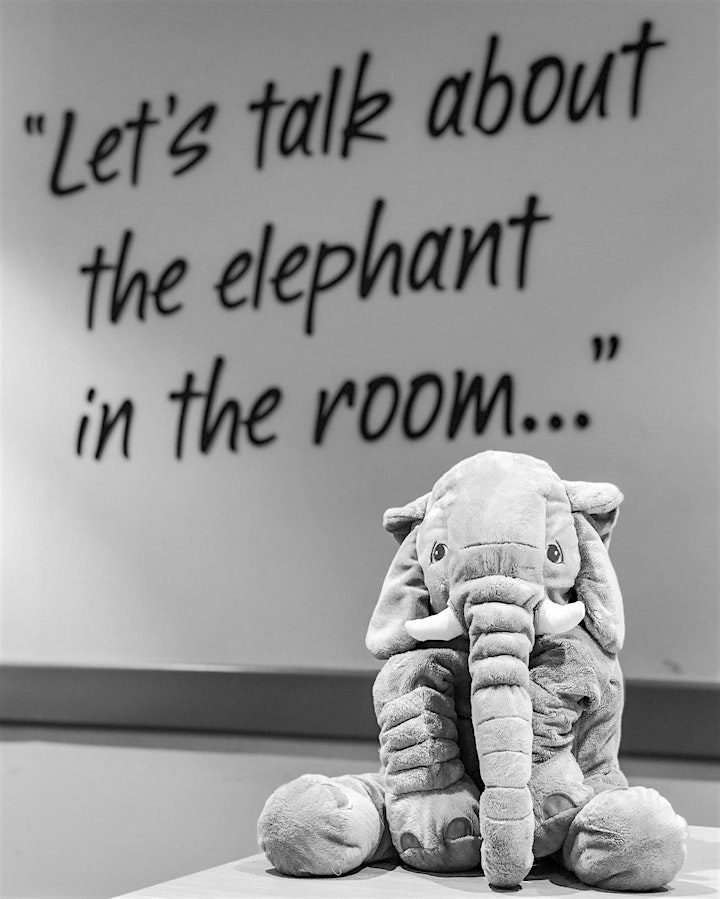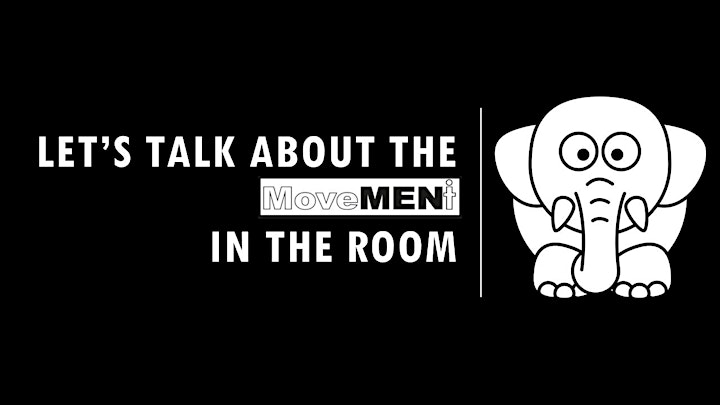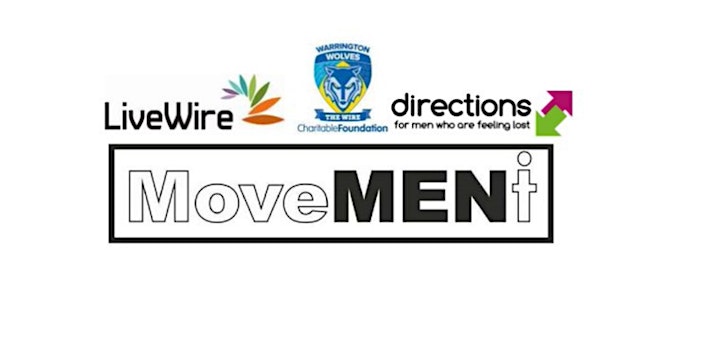 Organiser of DARKNESS INTO THE LIGHT walk (World Suicide Prevention Day - Fri 10th Sep)