DARMOWE KONSULTACJE BIZNESOWE - SPRZEDAŻ ONLINE

Friday, 24 October 2014 at 09:00

-

Saturday, 25 October 2014 at 16:00 (BST)
Event Details
Chcesz otworzyć sklep online ale przeraża Cię długa droga do realizacji celu?

Chcesz sprzedawać online poprzez ebuy, Amazon czy Allegro?

Myślisz o otwarciu własnej firmy ale nie wiesz od czego zacząć?

Masz pomysł na biznes ale brak Ci funduszy na jego realizacje?

Prowadzisz już firmę w UK ale masz problemy z kwestiami 
podatkowymi lub z pozyskaniem klientów
Mamy coś dla Ciebie
Darmowe Konsultacje z Doradcą Biznesowym
Sprzedaż online
Zapraszamy do naszych oddziałów
                     Piątek 24/10/2014 w godzinach 9:00 - 18:00       
                    Sobota 25/10/2014 w godzinach 10:00 -16:00       

Weź udział w naszym dniu otwartym – nie bój się pytać, jesteśmy po to aby pomóc,
skorzystaj z doświadczenia naszych doradców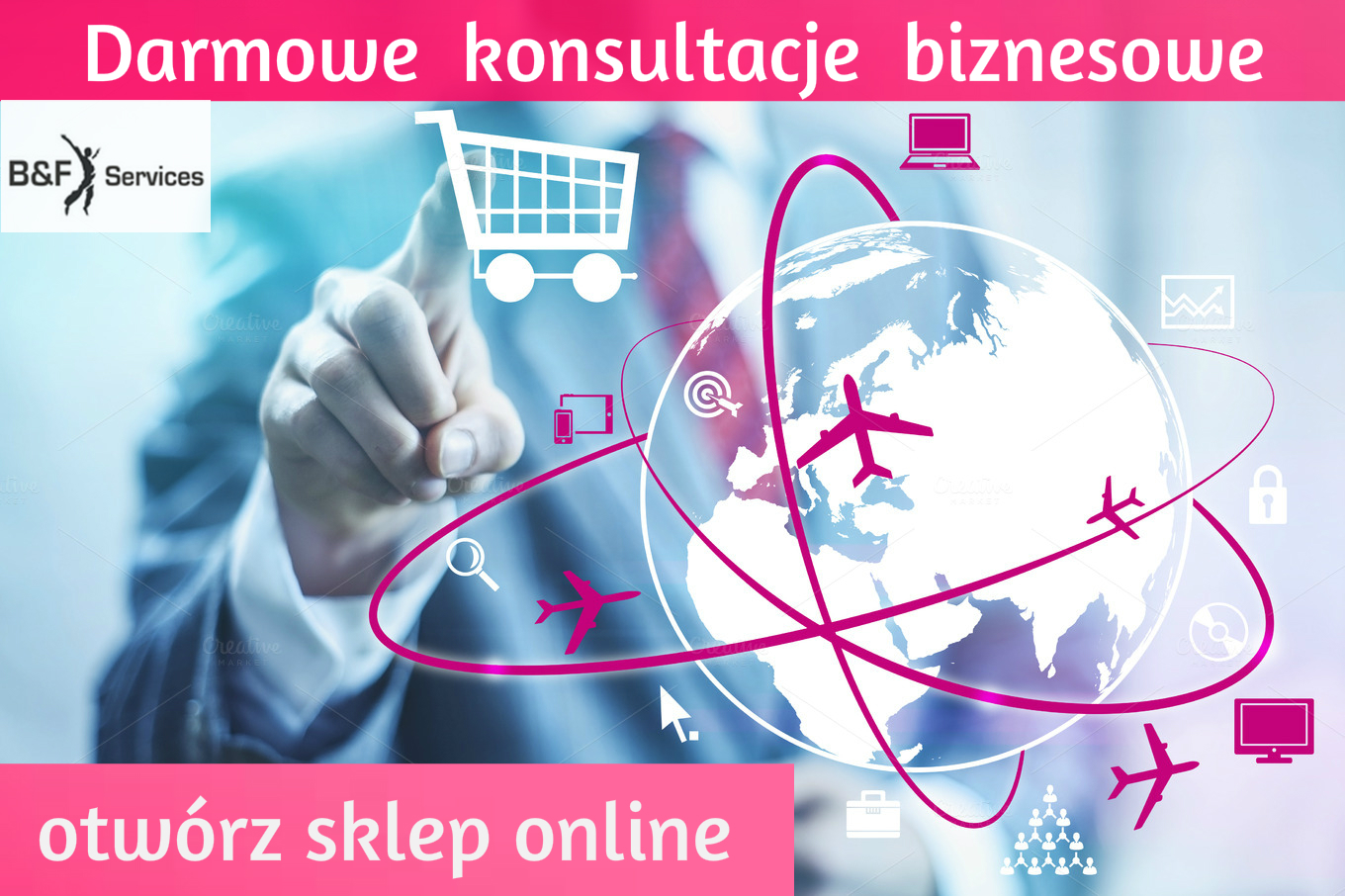 Konsultacje w przystępny, rzeczowy sposób pozwolą Ci zgromadzić informacje niezbędne do formalnego rozpoczęcia i prowadzenia działalności, koncentrując się na wymogach formalno - prawnych związanych ze sprzedażą online poprzez własny sklep internetowy jak rownież platformy ebuy, allegro czy amazon. Pomożemy Ci m.in. przy wyborze odpowiedniej formy organizacyjno – prawnej prowadzenia działalności gospodarczej, optymalnej formy opodatkowania dla twojego biznesu, przeanalizujemy formy i źródła finansowania działaności jak również pomożemy w przygotowaniu biznes planu. 
LICZBA MIEJSC JEST ORGANICZONA
W związku z dużą liczbą chętnych prosimy o rejestracje
na stronie Eventbrite lub mailowo 
wysyłając wiadomość na business@bfsc.co.uk.
 O przyjęciu przez Konsultanta będzie decydować kolejność zgłoszeń! Oferujemy poradę pomiędzy 30 a 45 minut. Nasi Doradcy czekają, aby służyć swoją wiedzą i poradą.
Na ostatnim Dniu Otwartym doradziliśmy 32 Przedsiębiorcom, założyliśmy 9 nowych firmy oraz przygotowaliśmy 5 biznes planów. Dołącz do grona nowych Przedsiębiorców!
ZAPRASZAMY!!!

---
Email: business@bfsc.co.uk
Adres oddziału BATTERSEA: 80 Silverthorne Road, London SW8 3HE, United Kingdom
Telefon: 0207 723 9270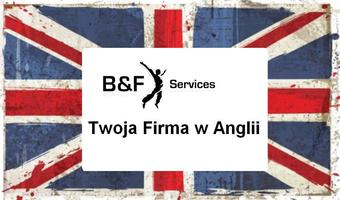 When & Where

B&F Services Ltd
80 Silverthorne Rd
SW8 3HE London
United Kingdom


Friday, 24 October 2014 at 09:00

-

Saturday, 25 October 2014 at 16:00 (BST)
Add to my calendar
Organiser
B&F Services Ltd.
Expert on business consultancy and services for start-ups
DARMOWE KONSULTACJE BIZNESOWE - SPRZEDAŻ ONLINE