Description
Ethical cycle tour company Brake the Cycle brings you a dreamlike weekend featuring two wheels, yoga, and food for the soul. An opportunity to escape the city and connect with nature, yourself and fellow dreamers, Brake the Cycle will take you on an adventure through England's most rugged and dramatic National Park.

Nestled in the hills of Dartmoor, High Heathercombe - an eco-retreat running workshops and courses - is our home for the weekend. The climb up to the centre is worthy of a King or Queen of the Mountains! High Heathercombe boasts the highest forest garden in the UK, and when we're not on our bikes there'll be plenty of time to explore these beautiful grounds as a group or by yourself.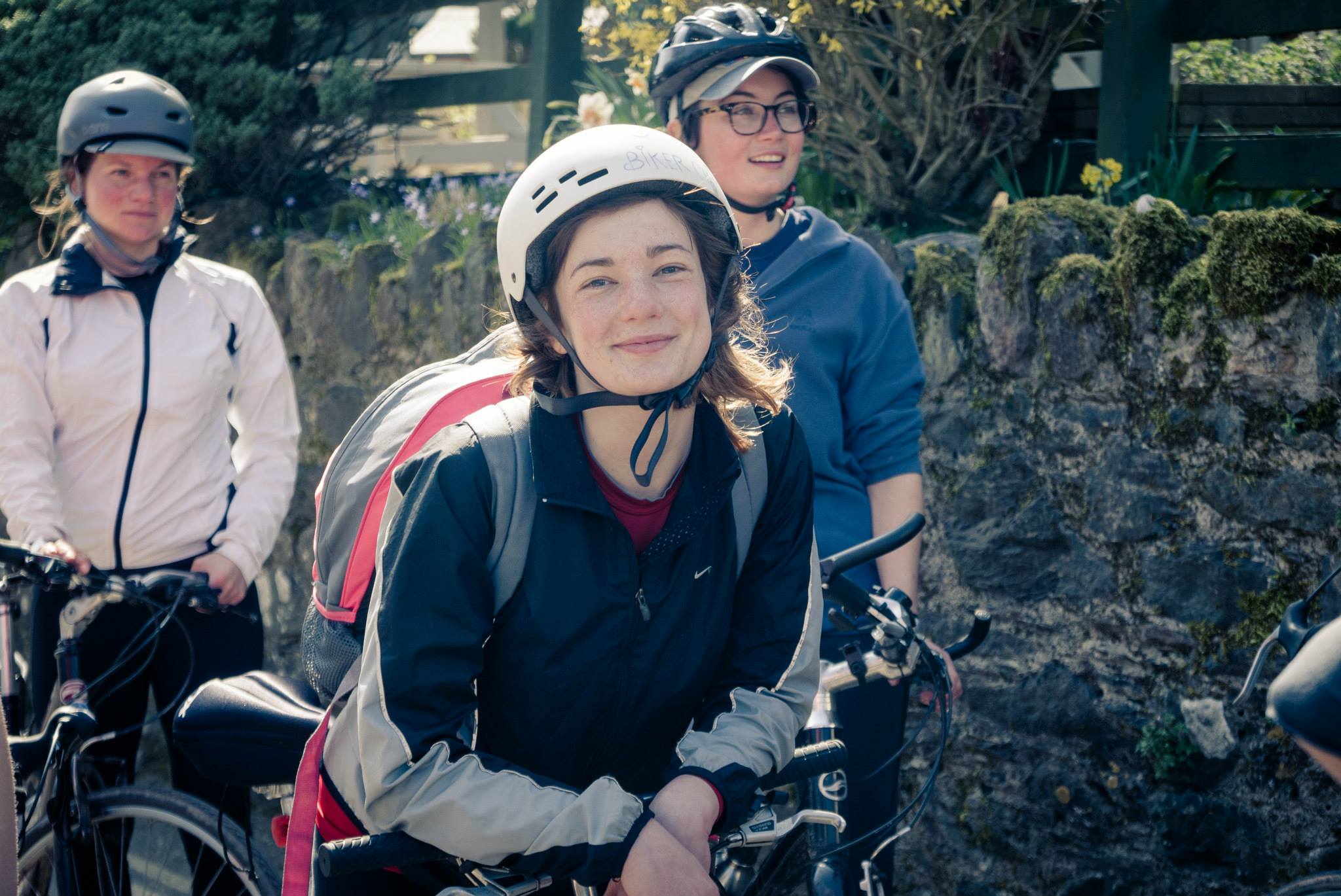 A full timetable for the weekend can be found below. In addition to road cycling there'll be a walk, yoga, meditation, a film screening, and a banquet's worth of vegetarian food sourced from surrounding farms and lovingly prepared by Mel. Do book early to reserve your space as we only have limited room and previous cycle retreats (this is our fourth) have sold out. If you like mini adventures, meeting like-minded people, and having weekends out of the city which challenge your body and your mind then this is the one for you!

The full price for the weekend is £150. This includes accommodation in the centre and all meals. We are asking for a 25% deposit at the point of booking, and the remaining balance to be paid 56 days prior to the start date (Friday 4 April).

---
Weekend schedule:
Friday 29 June: arrival from 6pm and dinner (there will be a group cycle from Exeter train station at 5pm, for late arrivals we can assist with transit from Exeter or you can make your own way)
Saturday 30 June: morning meditation for early risers. For everyone else, breakfast before splitting into groups for road cycling (there will be a shorter ride of around 25 miles, and a longer one around 50). The ride will take in breathtaking views of Dartmoor, as well as wild ponies, Haytor Rock, and, unavoidably, some lung-busting hills. Back at the retreat we'll meet for afternoon tea and cake and give you some rest, after which a yoga session will be available. We'll then eat dinner together and once the log fire is roaring there will be a film screening and discussion for anyone who wants to join.
Sunday 1 July: a light morning yoga session will then move into a morning meditation for anyone wanting to iron out any aches from the day before and set themselves up for the day ahead. Following a brunch there will be a group walk to Grimspound (an ancient Stone Age settlement with fantastic views). We will then return to the centre where we'll gather our bags and prepare to depart, taking a scenic 15-mile cycle to Exeter.