A local breakfast networking meeting for Dartmouth facing businesses on the South Embankment. Informal, friendly and welcoming
About this event
We meet at different venues around Dartmouth twice a month on a Wednesday.
Casual dress, informal chat with no agenda. Enjoy the company, the scenery and maybe discuss business. We usually do.
If you like it, spread the word. We think businesses need a bit of support right now to get back in the groove. Getting to know the other local business folk can help, if you want it to.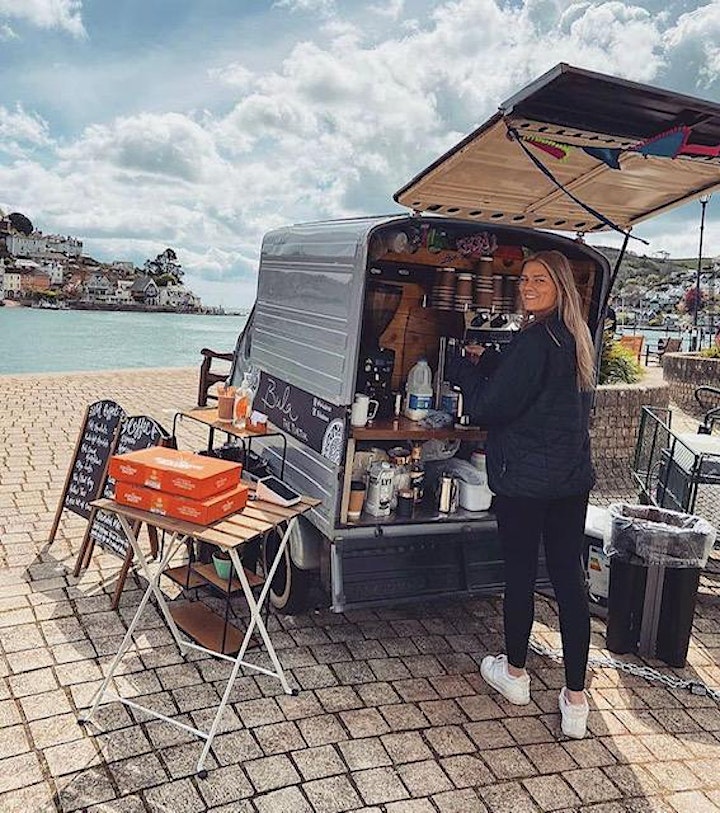 Find Bula at the end of South Embankment, opposite Dartmouth Yacht Club and near the big Canon.
Smell the coffee!
Organizer of Dartmouth Business Club
Dartmouth Business Club formed in June 2015 for local business people to get together and share thoughts, ideas and moans. Always informal, relaxed and friendly. Pop along when you can or attend both meetings every month, it's completely up to you. No registration fees, just pay on the door for your food and drink.
We welcome guests. (We actually welcome almost everyone)
If you have any questions just give me a call: Alan Depledge 07726 598 083