Description
Do you have responsibilities for Company Data?
Do you have a full understanding of your responsibilities?
How would you respond to a Data Breach?
According to a recent study sponsored by IBM the average size of a UK data breach is 24,000 records, with the average cost of each record taken in terms of business damage being £98. Businesses therefore run the risks of easily accumulating bills in the region of £250,000. It is much more difficult to calculate the cost of reputational damage.
Cybercrime is on the increase being particularly attractive to Organised Crime Gangs and malicious actors because of the low risk high return equation. Borne out by recent figures from UK Government that something like 4 out of 10 small companies were breached in 2018 and 7 out of 10 of large businesses suffering the same fate.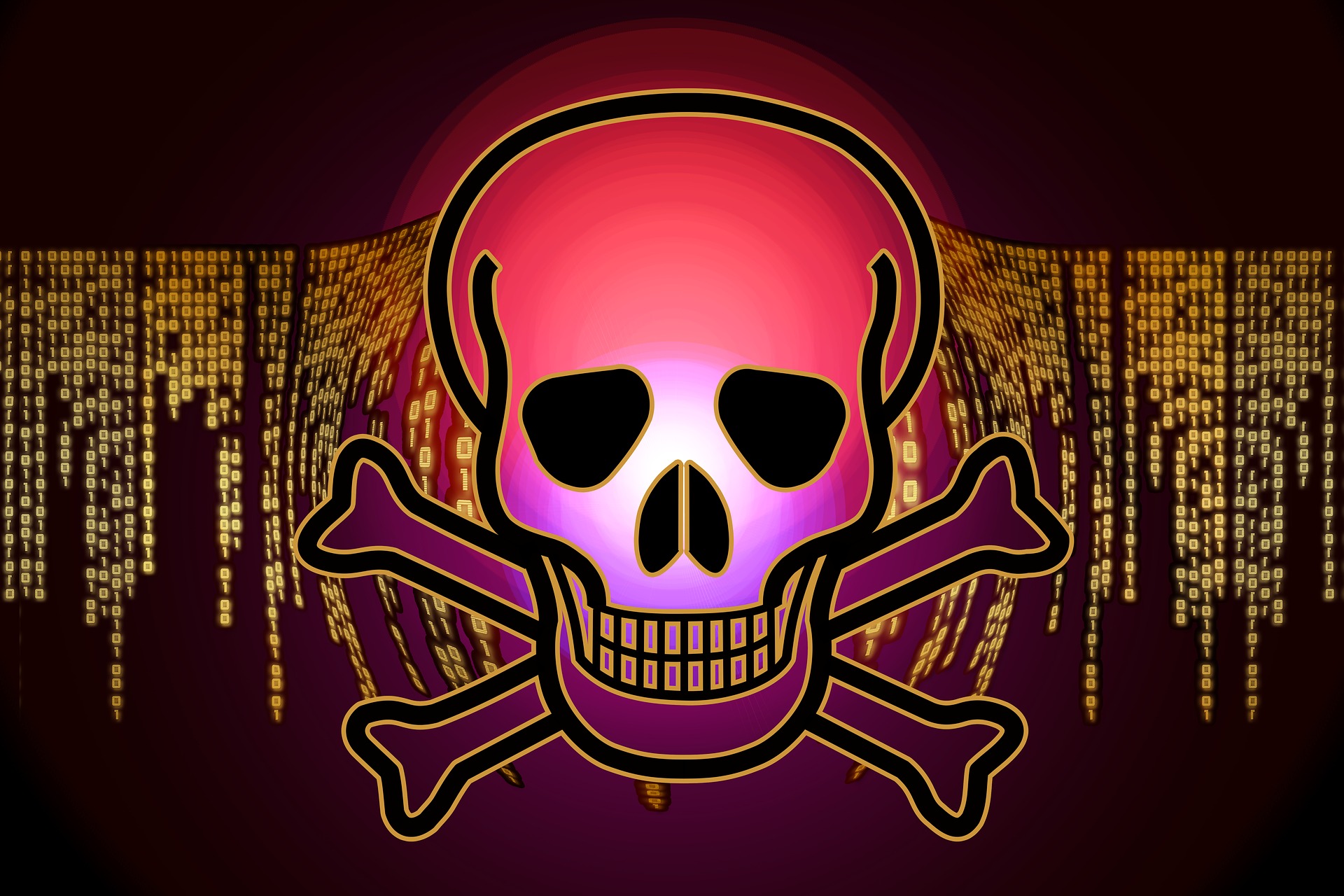 The first couple of days after an organisation becomes aware of a breach is absolutely critical. You have 72 hours before time runs out to notify the Information Commissioner and the way those precious hours are handled will make all the difference to how an emergency like this affects your business.
Isle of Man based Intelect have partnered with the University College Isle of Man (UCM-IOM) and Barclays Isle of Man to produce a unique opportunity for private industry and academia to interface and address the growing threat of Cyber Crime and Data Theft.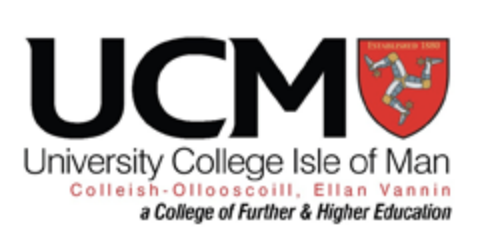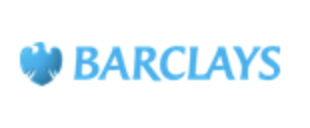 During this unique training opportunity you will hear from experts who work closely with Intelect and have hands on experience of dealing with aspects of Information Security. In the afternoon session delegates will be exposed to Cyber Warfare simulation sessions where assistance will be on hand from students who are currently studying for their Cyber Security Degree at UCM-IOM.
Delegates will leave with a thorough understanding of what to do when a breach hits, including how to assemble the right team and construct a legally compliant and thorough strategy focusing on containment and data recovery. Every data protection executive and most CEOs know how important it is to get this right from a 360 degree perspective including legal, reputation and cost, as well as putting in place measures to ensure it does not happen again. Because every data breach requires a thorough impact assessment, it is also important to manage your relationships with insurers, those affected by the breach and sometimes even the police. Intelect and its partners, including market leaders Samurai Security, Revak and Unity Legal, will ensure you have the tools and knowledge you need to stay calm and compliant in the face of crisis. We are also delighted that Barclays, Isle of Man are able to present on the impacts of online fraud from a banking perspective.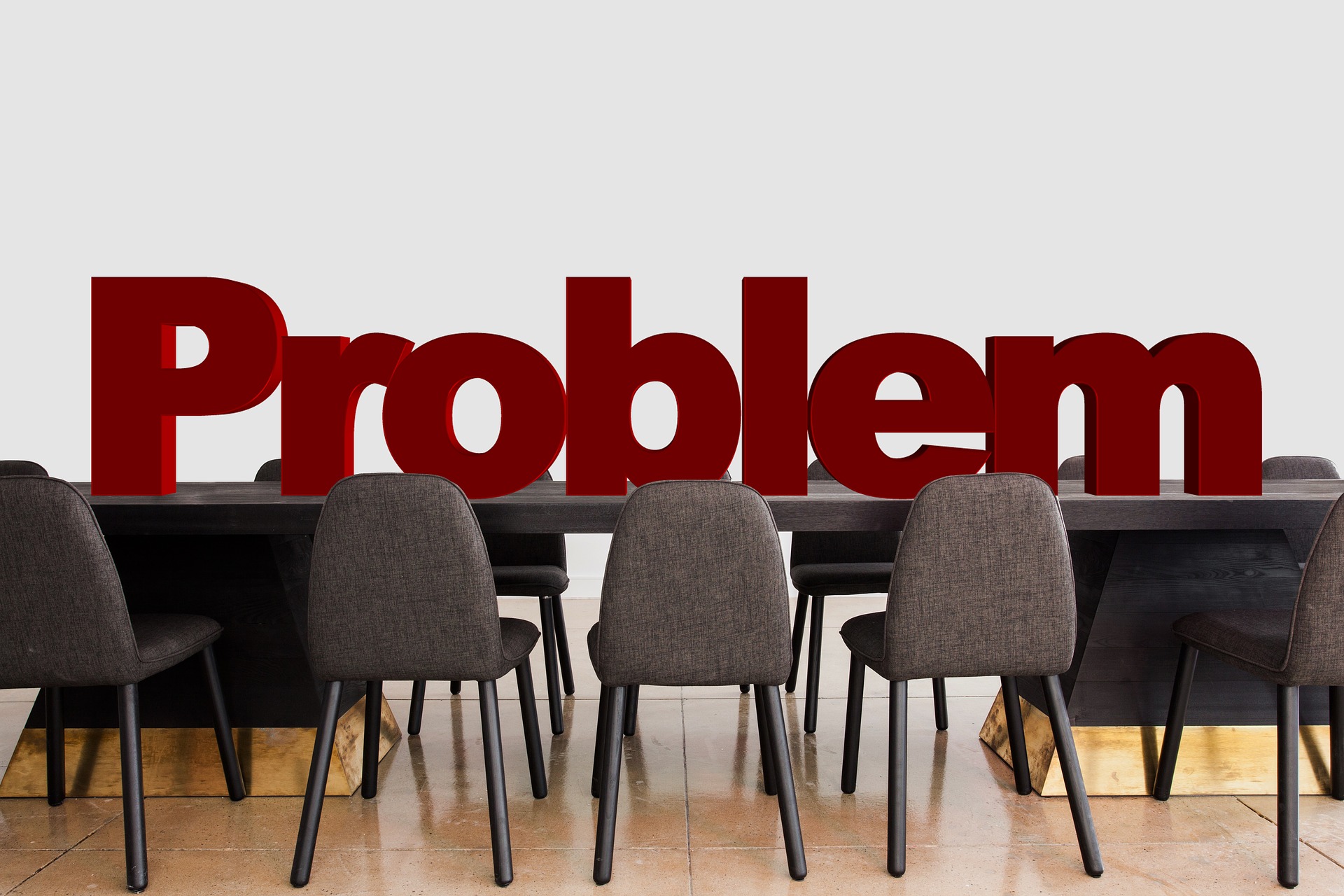 The afternoon session will be devoted to Cyber War game simulations where you will experience interactive, scenario based training. In groups you will decide how best to manage a multitude of issues work through problems and devise solutions.
This conference is limited to 40 delegates, the target audience being those who are the custodians of any form of data but will be of particular interest to C-Suite executives, Company Directors, Senior IT managers, Data Protection Officers or anyone that wants to protect their organisation.
Attendance at this conference will equip you with the tools you need to get it right and protect your business and you get the opportunity to work with UCM-IOM Cyber Security students!
Agenda
0845hrs -Arrival and light refreshments
0915hrs - Opening
0930hrs - 'Online fraud' - An overview of online crime, Emma Qualtrough (Fraud & AML manager) and Sharon Kinley (Senior Fraud Analyst) Barclays Bank, Isle of Man
1015hrs - 'Explore and Exploit' An introduction to social engineering (Mike Wilson, Evolved Software)
1030hrs - The legal requirements (Eric Anglin, Unity Legal)
1115hrs - Refreshment break
1130hrs - Cyber crime prevention (Colin Tansley, Intelect)
1200hrs - Preparing for the Data Breach (John Unsworth, Revak)
1230hrs - Lunch
1315hrs - The truth about false security' Why the problem is not the technology but rather our failing relationship with it. (Dr David Day, Samurai Security)
1415hrs - Cyber War Games, Interactive session (Neil Richardson, Samurai Security)
1530hrs - Debrief and panel discussion
1600hrs - Closure
NOTES
IF YOU PREFER TO BE INVOICED OR EXPERIENCE DIFFICULTY BOOKING ON THIS PLATFORM PLEASE CONTACT US ON enquiries@intelectsolutions.im
FULL PAYMENT MUST BE MADE PRIOR TO THE EVENT.
SPACES ARE STRICTLY LIMITED TO 40.