Data Centre Re-Transformation 2019
Description
JUST LIKE THE GOOD DOCTOR.....
.....DATA CENTRE TRANSFORMATION is RETRANSFORMING!
In the past Data Centre Transformation was organised by Angel Business on behalf of The DCA.
In 2019 this DCA event changes course and returns to its origins - being an event that is dedicated to knowledge and education with a series of tracks and workshops. The event is for DCA Corporate Partners and Registered Users, Data Centre Owners Operators, we also welcome all those with an interest in Data Centres and invite you to register and attend.
The emphasis of Data Centre ReTransformation is not just on commercial activity but on gaining the vital knowledge from industry experts that will allow delegates to make strategic decisions for their organisations.
For the first time we have introduced a track focusing on careers in the DC sector. Experts will be explaining why the DC sector is worth serious consideration when looking for a role in the technology industry. This track is aimed at Students and invitations have been sent to colleges and universities in the Manchester area.
The three tracks include:
TRACK 1 - Supporting the Demand

WORKSHOP 1 - It's people not technology that will decide the future - panel

WORKSHOP 3 - Building the circular economy - panel

WORKSHOP 5 - Power & energy master class - presentation, followed by Q&A session
TRACK 2 - Data Centres of the Future

WORKSHOP 2 - How fluid is our future? - Panel

WORKSHOP 4 - If the world is round, where exactly is the Edge?

WORKSHOP 6 - The tip of the iceberg, the DC sector is doing all it can to be energy efficient but what about everyone else?
TRACK 3 - Research and Careers

Research

SESSION 1 - Horizon 2020 EU Project Meeting - Catalyst Green Data Centres

Careers

SESSION 2 - Join the Digital Revolution! Educational track for students and those wanting to enter the sector. DC's - The engines powering our digital world. What exactly is a Data Centre and why is it so important?

SESSION 3 Making the Data Centre Sector a career of choice - Panel discussion detailing experts routes into the DC sector and the roles available to those wishing to start a career in technology.
Speakers will be focusing on Thought Leadership Content and will be discussing the the broader landscape of the Data Centre Sector rather than product specifics.
There will be plenty of time to network with the other delegates during the event and to make new contacts at the curry night in the evening.
To find out more visit www.dca-global.org or call +44 (0)845 873 4587 or register now!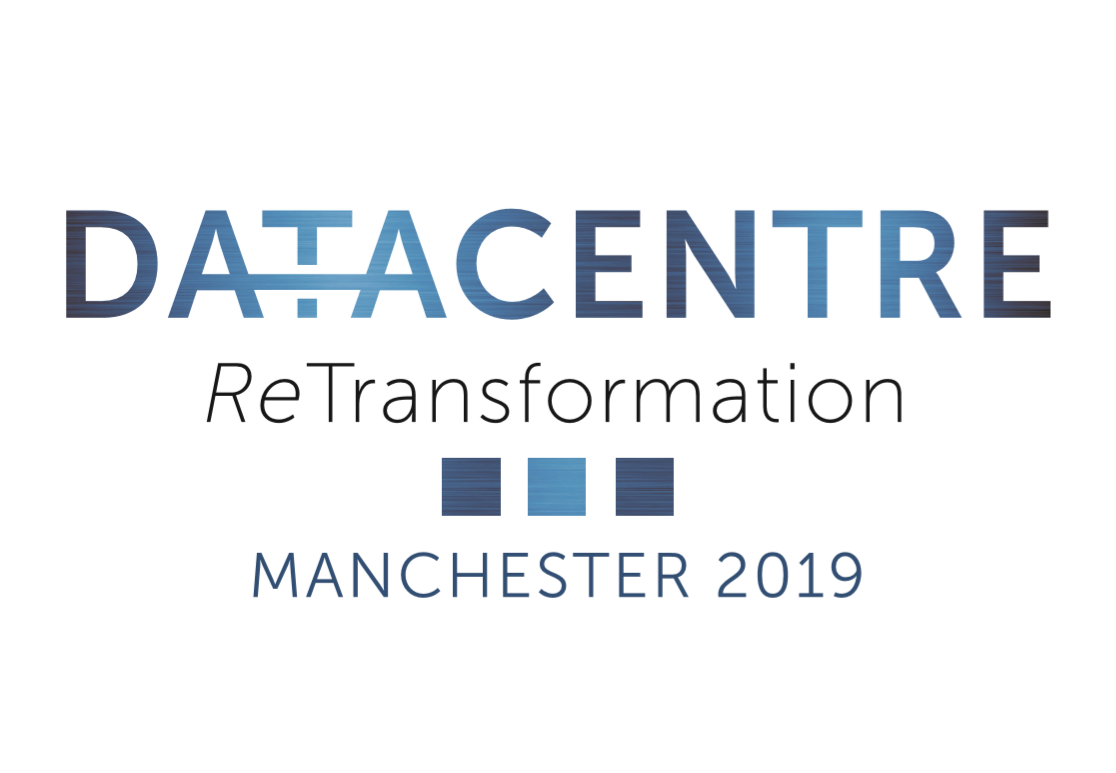 There are plenty of hotels located near The Lowry.
These include: