Description
The must-attend event for data professionals in local authorities, NHS and government departments:
The power of data is now widely recognised as crucial to making public services more effective and improving outcomes. Yet, despite this, many organisations remain at the start of their journey or still have a long way to go before they can fully unlock the opportunities data can bring.
A recent Kable study suggests that although there is a recognition of the new opportunities data presents, there are multiple barriers to innovation. This may include poor data quality, problems integrating multiple systems, the lack of a single view of data and ultimately, the need to save money.
Join us and your peers from other local authorities and government departments for a workshop where we will explore and present real-life case studies where data innovation is being used to;
Reduce fraud and error, most commonly related to tax and benefits

Offer joined-up digital government services, so that users only have to enter data once even where multiple organisations and systems are involved

Use data analytics and predictive modelling to support early state intervention
---
Agenda
08:30 – 09:30 - Registration & Breakfast
09:30 – 09:45 - Opening remarks & Wise Councils Case study - A report produced by Nesta, which explores how councils are using data to become more innovative.
By:– Andrew Hawkins, Head of Sales, Zaizi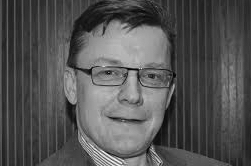 09:45 – 10:20 - Case study: Insights on Data Mill North – (the Bin App)
A look at how the Bin App has led to an improvement in recycling and cost savings for Leeds City Council.
By:– Stephen Blackburn, Senior Information Governance Officer, Leeds City Council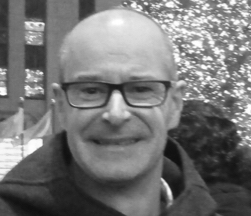 10:20 – 10:40 - 5 Pillars for GDPR Compliance
By:– Chris Miller, Divisional Head, Public Sector, Talend

10:40 – 10:55 - Coffee Break
10:55 – 11:25 - Data Quality Demo: Practical solutions to improve data quality, mask personally
identifiable information and share data analytics.
By: Giuseppe Malanga, Solutions Architect, Zaizi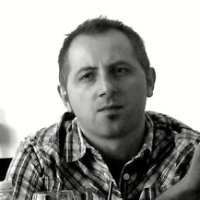 11:25 – 11:55 - AWS BIG Data - TBC
By:– John Davies, Local Government - Enterprise Account Manager, Amazon Web Services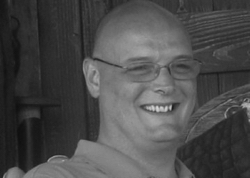 11:55 – 12:45 - Breakout Sessions - with your peers from the Public Sector to discuss common, approaches challenges and best practice.
12:45 – 13:30 - Lunch and networking
13:30 Close
Due to a limited number of seats this event is for public sector delegates only.


We look forward to having you!
Zaizi,