Data Festival London 2016

Friday, 24 June 2016 at 13:00

-

Sunday, 26 June 2016 at 15:00 (BST)
Event Details
The best data festival for all data enthusiasts in London, powered by
The DataFoundry movement
From business people trying to change their company culture to be more democratized, self organized and driven by data; data analysts to data hackers and data scientists. During our events we bring together novices in the data world to the most senior data hackers and professors.
Check out our event from December for 500 people: bit.ly/DataFestakYouTube
The DataFestival.London is primary for three groups. For business users we run Friday open-table which will be filled with real people stories and learnings about how they've transformed their business thanks to data and it's democratization. From JustEat or large bank to local retail shop which has increased it's offline basket by 30% in one year! Hear, interact & learn.
Data geeks can spend from Friday evening to Sunday afternoon hacking interesting data sets with fellow minded people and great tech to try for free at hackathon. Take advantage of the fact that very people who develop the tech, or own the data sets, will be present on site and you can get real help right away. Are you a girl and want to start with data ? Come to our Saturday hands on workshop!
This is NOT a competition event!!! This is learning and bonding event. We intend to have great weekend, meets lots of new people and have tons of fun.
---
SCHEDULE
Friday, June 24th:
13:00 - 17:30: BizConf OpenTable Retail & Hospitality workshops

18:00 - 21:00 Data Hackathon introduction
Saturday, June 25th:
08:00 - 23:00: Data Hackathon

09:00 - 15:30: DataGirls hands-on workshop
Sunday, June 26th:
08:00 - 15:00: Data Hackathon
Time, location and program will be further specified and may change.
---
DATAGIRLS workshop
The vision of the @DataGirls movement is to introduce all into the logic, thinking behind BI and walk through the basic problems and Cloud tools so they would be able to build upon this knowledge and either become junior BI consultants or/and to solve the business questions that they themselves face in daily business.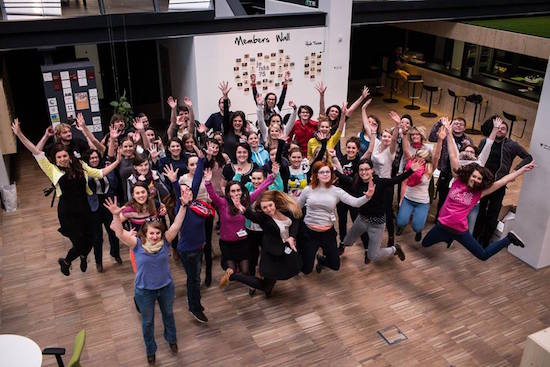 Highlights:
Thinking about data flow. Connecting the right dots. Working backward.

Practical data extraction from external/internal sources (Databases, APIs, etc.)

Basics of SQL and its use for data prep

Tools :  Tableau, GoodData, Keboola Connection, PowerBI, MySQL, SeQuel Pro

Data Sources:  MySQL database, Google Spreadsheets, database traffic data like Google Analytics, etc.
---
DATA HACKATHON
We love businesses. We love data. And most of all, we love when people extract meaningful insights from data. We also love to play and have put together great sets and tech for you to play too :)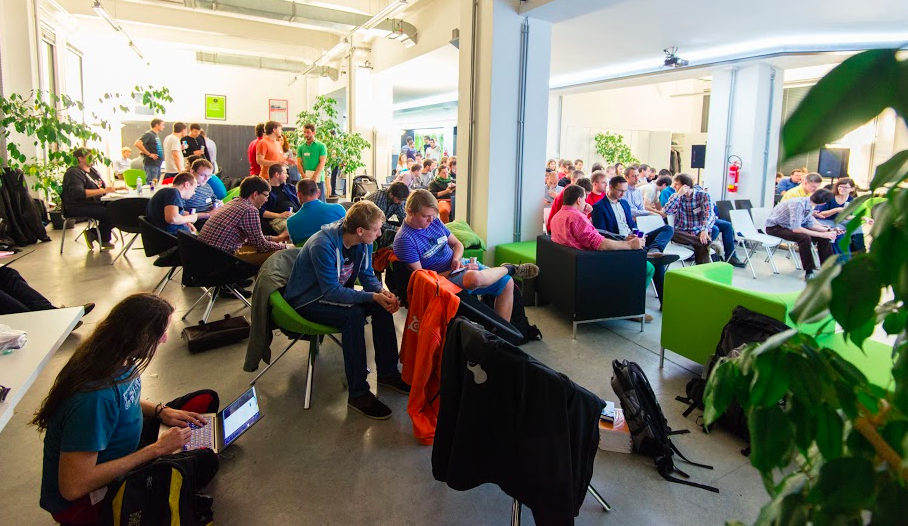 Highlights
Introduction of all the technologies (Qlik, Tableau, Keboola, GoodData, PowerBI, Amazon Redshift, Snowflake, MS Azure) and the datasets (Erste POS data, Avast, CSC...)

40 Data geeks spread into working groups and hacking the data

During the program several Machine learning workshops (NLP, cust behavior...)

During Sunday presentation of the outputs

tons of fun :-)
---
BIZCONF OPEN TABLE > RETAIL & HOSPITALITY workshops
Open-table style event which will be filled with real people's stories about how they've transformed their businesses thanks to data and its democratization.
WORKSHOP 1) How data in retail is changing our decisions
Lecturers: Paul Cook (Head of BI at JUST EAT) and Martin Zeman (BI Manager at M&S)
WORKSHOP 2) Data-driven hospitality business
Lecturer: Matt Lukowski (Project Manager at Fourth Analytics)
The motto: Big data is useless without clearly defined business use-cases. Connecting everything together and getting a 360° view is much better. Choose the right tools and get data-driven! 
Hear, interact & learn.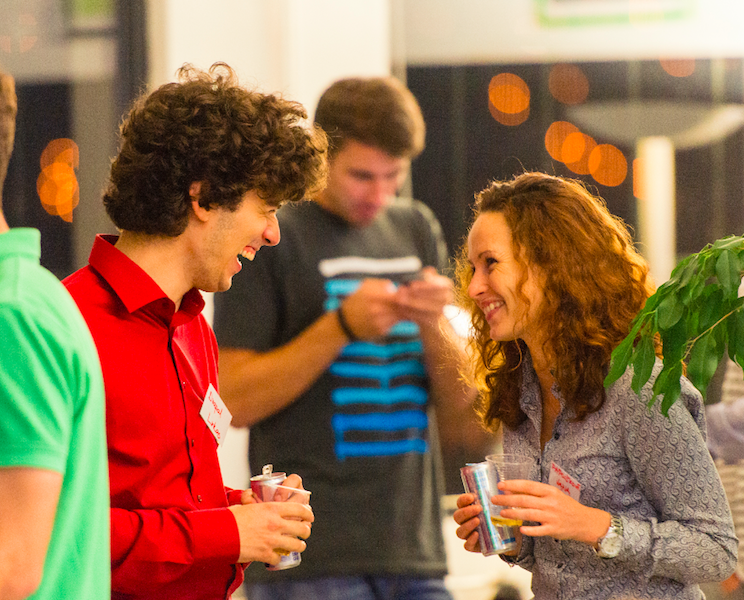 All information about this event and how to get a ticket can be found on the official websites:  DATAFESTIVAL.LONDON
---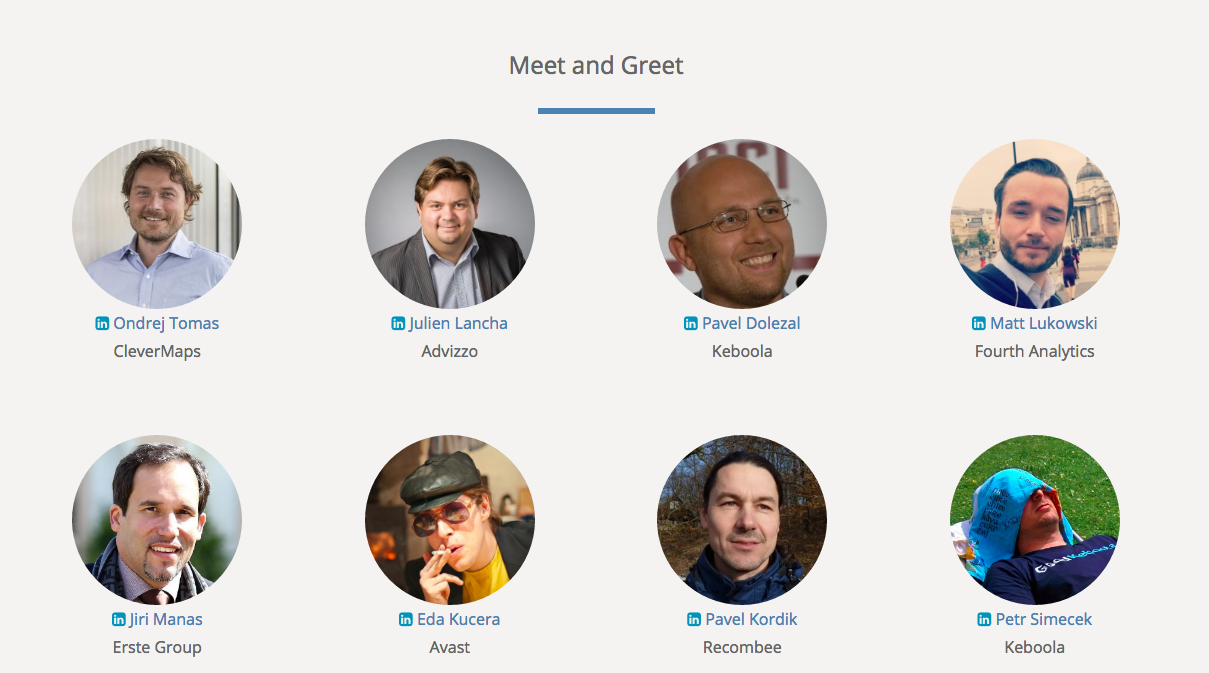 ---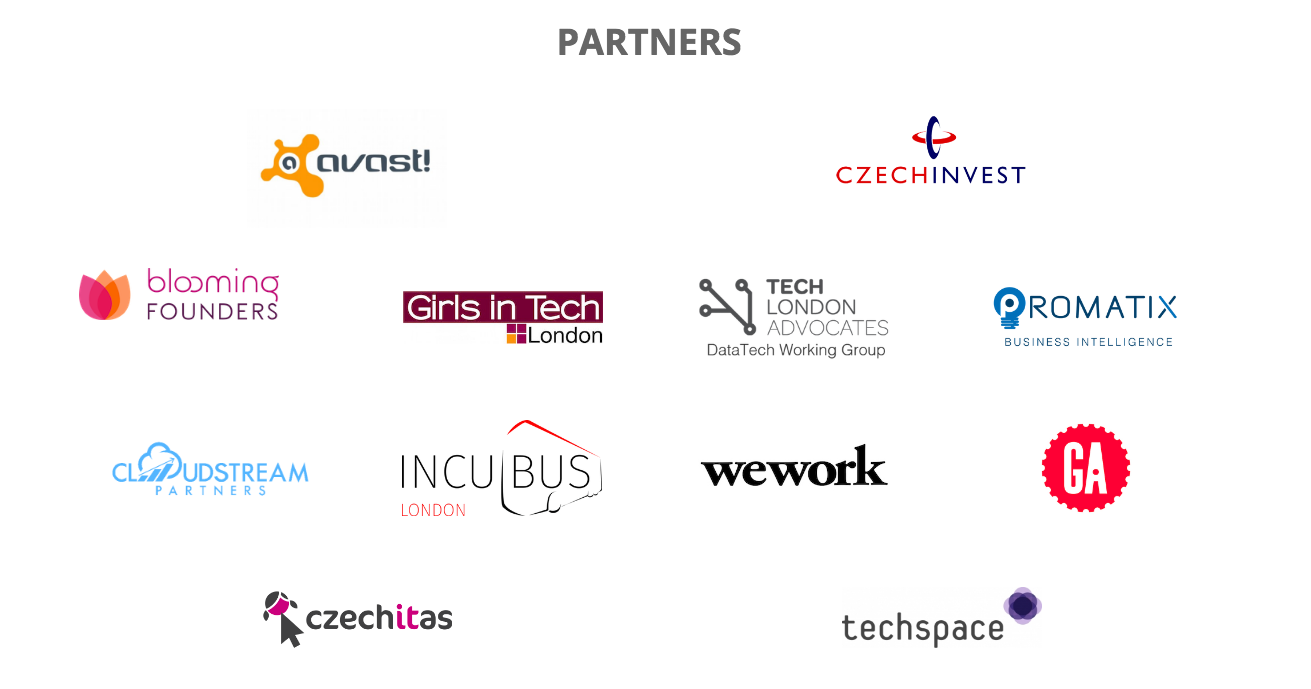 When & Where

Wayra
2-10 Capper Street
WC1E 6JA London
United Kingdom


Friday, 24 June 2016 at 13:00

-

Sunday, 26 June 2016 at 15:00 (BST)
Add to my calendar
Organiser
At Keboola, our mission is to enable organisations with enterprise level analytical solutions, leveraging cloud and providing truly agile and scalable data integration ETL framework.
In our platform, Keboola Connection, you can, in few simple steps connect all your business data sources, store it safely, transform and augment it easily. Then you can visualise and distribute your insights anywhere you like. We understand that different clients come with different data sources datasets and objectives so we are by nature agnostic.
Platform is built with an open source mindset and is therefore fully extensible by eco-system of our partners.